Latest
Ribbon-cutting ceremony comes amid a wave of multi-million Dollar investments by the business to expand its footprint in the Western United States region.
Founder and Editor, The Tech Capital
September 20, 2021 | 10:51 AM BST
Novva Data Centers is to officially open its flagship facility in Salt Lake City, Utah, this Tuesday, which will see as much as US$1 billion invested in building the site over the years.
The 100-acre campus will count with 330,000 square feet of data centre space, and will span 1.5 million square feet once complete, making it the largest in the state.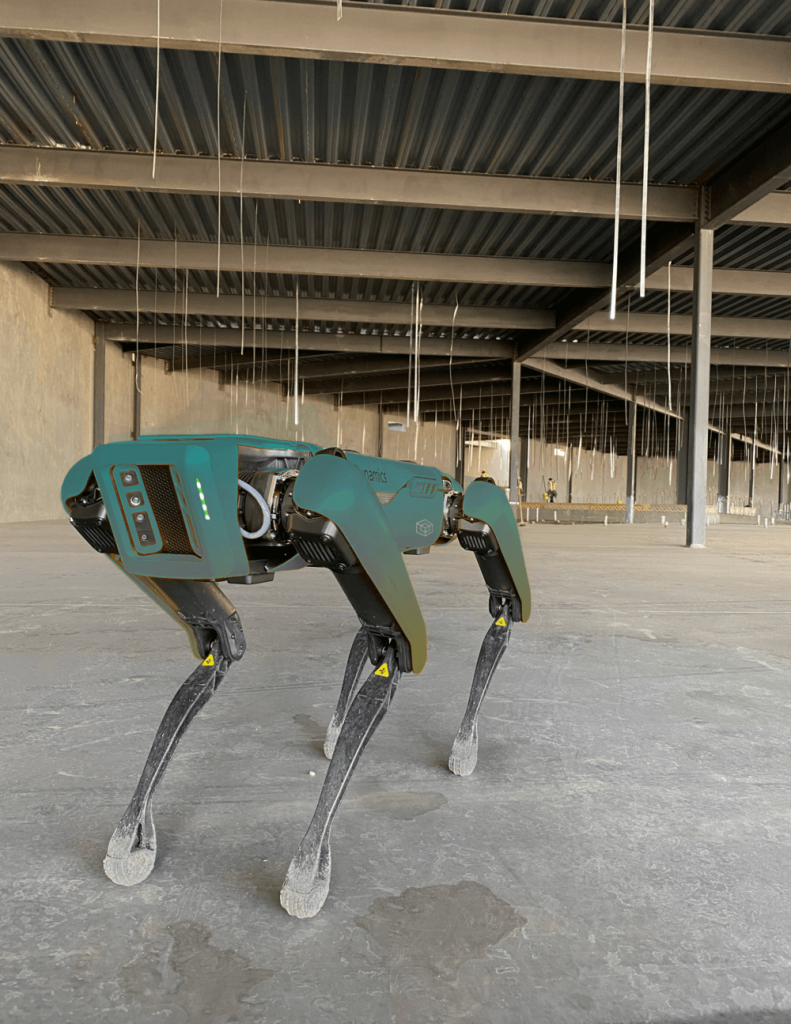 The opening will be celebrated with a ribbon-cutting ceremony and reception on September 21st from 5 to 8pm.
Novva's 180MW campus makes use of Utah's cold desert climate to help curb the facility's carbon footprint by taking advantage of the high altitudes, low temperatures, and low humidity.
The facility uses a waterless cooling system combining surrounding air, heat exchange coils, and refrigerant for warm periods to keep the data centre cool.
WIRE, a robot dog, will greet patrons by name and ensure they are registered for entry. A digital drone equipped with 4K live video, infrared, and night vision safeguards the vast campus day and night. The drone can detect cars, human heat signatures as well as air leaks and temperature anomalies at the campus and building.
Wes Swenson, CEO of Novva Data Centers, said: "We are thrilled for clients, industry leaders and friends to see the fruits of our labour, showcasing the beauty that our home in Utah has to offer.
"Between Utah's five national parks, mountains, powder skiing, the campus' unbelievable surroundings and amenities, we're confident people will enjoy visiting."
Last August, the operator acquired a 37-acre campus, and 190,000 square feet of data centre and supporting facilities, featuring a Tier 3+, 6MW data centre and industrial building, in Colorado Springs, Colorado.
Novva said it has also secured an anchor tenant in conjunction with the acquisition and that it will expand the campus to 30MW, with an additional 250,000 square feet, and invest over $200 million.
Swenson said: "Our mission at Novva is to serve the Western United States, providing purpose-built designs, high capacity data centre services to the area and our customers. This facility will be a great addition to our portfolio and we look forward to further growth in these markets."
Listen to this article
Keywords