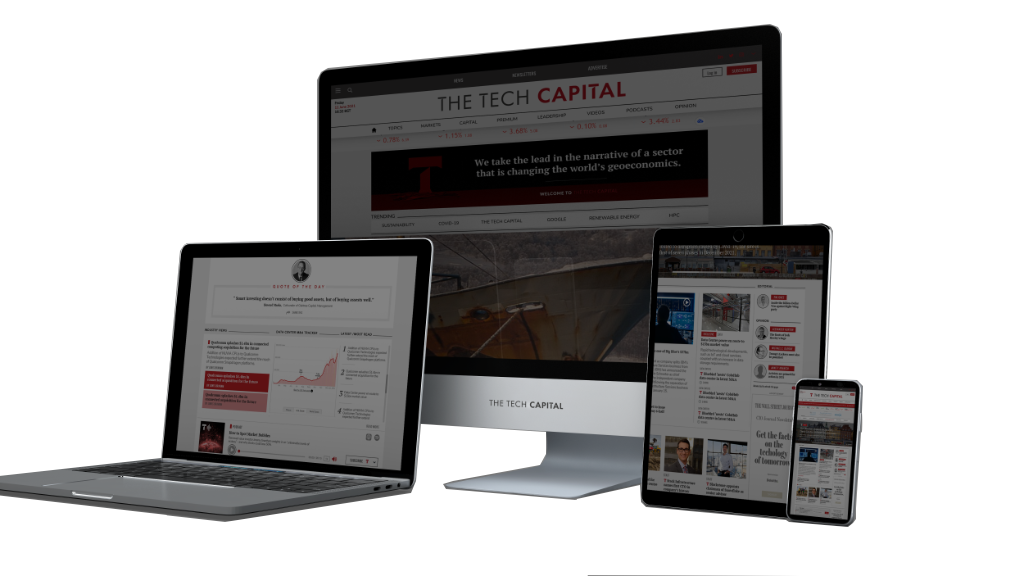 Leader
89% say TTC equip them to make informed choices

Innovative
Information you can rely on. Quality over quantity.

Relevant
Strictness, seriousness and content
exemption.

Creative
Differentiated market presence

Independent
Open to new consumption habits. Diversity of thematic channels.

International
Website and magazine read all over the world.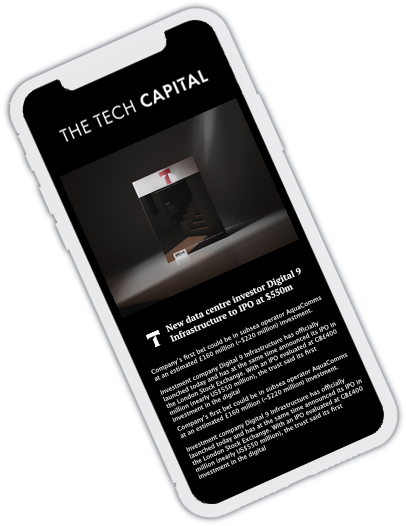 One Group, Several Platforms
Reach your targets on Desktop & Mobile
The Tech Capital is the definitive intelligence hub for all companies and players dealing in digital investment. As the focus of data centres evolves to land, property, digital parks and connected locations, site selection, investment and power, we follow the story, but stray from the headlines, and engage with the real movers and shakers in this ever changing but continuously exciting landscape.
Our website provides daily editorial news coverage of markets and movements, easy to access features, in-depth articles and analysis, opinion, video and podcast interviews with business leaders, and all the attributes expected of a premier publication. All focused on data centres, cloud, edge computing and digital infrastructure from fiber to towers, their investors, players, customers and the Greentech dynamic. Increasingly allied to the significant growth forecast for the industry over the next decade or more.
Advertising on our website provides an important and direct channel of communication for anyone across the hyperscale and colocation industry who has a transactional interest, brand awareness mandate, or wishes to influence content and debate and reach a financially savvy and highly tech competent audience.
Contact Us
Head Office
UK Main Office
Please address written correspondence to:
The Tech Capital, Mondego Media Group Ltd, 43 Berkeley Square, London W1J 5AP, UK.
The switchboard number for The Tech Capital and TTC website is:
+44 (0) 207 889 7844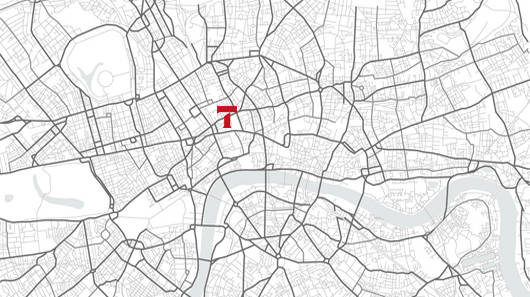 Sign up for The Tech Capital's newsletters. Be the first to know and get our most compelling stories delivered straight to your inbox.