Contact Us
At the Tech Capital, our mission is to protect your privacy.
We want you to understand how we handle your data.
We also want you to know yout rights and choices.
Last Modified January 26, 2021By The Tech Capital's Team
How to contact people and departments at The Tech Capital, The Tech Capital Magazine and The Tech Capital website.
All customer queries must go through Customer Care to ensure that we can respond to you, see below for Customer Service details.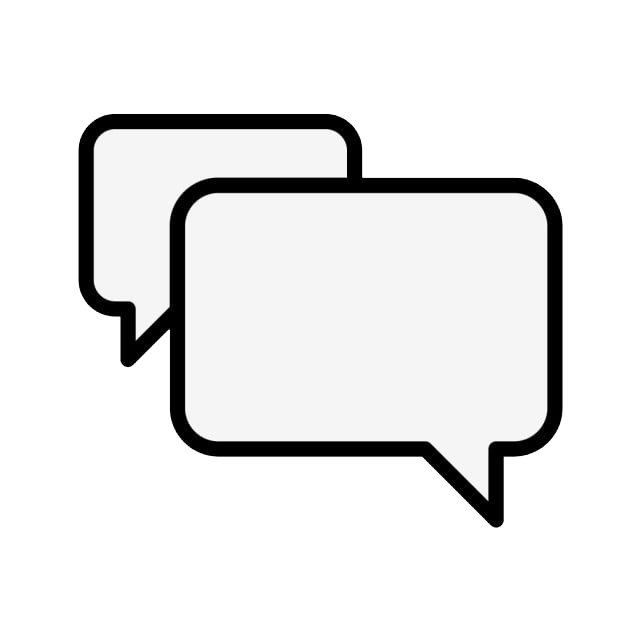 Editor
Letters for publication should be sent directly to the editor. You may also use this channel to send requests for corrections or further enquire about The Tech Capital.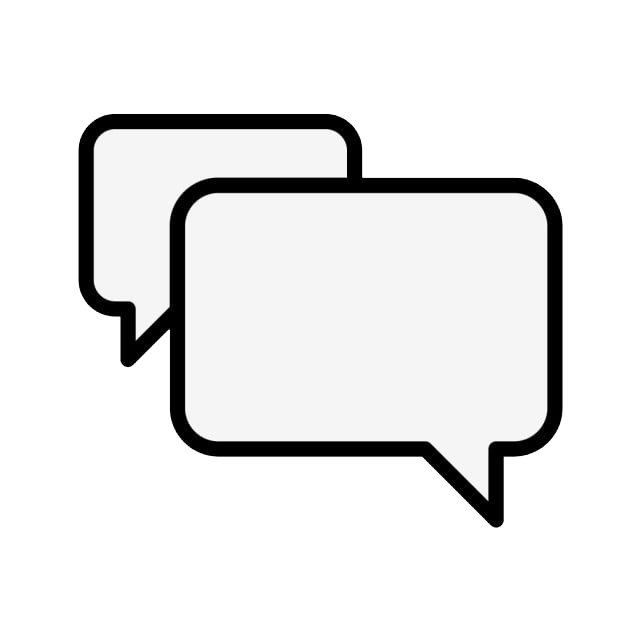 Newsroom
News, interviews, opinion, and other pitches can be sent to our team of journalists. Due to the high volume of emails our editorial team receives, we cannot guarantee an answer to all emails.

Marketing & Commercial
To find out more about all advertising and commercial opportunities in The Tech Capital, please contact us with your enquire today.

Customer Care & Technical Support
If you need assistance with our website or any other services, do not hesitate to get in touch. If possible and applicable, include screenshots in your description.
Freelance Contributions
Story pitches should be sent to the Newsroom department, as listed above. Any queries you have relating to the freelance charter, or other terms and conditions for the supply of content to TTC, should be directed to our Customer Care at enquiries@thetechcapital.com 
Head Office
UK Main Office
Please address written correspondence to: The Tech Capital, Mondego Media Group Ltd, 43 Berkeley Square, London, W1J 5AP, UK.

The switchboard number for the London office of the The Tech Capital and TTC website is:
+44 (0) 207 889 7844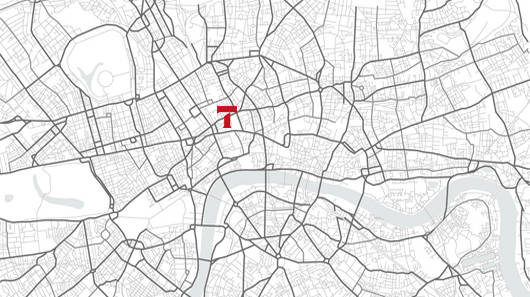 Sign up for The Tech Capital's newsletters. Be the first to know and get our most compelling stories delivered straight to your inbox.