Latest
Business in Harrisburg, Pennsylvania, serves over 320 clients in 14 US states.
Founder and Editor, The Tech Capital
August 04, 2021 | 1:21 AM BST
Investor and entrepreneur Thomas Hogue has entered into a definitive agreement to purchase Annagen, LLC trading as Netrepid.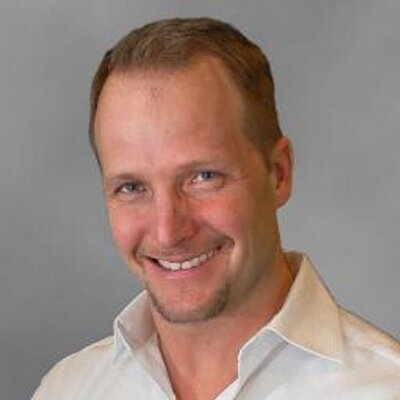 With over 320 clients in 14 US states, Netrepid is a provider of colocation out of its SOC2 Data Center, infrastructure and application hosting services.
The majority of clients are in regulated industries with a high value on data integrity and security such as healthcare, banking and finance, and manufacturing and logistics.
Hogue is the owner of technology companies Gibraltar IT, LLC and Momentum ECM, LLC, a computer software, and information technology services business respectively.
He has served as interim manager of Netrepid since October of 2020 and is now the business CEO.
The company said in a statement that the engineering team of Netrepid will not be changed as a result of the acquisition.
Hogue said: "By adding the caring family culture that is the hallmark of Gibraltar and Momentum, this team will grow and thrive. Compassion and excellence are core values of my companies, and the considerable Netrepid client base will feel an improvement to responsiveness and resolution of their issues. That is my commitment to them."
Listen to this article
Keywords