Latest
The mega development comes as the nation sees a "meaningful uptick in hyperscale demand".
Founder and Editor, The Tech Capital
December 09, 2021 | 4:00 AM GMT
Australian operator Hickory Data Centres has broken ground on its Truganina, Melbourne, site which is set to house a 72MW hyperscale facility made up of two 36MW buildings and 18 data halls.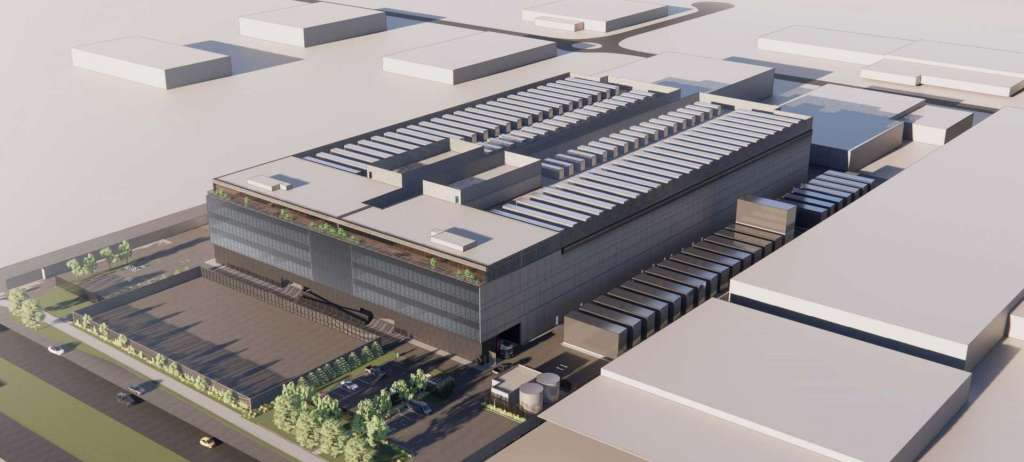 The campus is set to represent an investment of AU$1.1 billion (US$780 million) at full build.
The Truganina site was acquired in early 2021, with the data centre intended to meet the specific design, scale and security requirements of major cloud and content providers with availability from Q4 2022.
The sod-turning comes as Hickory Data Centres announced the expansion of its portfolio across Australia with sites now acquired to deliver in excess of 100MW to market across Melbourne and Canberra.
The company has also acquired a 24,000sqm site in the Australian capital, with plans to build a 28MW hyperscale data centre.
Joel O'Halloran, Chief Executive Officer of Hickory Data Centres, said: "We are thrilled to be breaking ground on our Truganina site in Melbourne as the strategic expansion of Hickory Data Centres comes to fruition.
"These locations will bring substantial capacity to the growing Australian market, with Melbourne one of the hottest markets in the world right now for data centre investment."
---
---
According to a 2021 report by Structure Research, Melbourne's data centre market is expected to reach US$1.1 billion by 2026 with a 20.6% compound annual growth rate specific to hyperscale.
Jabez Tan, Head of Research at Structure Research, added: "At present, Melbourne has relatively limited options for hyperscale data centre capacity compared to Sydney.
"Melbourne is projected to see a meaningful uptick in hyperscale demand as both Google and AWS have recently announced new cloud regions."
Hickory Data Centres launched in early 2021 as a business division of Hickory, a property development and construction company in Australia. The company has plans to expand beyond Melbourne and Canberra.
Listen to this article
Keywords