Latest
Company has already filled multiple senior leadership positions in the fields of design and construction as well as business development to support expansion works.
Founder and Editor, The Tech Capital
September 24, 2021 | 1:49 AM BST
US colocation firm Digital Realty (NYSE: DLR) and Brookfield Infrastructure L.P. (TSX: BIP.UN; NYSE: BIP) have received all requisite regulatory approvals to close and move ahead with the joint venture (JV) announced last July.
Under the JV, branded as BAM Digital Realty, the two players will develop and operation of institutional data centres in India.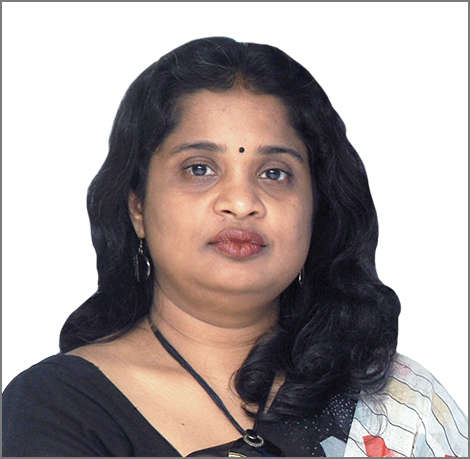 In addition, Seema Ambastha has been appointed CEO of the joint venture. Ambastha joins BAM Digital Realty from NTT Netmagic where she held the position of Senior Executive Vice President, India Sales and Solution Engineering. 
Prior to that, she worked for Netmagic IT Services, Rolta, VMware, Oracle and Wipro Infotech.
Mark Smith, Managing Director, APAC for Digital Realty, said: "We are extremely pleased that Seema has joined BAM Digital Realty at such an exciting time in the industry. She brings over 20 years of strong business leadership skills across various roles in the industry.
"Not only will we have a fantastic global legacy to build upon, but we have a tremendous opportunity as well. With a population of over 1.4 billion, India is the world's fifth-largest economy in terms of GDP, with a rapidly emerging data centre market and accelerating adoption of digital business models."
Digital Realty said in a statement that to support the expected rapid growth opportunity for data centres in India, BAM Digital Realty has also "recently filled multiple senior leadership positions", in the fields of design and construction as well as business development.
Arpit Agrawal, Managing Director and Head of India & Middle East, Brookfield Infrastructure, commented: "The joint venture expands Brookfield Infrastructure's significant global data infrastructure portfolio, which currently includes $23 billion in assets across data transmission, distribution, and storage, including a portfolio of 139,000 operational telecom wireless towers in India, which it intends to expand to 175,000 over the near term.
"We are excited about what the Indian market has to offer and hope to contribute meaningfully to India's digital ecosystem."
Digital Realty today operates 291 facilities in 47 metros across 24 countries on six continents.
Listen to this article
Keywords