Latest
System lands at different shore sites, including those of Flexential, Coresite and Equinix.
Founder and Editor, The Tech Capital
August 15, 2021 | 9:57 PM BST
Hawaiki Submarine Cable Limited Partnership and International Connectivity Services Limited has announced the sale of 100% of the shares of the company to BW Digital Pte. Ltd., an affiliate of BW Group Limited, for an undisclosed price.
Headquartered in Auckland – New Zealand, Hawaiki is a network of submarine cable systems extending 15,000 Km and linking Australia, New Zealand, American Samoa, Hawaii and Oregon, on the U.S. West Coast.
The systems reaches 356 million users and has a guaranteed design life of 25 years, which means the cable will be in service until at least 2043.
The cable lands in different operators facilities on different shores, including for example, Flexential in Hillsboro, Westin Building Exchange in Seattle, Coresite in Los Angeles, and Equinix in San Jose and Sydney.
The current Hawaiki team will continue to manage the business, and the transaction is subject only to applicable regulatory filings and approval.
---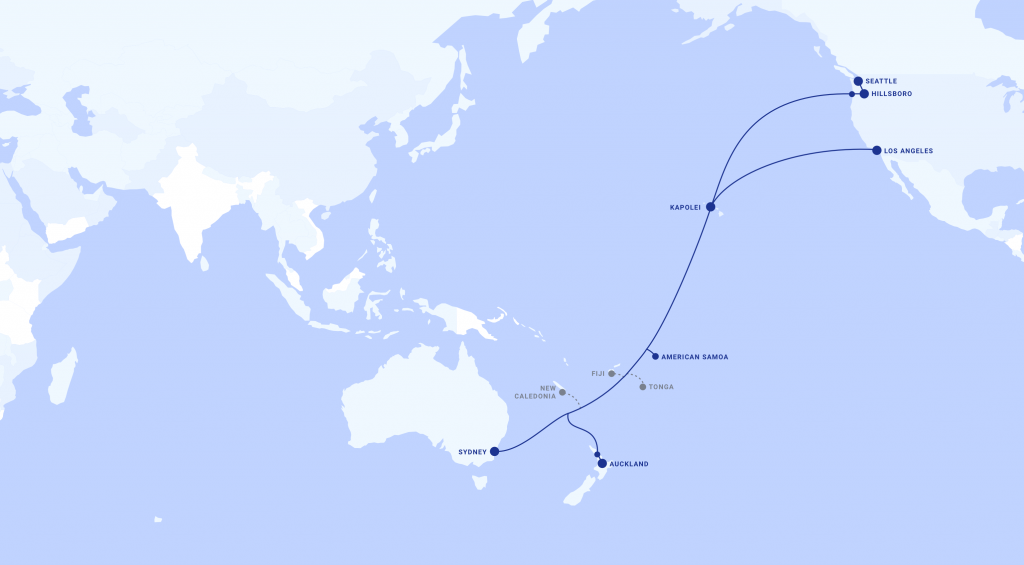 ---
Rémi Galasso, executive chairman of Hawaiki, said: "We are delighted to welcome BW Group as a shareholder. Having established a successful subsea cable business with the support of our customers and partners, the company started a process to find a new long-term shareholder who is able to take the company to the next stage of development.
"BW has an excellent track record of growth in maritime and technology-related assets, combined with the highest standards of governance and strong access to capital through relationships with leading global banks and through the capital markets. Three years after Hawaiki's commercial launch, it is time to write a new chapter of the company's history and we believe BW is an ideal shareholder for this fast-growing business."
Andreas Sohmen-Pao, executive chairman of BW Group, added: "We are excited to be making this investment in Hawaiki's outstanding platform and team. BW Group has a deep heritage in maritime connectivity and infrastructure, with assets spanning production, transportation and distribution.
"Our strategy is to help connect countries across the oceans while working to reduce our environmental impact, including recent investments into wind installation vessels, floating wind, batteries, solar and other sustainable technologies. Hawaiki is a great fit and we are pleased to be able to support the team in their next phase of development".
Listen to this article
Keywords