Latest
New data centres bring with them a set of new technologies, products and solutions with the aim of making public cloud more accessible to enterprises and developers.
Founder and Editor, The Tech Capital
October 20, 2021 | 10:46 AM BST
Chinese e-commerce giant Alibaba Group (HKG: 9988) has unveiled plans to expand its cloud operations abroad, in a move that could accelerate its wider global take on big rival names like AWS, Microsoft and Oracle.
The company said during its Apsara Conference, Alibaba's annual technology flagship event, that it will set up two new data centres in South Korea and Thailand which are set to open in 2022.
"The data centres will serve as intelligence backbones to support the nations' digital economies, and businesses on their journey to transform and innovate," the company said in a statement released this Wednesday.
It added that local businesses in South Korea will be able to deploy mission-critical workloads in its cloud to expand their operations.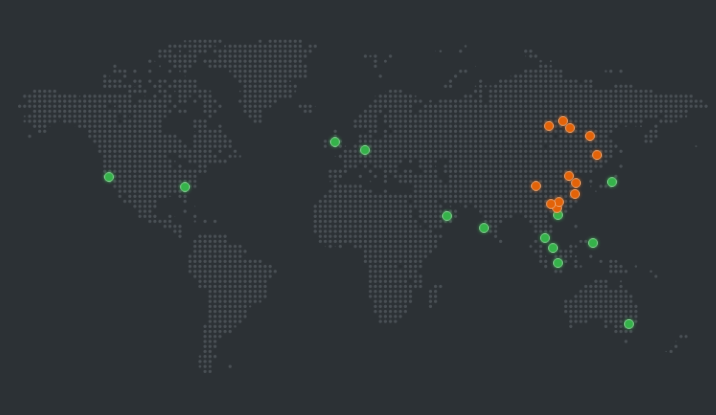 In Thailand, the data centre will offer products and solutions that are in line with Thailand 4.0 – the Thai government's 20-year strategy to promote digital innovation and the development of sustainable technologies.
Selina Yuan, General Manager of International Business, Alibaba Cloud Intelligence, said: "As one of the world's top three cloud service providers, we are committed to bringing our world-class, hyper-scale cloud infrastructure to South Korea and Thailand, so that we can support local businesses to be at the forefront of digital transformation.
"With our business insight serving global customers in multiple key industries from retail to finance, logistics and manufacturing, we believe we can support local customers in South Korea and Thailand to meet their digitalisation needs from both a technology and services perspective."
Alibaba Cloud has 25 regional data centres globally, including China North, China South, China East, US West, US East, Europe, United Kingdom, Middle East, Japan, Hong Kong, Singapore, Australia, Malaysia, India, the Philippines and Indonesia.
The company has also unveiled a set of new technologies, products and solutions with the aim of making public cloud more accessible to enterprises and developers.
Firstly, Alibaba Cloud unveiled a new in-house processor design for use in its data centres. The server chips, named Yitian 710, are custom-built by Alibaba Group's chip development business, T-Head.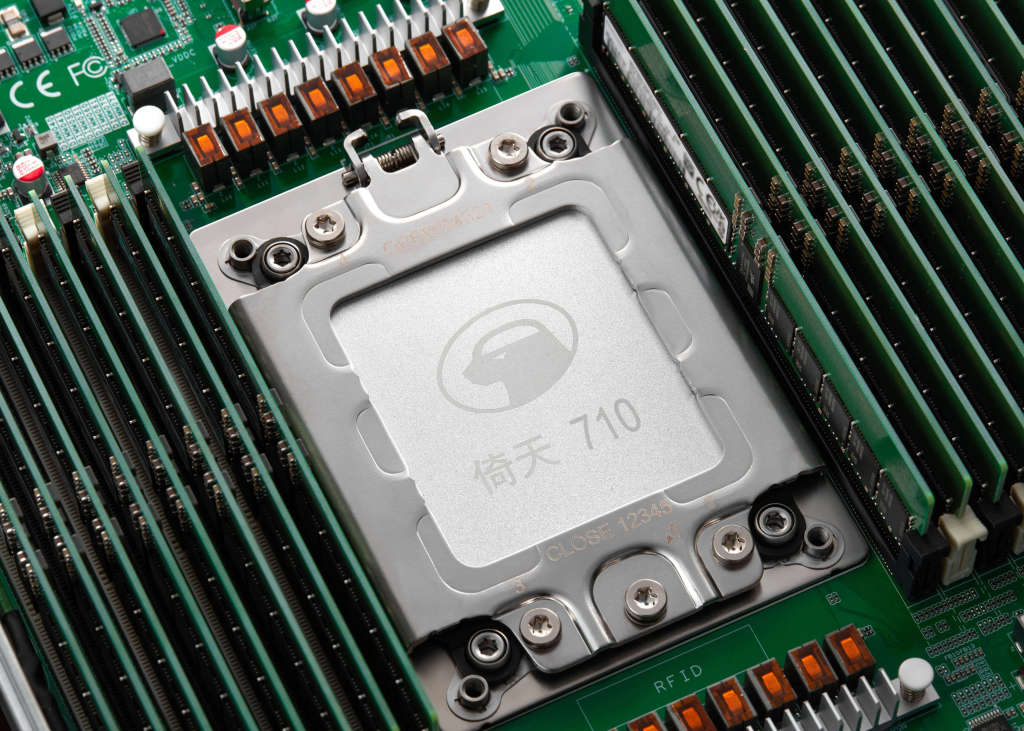 Powered by these chips, Alibaba Cloud has also announced the development of its proprietary servers, called Panjiu.
The combination is set to enhance the company's cloud services by optimising computing performance and energy efficiency.
Jeff Zhang, President of Alibaba Cloud Intelligence and Head of Alibaba DAMO Academy, said: "We plan to use the chips to support current and future businesses across the Alibaba Group ecosystem. "We will also offer our clients next-generation computing services powered by the new chip-powered servers in the near future."
Alibaba Cloud unveiled its fourth generation of ApsaraCompute Shenlong Architecture that carries capabilities in terms of container elasticity, storage, Input/output (IO) performance, latency and chip-level security hardening features.
The operator has also launched a new database platform DBStack (based on Kubernetes) that can bring cloud-native database systems to enterprises' on-premise environments.
Furthermore, Alibaba has also upgraded its PolarDB, a cloud-native database that marks three levels of separation, with further decoupling of memory and CPU cores.
Alibaba Cloud has also launched a new energy-saving solution for corporate customers that enhances their energy consumption management and carbon footprint reduction by leveraging Alibaba Cloud's data analytics and machine learning technology.
In addition, the cloud provider has open-sourced PolarDB-X (a MySQL-native distributed database) and AI products including DeepRec and Proxima, for developers to build cloud-native, distributed databases and AI-powered searching and advertising services.
Alibaba Cloud has also introduced Alibaba AI, an integrated digital intelligence and AI platform that provides a setting for enterprises to manage their intelligent assets.
Listen to this article
Keywords