Latest
With 15 sites in operation and nine under construction, the company has grown in the last few years from a startup to a sizable APAC player under Jing Ju's leadership.
Founder and Editor, The Tech Capital
December 06, 2021 | 1:00 AM GMT
Chinese data centre operator Chindata Group Holdings (Nasdaq: CD) said its Chief Executive Officer (CEO) and founder Jing Ju, effective immediately, would no longer serve in the CEO position, or member of the Company's Compensation Committee and the Corporate Governance and Nominating Committee.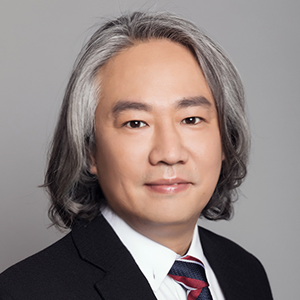 After this change, each of the Compensation Committee and the Nominating and Corporate Governance Committee will now have two members.
No reason has been given for the changes. The Tech Capital has reached out to the operator and will update this story once more information is available.
Prior to founding Chindata, Ju had extensive experience in developing more than ten hyperscale data centre campuses and projects with a capacity of over 1,000 MW. He has over 25 years of experience in the data centre and relative equipment industry.
He also serves as an advisor on economics and digital affair to the Zhangjiakou city government. In addition, Mr. Ju founded Shenzhen Qinhuai Shiye Co., Ltd., and has served as its chairman of the board since 2004. He also founded Shenzhen Yi'anhua Electromechanical Equipment Co., Ltd. and has served as its chairman of the board since 2007. Mr. Ju received an EMBA degree from Tsinghua Shenzhen Graduate School.
In a public statement, Chindata's board said: "The Board of Directors thank Mr. Ju for his contributions and dedication to the company. Chindata Group remains committed to providing innovative, industry-leading data centre solutions, and contributing to the important infrastructure of the data centre economy in China and other emerging markets in the Asia-Pacific region."
Fei Xu will serve as the interim CEO, while the search for a permanent CEO will commence immediately, the company added.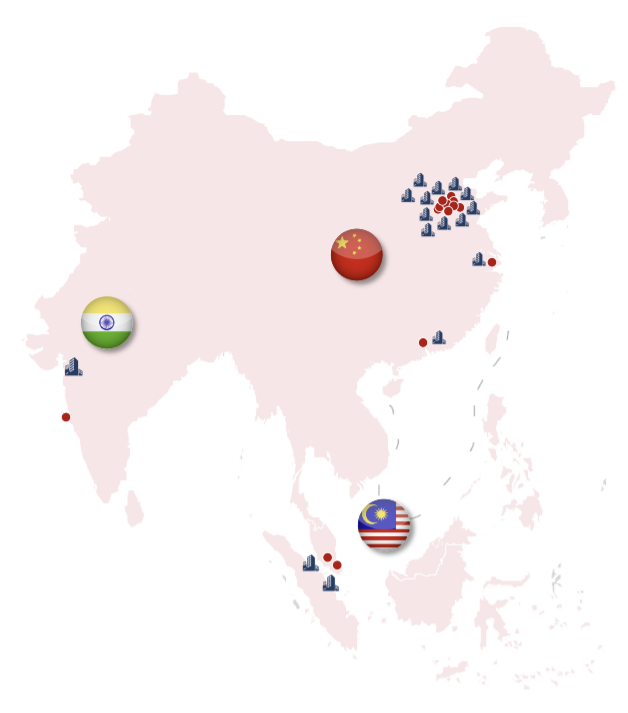 Xu is currently an Executive Vice President and a member of the Portfolio Group for Bain Capital Private Equity, with extensive experience with Industrial and TMT sectors in developing China growth strategy as well as managing post-merger integrations.
Chindata today runs a portfolio of 15 facilities – 14 in China and one in Malaysia – with a combined 370MW of IT capacity in service and 268.2MW of utilised IT capacity.
The company is also currently building 218MW of capacity across seven data centres in China, one in Malaysia and one in India.
Chindata's latest financial results, related to Q3 2021, showed a revenue increase of 58.5% to RMB740.8 million (US$115.0 million) from RMB467.5 million in the same period of 2020, primarily driven by colocation services.
For the first nine months of 2021, total revenues increased by 62.0% to RMB2,070.5 million (US$321.3 million) from RMB1,278.1 million in the same period of 2020.
Gross profit in the third quarter of 2021 increased by 67.0% to RMB317.9 million (US$49.3 million) from RMB190.3 million in the same period of 2020. Gross margin in the third quarter of 2021 was 42.9%, compared with 40.7% in the same period of 2020.
For the first nine months of 2021, gross profit increased by 68.4% to RMB853.1 million (US$132.4 million) from RMB506.7 million in the same period of 2020. Gross margin in the first nine months of 2021 was 41.2%, compared to 39.6% in the same period of 2020.
Listen to this article
Keywords