Latest
Site in the Salt Lake City market comes as the region is at the nexus of growth for start-ups and venture capital in the tech industry.
Founder and Editor, The Tech Capital
August 30, 2021 | 2:27 PM BST
DataBank has begun construction of another Salt Lake City data centre facility, SLC6, to meet demand for IT infrastructure in Utah and the Salt Lake City market.
Located in Bluffdale, UT, between Salt Lake City and Utah's "Silicon Slopes", SLC6 resides on DataBank's Granite Point Campus.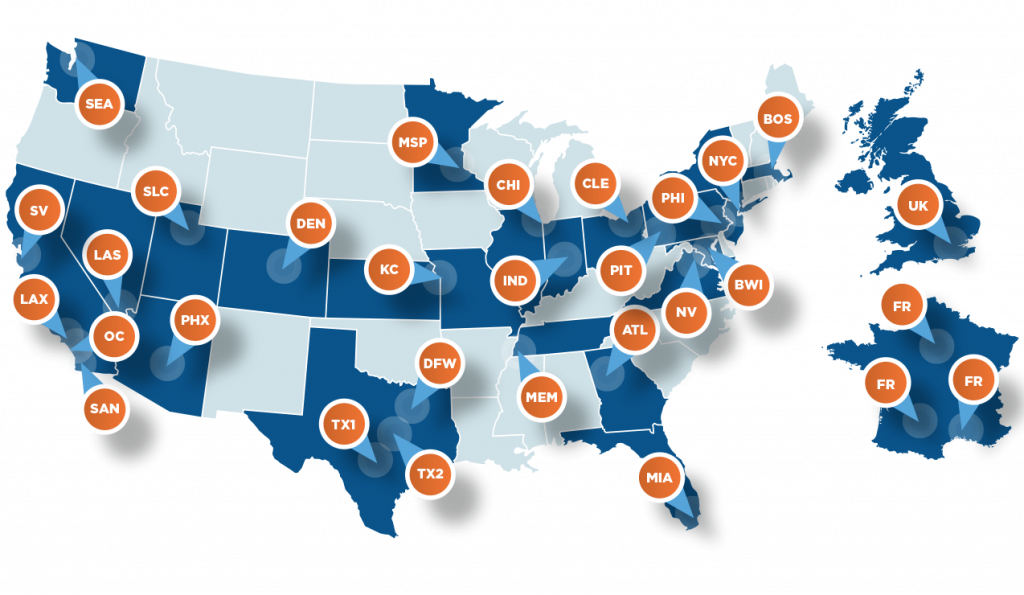 In total, the 23-acre campus includes DataBank's own private 66MW N+1 power substation.
Raul Martynek, CEO at DataBank, said: "Offering a range of colocation, cloud, connectivity, and managed services, DataBank's SLC6 facility will offer the ideal place for an enterprise to grow and control its own destiny. In addition, it further contributes to Utah's status as a key centre for enterprise-class data centres."
"This expansion aligns with the company's commitment to enterprises with workloads of all shapes and sizes, from high-density hyperscalers to local small businesses that do business on the edge."
Salt Lake City is at the nexus of growth for start-ups and venture capital in the tech industry. The region has technology, research, and education assets, as well as a top-ranked talent pool drawing from Brigham Young University, the University of Utah, and Utah State University.
A recent study conducted in all 50 states found that Salt Lake City was the best state for start-ups. Utah's capital city has more tech college degrees per capita than areas including Boston and San Francisco.
DataBank portfolio comprises today 60+ data centres, modular/micro data centres, and 20 neutral interconnects.
DataBank's investors include DigitalBridge (NYSE: DBRG), Allstate Corporation (NYSE: ALL), CBRE Caledon Capital Management Inc., Nuveen, Dock Square Capital, and Adams Street Partners.
Listen to this article
Keywords