Latest
The company's portfolio spans today across several of America's leading geographies for data centres including Atlanta, GA; Birmingham, AL; Huntsville, AL; Chattanooga, TN; Greenville, SC.
Founder and Editor, The Tech Capital
January 12, 2022 | 2:52 PM GMT
US data centre operator DC BLOX has opened a facility in Greenville, South Carolina.
The data centre has an initial 25,000 square foot capacity built to accommodate more than 400 cabinets of IT equipment and 3 MW of power. The additional capacity will be developed as demand requires, the company said.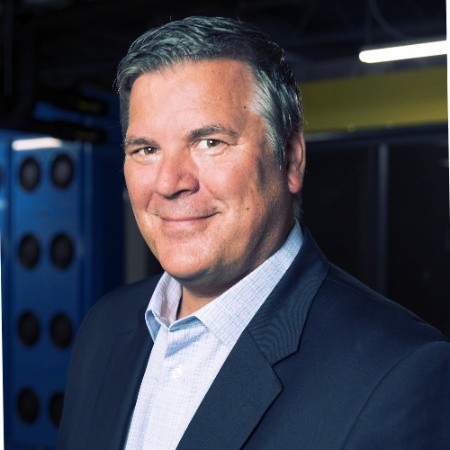 The site has a full potential capacity of 54,000 square feet of white space and 18MW of power at full build-out.
Jeff Uphues, CEO of DC BLOX, said: "We are excited to announce that our new Greenville data centre is ready and open for business. As promised, this first Tier III-designed data centre in this market was built specifically to accelerate the deployment of critical infrastructure and interconnected cloud services throughout South Carolina.
"We have seen robust pre-leasing activity as the Upstate is thriving, and we are thrilled to be able to contribute to the region's future growth."
Also commenting, Mark Farris, President and CEO of the Greenville Area Development Corporation, the county's economic development arm, said: "Prospective companies who are considering Greenville for new or expanded operations are increasingly interested in our information technology, data storage and data transmission capabilities, with cybersecurity a critical concern as well."
Listen to this article
Keywords