Latest
News follow up on the $165 million majority stake purchase in Indonesia-based PT Indointernet Tbk (Indonet) last June.
Founder and Editor, The Tech Capital
October 20, 2021 | 11:13 AM BST
Digital Edge (Singapore) Holdings Pte. Ltd. said it will launch its first self-build data centre in downtown Osaka, Japan, on January 4, 2022.
Located in the Osaka Central Business District, construction of the OSA1 facility started in April 2021 and is on schedule to be completed by the end of 2021, ahead of the ribbon-cutting ceremony.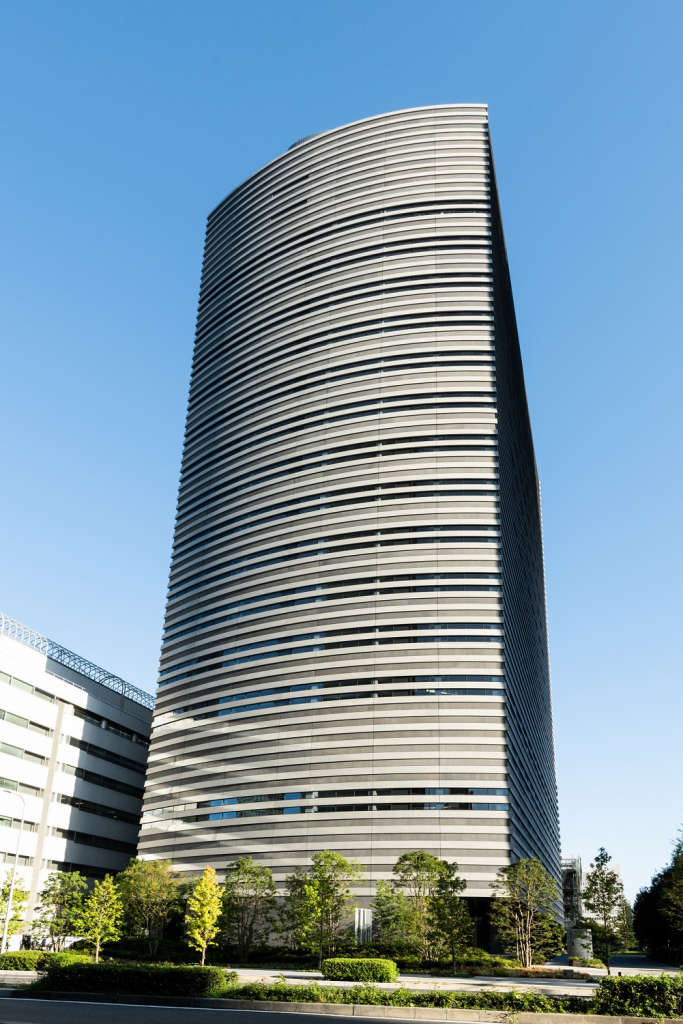 The Osaka data centre is part of Digital Edge's regional growth plans and represents a US$110 million commitment.
The facility is being constructed in a purpose-built building, developed by Keihanshin Building, with a capacity of up to 2,600 cabinets and 14MW.
Samuel Lee, Chief Executive Officer of Digital Edge, said: "Digital Edge has one of the most experienced teams in data centre design and construction in the industry. The team is expected to complete OSA1 construction on time, a significant achievement in a Covid-19 environment, highlighting our depth of technical expertise and ability to operate in Japan.
"As the second largest metro area in Japan, and the seventh largest metro area by economy in the world, Osaka is extremely important to Digital Edge and we will continue to invest and develop our data centre footprint to support the growth plans of our customers."
According to Structure Research, Osaka's colocation market is expected to reach $983 million by 2025, growing at a 5-year CAGR of 18% between 2021 and 2025.
Osaka is home to one of the highest concentrations of businesses in Japan and is gearing up to boost its innovation and start-up scene, driving the growth of the digital economy. This will in turn drive the demand for colocation and new data centres in Osaka.
Kei Furuta, President of Digital Edge, added: "We have seen strong demand for colocation and interconnection services in Osaka. Osaka and the Kansai region, which also covers Kyoto, Kobe, and Nara, historically have been the home of key financial, manufacturing, electronics, entertainment, and other industries for Japan.
"Consequently, the pent-up demand for interconnect centric, low latency retail colocation service from network, cloud, content, and enterprise verticals far outstrips the current supply on the market. I am very pleased that we could bring new inventory to the market in a timely manner. We are aiming to make our OSA1 data centre the next major network and interconnect hub for Osaka."
Backed by American private equity giant Stonepeak Infrastructure Partners and headquartered in Singapore Digital Edge was launched during the summer of 2020 and was created by former Equinix, Facebook, Tata Communications and Macquarie employees.
Stonepeak has approximately $39 billion of assets currently under management.
Listen to this article
Keywords