Latest
Backed by an affiliate of Starwood Capital Group, the operator's second site in the UK is just another set in an ambitious multi-billion Dollar expansion roadmap across Europe.
Founder and Editor, The Tech Capital
October 19, 2021 | 12:00 AM BST
Ireland-based data centre owner and developer Echelon Data Centres has begun final works to expand its data centre footprint in the UK in a project estimated to cost US$250 million.
The investment is being made together with an affiliate of Starwood Capital Group and is set to bring 30MW of IT load online by the end of 2022.
The LCY20 building will be located in Chesham, Buckinghamshire, 25.8 miles north-west of Charing Cross in Central London. The location is also part of the London commuter belt.
One of the main architectural features will be a turf roof, which offer an effective and practical use of space, whilst helping to sustain and replace lost habitats in the process.
---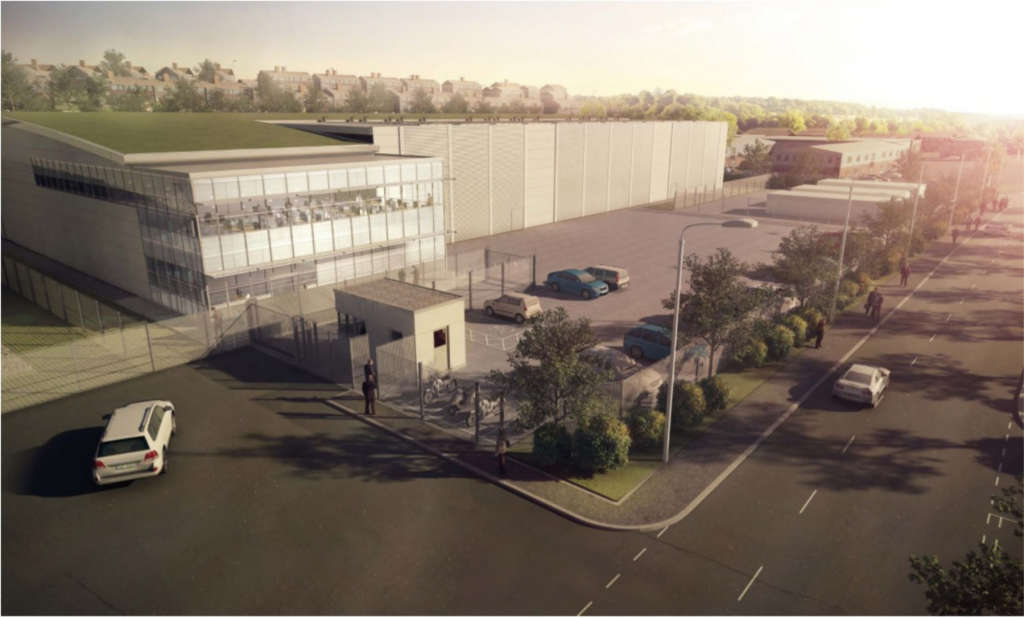 ---
Niall Molloy, CEO of Echelon Data Centres, said: "Data centres are essential infrastructure – now, post-pandemic, more than ever.
"If we are to continue to benefit from low-cost, reliable and time-saving tech such as Zoom and Teams, if we are to enjoy the speed of 5G, if we are to stream on-demand and if we are to look forward to the future of AI and the IoT, then increasing data centre capacity is a given."
The facility is Echelon's second site in the UK and follows a $205.8 million investment made into a 20MW facility in 2019 located in The Point, Greenwich View in London's Docklands.
Echelon was founded in 2019 and has been working on delivering a $1.16 billion capital investment into Ireland where the company operates six facilities and is currently expanding.
Investors in the business include US-based Davidson Kempner Capital Management LP and UK-based Pioneer Point Partners, who are driving the financial backing for the expansions set to total 184MW of power for Ireland.
The two investors, which are also investing $4.1 billion in Portugal first mega-scale data centre campus, have said they have further pipeline projected both in Ireland and in Europe.
Chinese social media giant TikTok has reportedly selected Echelon's campus in Clondalkin in Dublin for its European data HQ.
Listen to this article
Keywords