Latest
With declining revenues and a hefty net loss, the company is working alongside some of the world's largest technology organisations and cloud hyperscalers to rewrite its books.
Founder and Editor, The Tech Capital
November 08, 2021 | 3:00 AM GMT
International Business Machines Corp. (NYSE: IBM) has completed the separation of its US$19.35 billion managed infrastructure services business to Kyndryl Holdings Inc. (NYSE: KD) in a move designed to stop a decline in revenue and regain Wall Street confidence.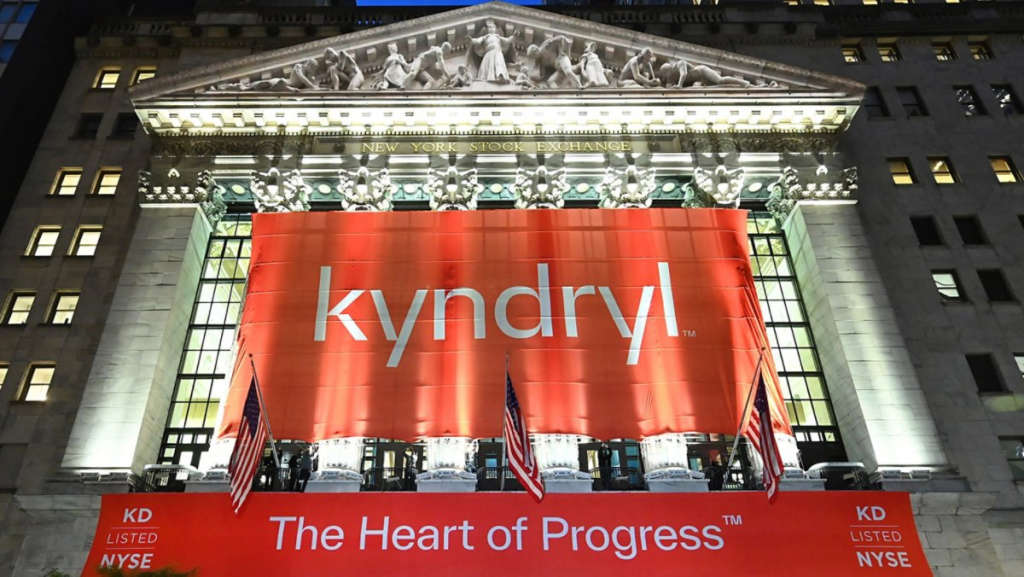 Each holder of IBM common stock will receive one share of Kyndryl common stock for every five shares of IBM common stock held on October 25, 2021, the record date for the distribution.
For US federal income tax purposes, the distribution has been conducted in a tax-efficient manner for IBM stockholders in the United States.
IBM is retaining 19.9% of the shares of Kyndryl common stock, with the intention of exchanging those shares for IBM debt during the 12-month period following the distribution, subject to market considerations.
Arvind Krishna, IBM chairman and chief executive officer, said: "The separation of Kyndryl is one of many actions we are taking to sharpen our focus on hybrid cloud and AI, leverage a portfolio clearly focused on technology and consulting, and achieve our growth objectives."
Kyndryl is at launch one of the world's largest IT infrastructure provider with a workforce of 90,000 professionals in more than 60 countries around the world serving 4,400 global customers at the end of 2020 – 200 less compared to the previous year -, including 75% of the Fortune 100 and leading financial services, telecommunications, retail, airline and automotive companies.
The supplier designs, builds, manages and modernises the complex, mission-critical information systems that the world depends on every day.
Martin Schroeter, Kyndryl's chairman and chief executive officer, said: "There is a large and growing need for digital transformation services, and our unrivalled global expertise in creating, managing and modernising mission-critical information systems positions us well in a market that will expand to more than $500 billion by 2024."
---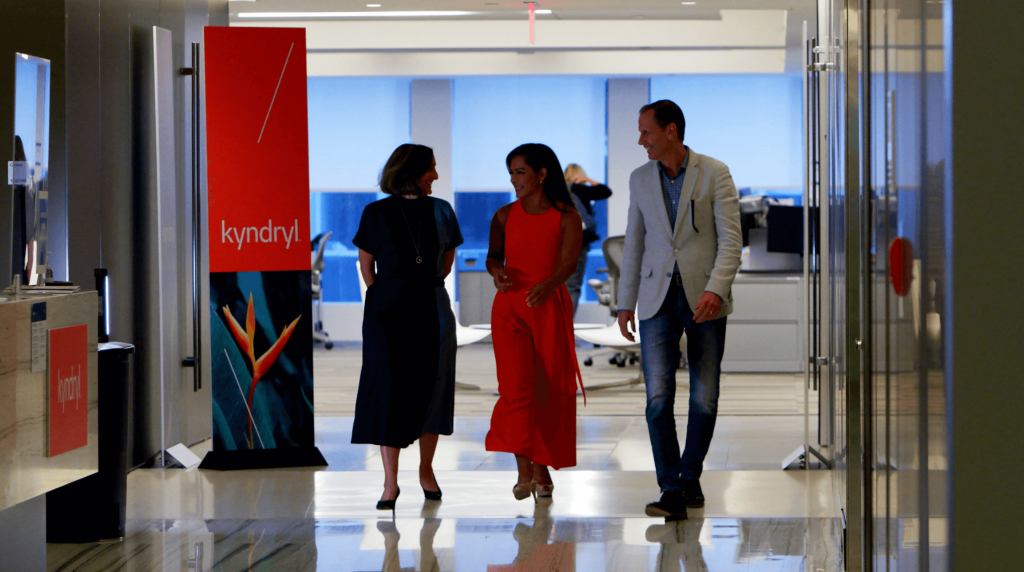 ---
The company has set its eyes on 2025 to also shift its fortune and become a profitable endeavour in a market where it will come head-to-head with rivals of the likes of Accenture PLC, Atos SE, Capgemini SE, HCL Technologies Ltd. and Tata Consultancy Services Ltd.
According to a document included with the company's Form 10 filing with the Securities and Exchange Commission, Kyndryl's revenue declined 4.6% to $19.35 billion for the year ended Dec. 31, 2020, from $20.28 billion in the prior year. Revenue has already declined 7% in 2019 from $21.796 billion in 2018.
In the same document, financial data related to the six months ended June 30, 2021, show the business had revenue of $9.5 billion, down 0.5% from the same six-month period the year before. Kyndryl reported a net loss of $2.01 billion for 2020.
As part of its spinoff, Kyndryl said that it is investing in new partnerships with some of the world's largest technology organisations and cloud hyperscalers including AWS, Microsoft and Google.
The joint solutions developed from these partnerships, in areas such as AI, 5G, edge computing, hybrid cloud, and security, are designed to enable customers to tackle their most pressing business objectives in modern ways.
Businesses using Kyndryl's portfolio include Dow, Pitney Bowes, Michelin, EY, Bangalore International Airport, BBVA, ABN AMRO, CaixaBank, Consorcio de Compensación de Seguros, Automated Financial Systems, and NASCO.
Listen to this article
Keywords