Latest
The new classification is posed to drive record levels of investment with India now expected to deploy up to $40 billion to construct data centres over the next five years.
Founder and Editor, The Tech Capital
February 01, 2022 | 8:10 PM GMT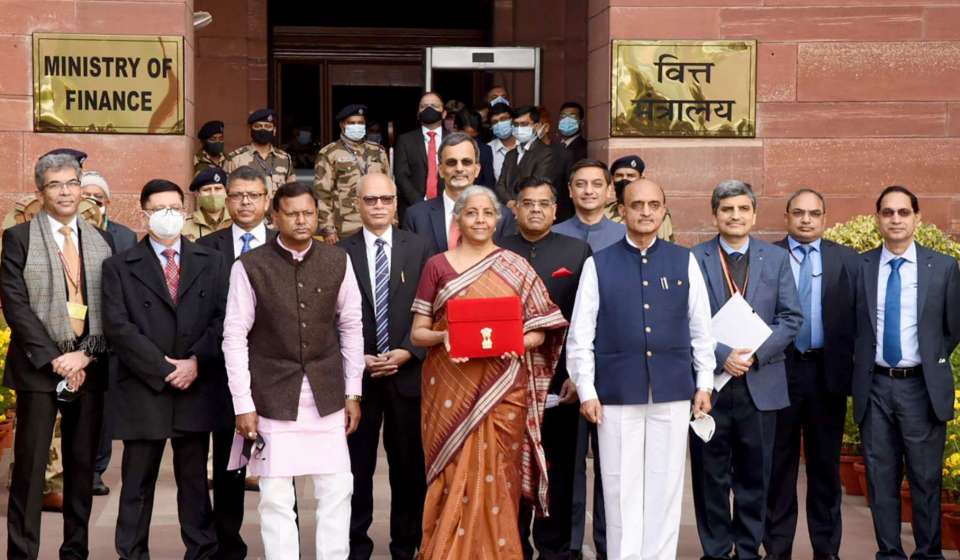 The Union Minister for Finance and Corporate Affairs, Smt. Nirmala Sitharaman departs from North Block to Rashtrapati Bhavan and Parliament House, along with the Ministers of State for Finance, Shri Pankaj Chaowdhary and Dr. Bhagwat Kishanrao Karad and the senior officials to present the Union Budget 2022-23, in New Delhi on February 01, 2022. Source: Press Information Bureau of India
The Indian Government has taken what has been hailed as a "progressive move" towards opening the country's doors wide open to nationwide digital infrastructure capital deployments by attributing data centres the status of infrastructure assets.
Premium Article
Subscribe free for unlimited premium access to The Tech Capital.com