Latest
Edge provider continues to expand teams and appoint new leaders as the market becomes crucial to business continuity across the enterprise layer.
Founder and Editor, The Tech Capital
June 28, 2021 | 11:19 AM BST
Edge colocation provider Proximity Data Centres has appointed Dominic Thomas as Business Development Director.
With over 15 years in IT and Telecoms, Dominic has experience of selling cloud and managed services solutions to enterprise and service provider organisations.
He joins Oxorf-based Proximity's from InterCloud where he was the UK sales manager. Previous roles have included enterprise account director at Exponential-e and 10 years with Singtel where he had responsibility for generating new business and high-end solution sales from European clients requiring international WAN, data networking, Colocation and Managed Services.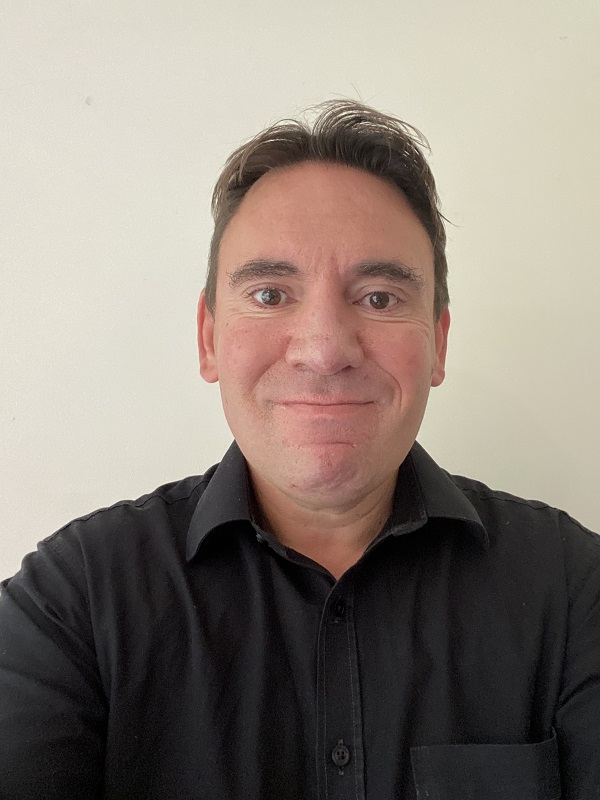 Commenting on his new role, Dominic Thomas, said: "I am delighted to have joined the sales team at Proximity and look forward to maximising the major growth opportunities that exist for our UK regional edge colocation services. Bringing services and data closer to the end-user has never been more important."
He added: "More organisations are looking for increased reliability, better cost optimisation, more autonomy, lower latency, and the ability to innovate while keeping the lights on. These goals now require a much more holistic approach to innovative technologies such as AI, Machine Learning and IOT and the ability to leverage them effectively.
"Proximity's growing edge data centre network will ensure they have the resilient infrastructure, bandwidth and low latency necessary to do this."
John Hall, managing director – colocation, Proximity Data Centres, said: "Dominic's track record including new business sales and proven experience in developing strategic client accounts across Cloud, Managed Services and Colocation, will be extremely valuable as we continue to expand our edge colocation footprint in key UK regional locations.
"Our ongoing recruitment of experienced sales professionals is indicative of the strong demand we are experiencing from international enterprise and service provider customers."
Listen to this article
Keywords