Latest
With two hyperscale data centres on the way in 2022, former RPS Group director is brought in to speed up developments.
Founder and Editor, The Tech Capital
November 24, 2021 | 3:00 AM GMT
KKR-backed Global Technical Realty (GTR), a US$ 1 billion European build-to-suit acquisition data centre platform, has appointed London-based Neil Grocock as director of operations and construction.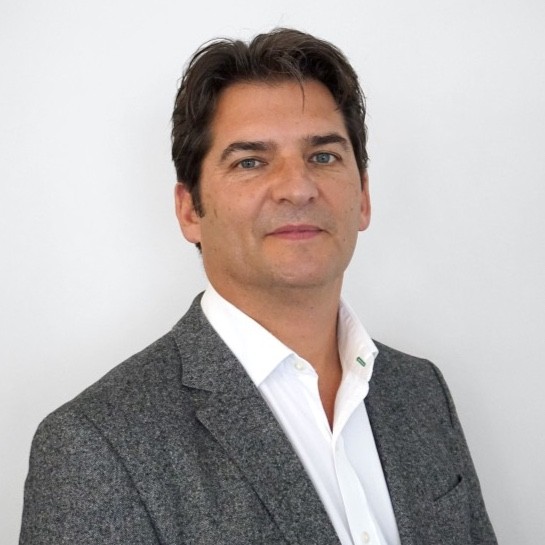 With more than 20 years in the construction industry, he has expertise in the planning, procurement, management and delivery of numerous major data centre developments.
Grocock has been tasked with overseeing GTR Operations. He will also lead the construction activities across GTR's new developments.
Working closely with customers to assist with early access dates, Grocock will also take an active role in supporting customer deployment projects.
Franek Sodzawiczny, Founder & CEO at GTR, said: "Neil is a very strong addition to our team, and we're delighted he's chosen to take the next step in his career with us.
"With experience in consultancy and advisory roles, Neil brings an enviable track record to the business, whilst his attitude towards innovation fits our company objectives and mission perfectly."
Prior to joining GTR, Grocock headed up the data centre division at global multi-disciplinary consultants RPS Group for over 15 years.
He has also been part of a niche development consultancy advising on, and constructing, bespoke technical property solutions.
He is a Member of the Royal Institution of Chartered Surveyors (MRICS) and a Fellow of the Chartered Association of Building Engineers (FCABE).
Commenting on his appointment, Grocock said: "I'm excited to be joining GTR at such an incredible time for the company and the data centre industry, which is seeing a period of growth and rates of construction that have never been experienced at this level before."
GTR launched in 2020 and has so far announced the construction of a hyperscale campus in the UK due to come online in Q4 2022 and launched a 10.5MW data centre project in Petah Tikva, Israel.
Listen to this article
Keywords