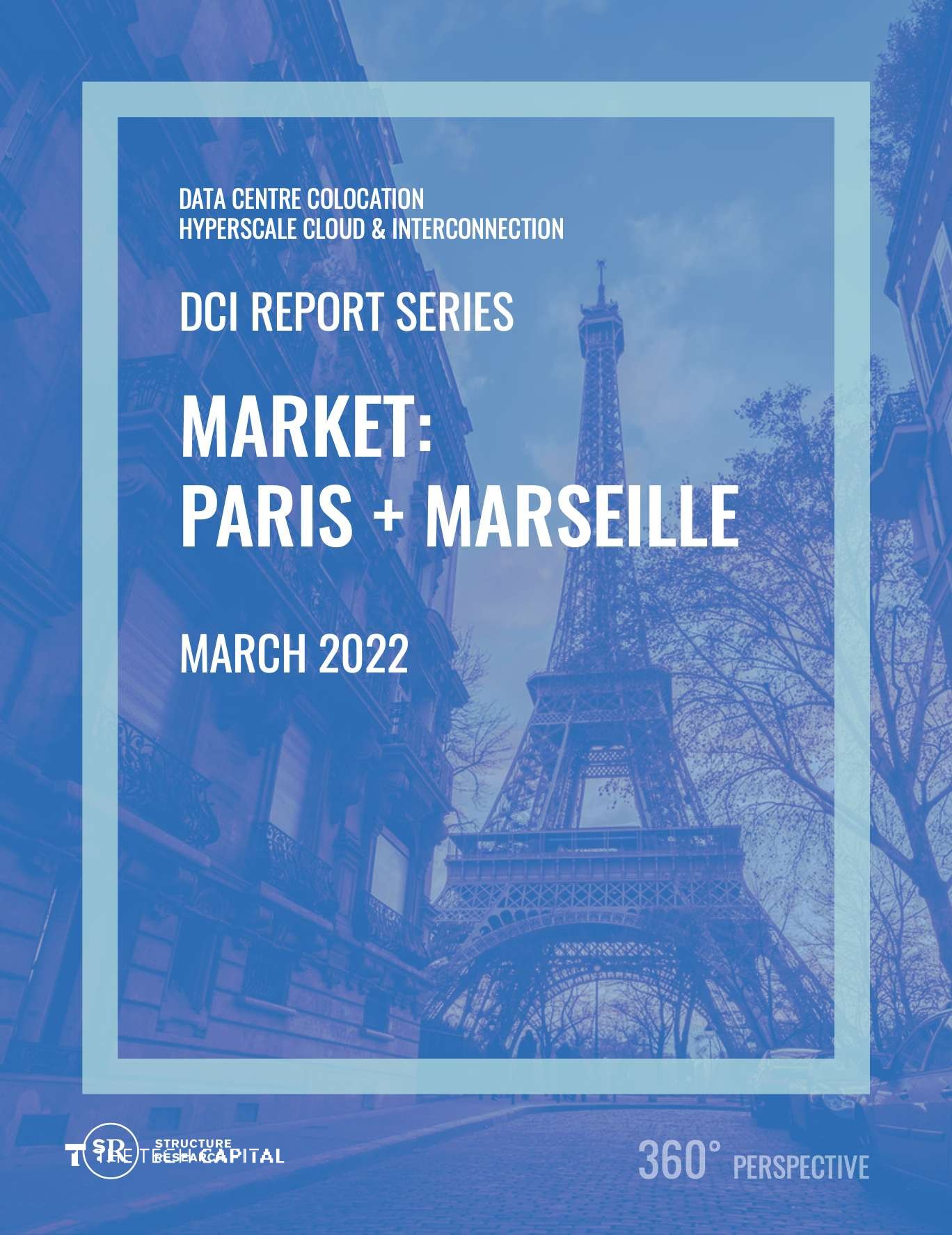 The Tech Capital
Featured Report
Paris & Marseille DCI Report 2022: Data Centre Colocation, Hyperscale Cloud & Interconnection
March 22, 2022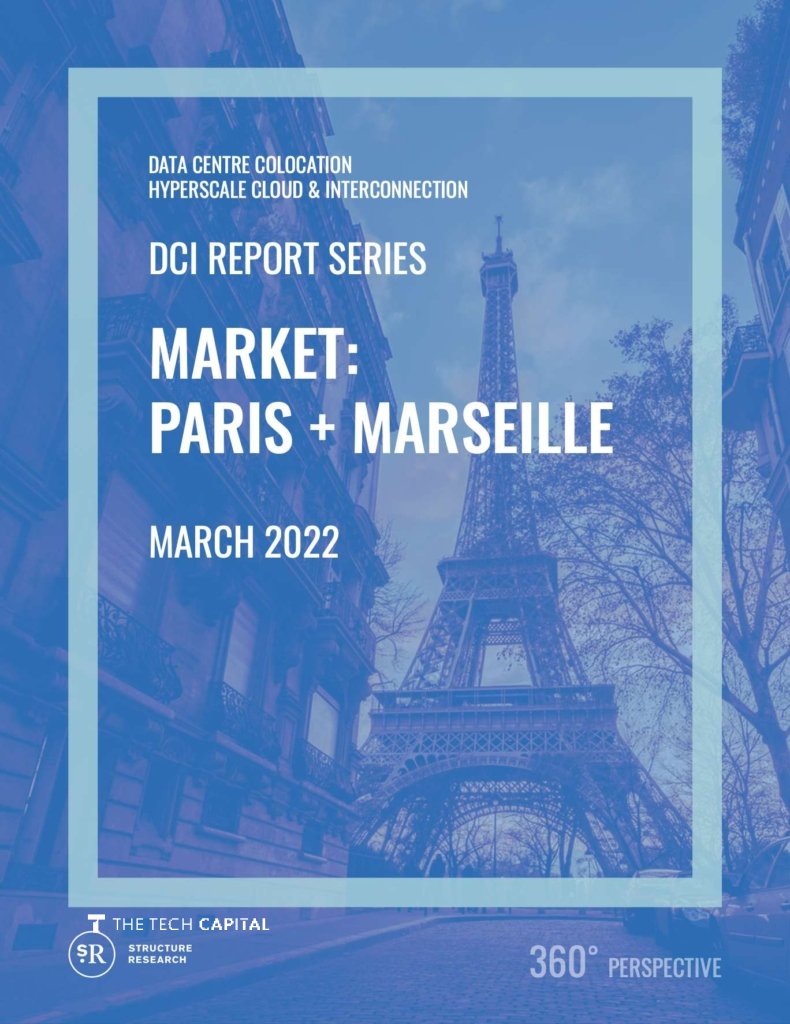 The Paris + Marseille Data Centre and Interconnection (DCI) Report 2022 is a 60+ page report takes an in-depth look at the size, growth trajectory and supply and demand dynamics of the Paris and Marseille data centre colocation markets – from a space, power and revenue perspective. It includes a 5-year CAGR projection, detailed market share statistics, utilization trend graphs, future data centre builds & expansions, SWOT analyses and in-depth insight and commentary. There is also a comprehensive directory of providers and operational data centres.
The data and analytics presented in this report are produced by Structure Research's proprietary Data Centre Database Asset Tracker that measures data centre capacity on an asset level from both a space and power perspective. Structure Research's methodology also distinguishes between retail and wholesale colocation, while mapping out hyperscale and interconnection nodes.
This report is an excellent resource for any service provider, investor or enterprise end user looking to understand and project the data centre market in Paris or find a service provider.
"Structure Research continues to lead the way in data centre market research and analysis in major metros across the globe," stated Philbert Shih, managing director at Structure Research. "This report is our first foray into the FLAP markets in Europe – a region that is seeing unprecedented hyperscale expansion. The same depth and scope with which Structure Research analyzes markets in APAC and Canada is now being applied to Europe."
Paris is one of the top four data centre markets in Europe – commonly referred to as the FLAP (Frankfurt, London, Amsterdam, Paris) markets – and is at the heart of the global hyperscale build-out. By the end of 2022, all of the top five US-based public cloud platforms (AWS, Azure, Google, IBM, Oracle) will have landed. And Microsoft Azure and Oracle Cloud will have local infrastructure in both Paris and Marseille. AWS is expanding its Local Zones footprint across Europe, but does not currently have Marseille on its roadmap. That could change in the near future.
Hyperscale is still at an early stage of development in Paris and will drive the market's growth trajectory over the next several years. There are other secular tailwinds in play. Based on the experience in Japan, France is likely to see a similar spike in infrastructure growth leading up to the Olympics in 2024. France is also known to have a more conservative IT culture that is only starting its move to outsourcing and cloud. The COVID-19 pandemic has turned that on its head and there is tangible acceleration happening on the ground. Meanwhile, Brexit created some demand for repatriation of workloads back to continental Europe and France and Germany are leading the way in pushing European cloud oversight and building sovereign infrastructure options. Finally, developing under the radar are subscale cloud providers that are looking to expand further into Europe. France is home to one of the largest subscale providers: OVH. All of these dynamics, in one way or another, have the potential to push demand for data centre colocation.
The Paris + Marseille markets are not without challenges. Already lengthy permitting processes have extended during the pandemic, building and electricity costs are rising, and competition for land is intense in a market that remains heavily centralised around Paris. But the overall outlook is healthy. This is a market that is young, with plenty of upside potential, and the positives still outweigh the negatives.
The Paris + Marseille market continues to scale. In 2022, the Paris market is projected to be valued at €642.3m and grow at a five-year CAGR of 15.6%. Absorption rates have tightened even as more inventory has been built out, but is steadily being absorbed by a number of hyperscale platforms. The demand profile remains healthy and is increasingly diverse.
This report is an excellent resource for any service provider, investor, real estate professional or enterprise end user looking to understand and project the data centre market in Paris and Marseille or find a data centre solution.
Buy Report
Related Products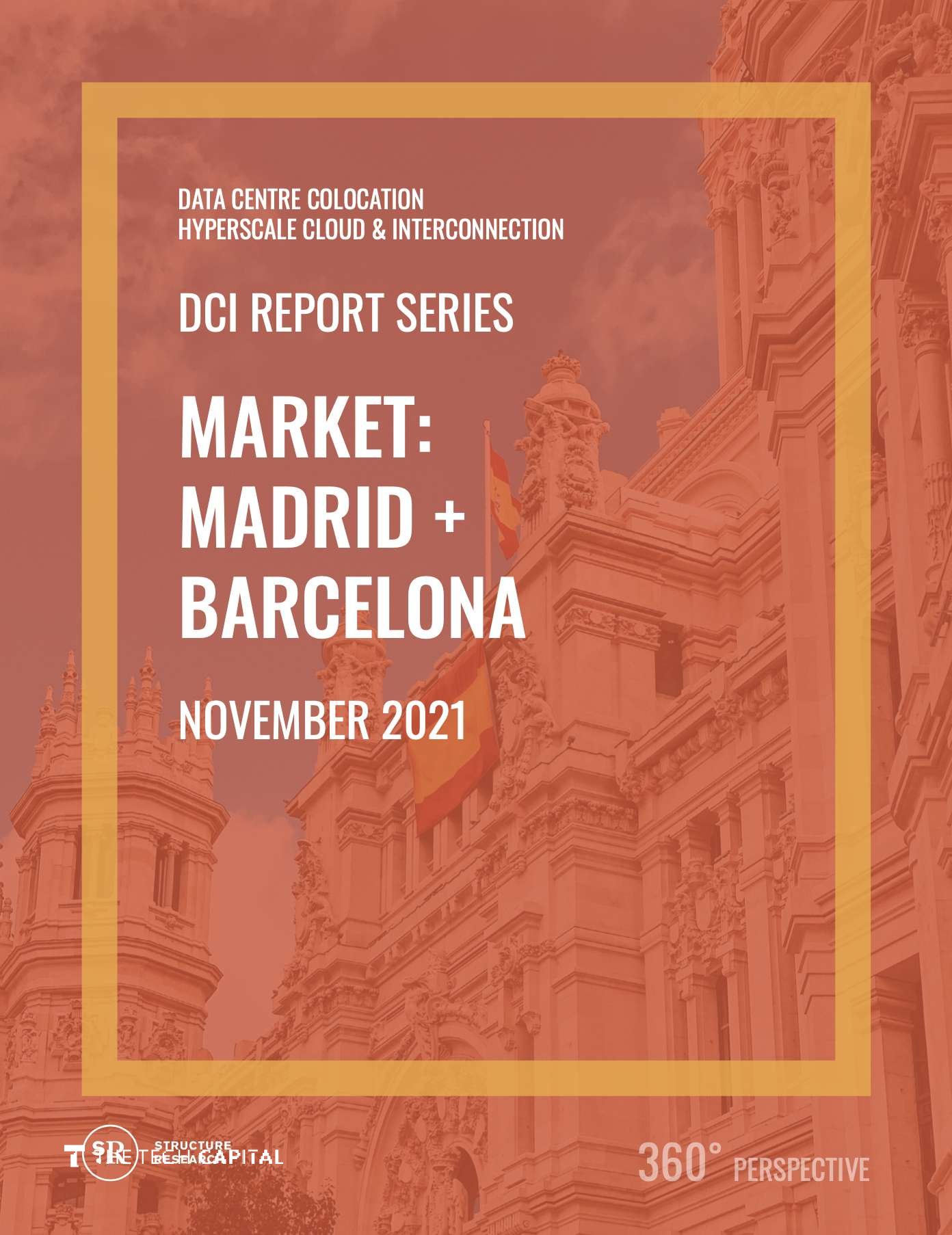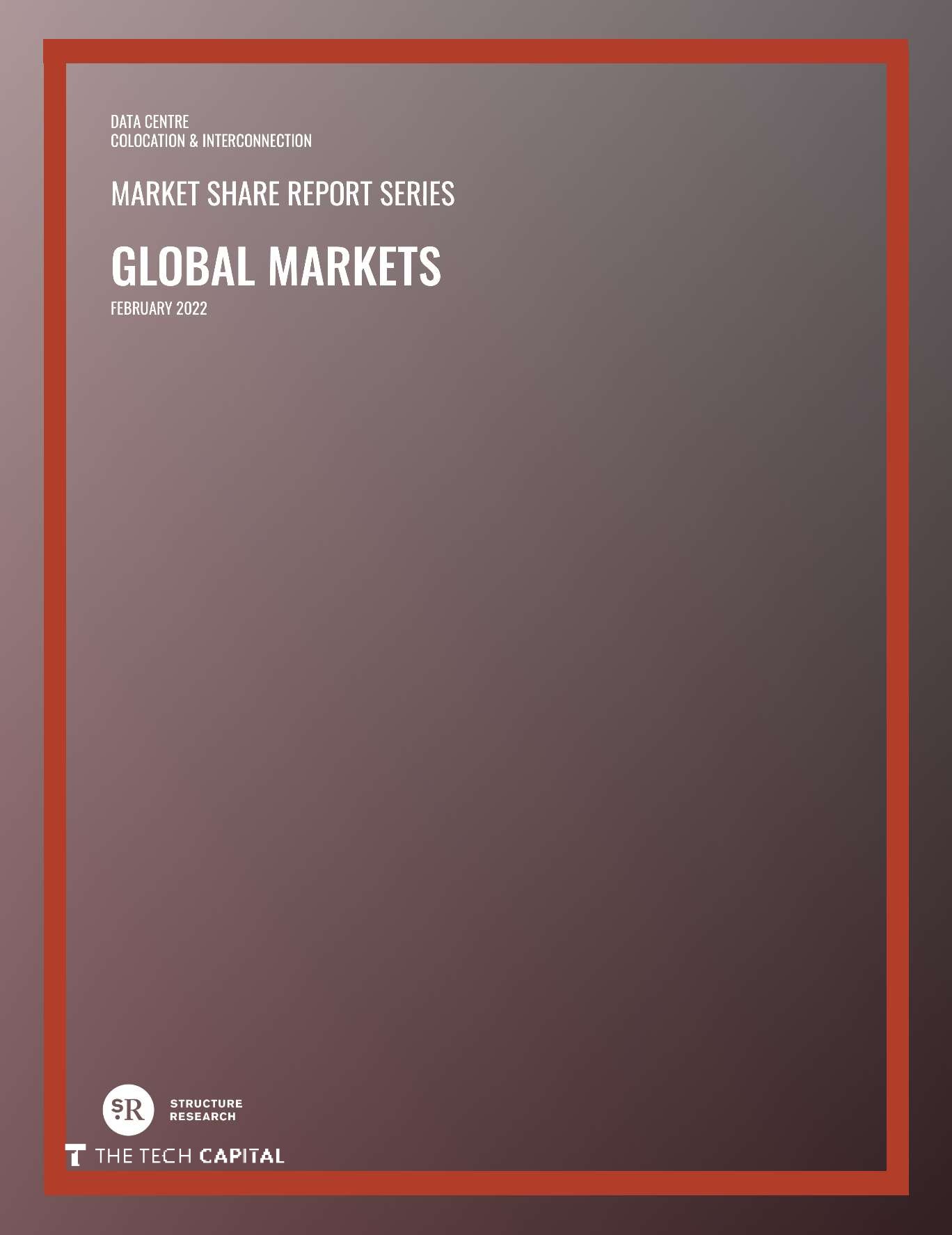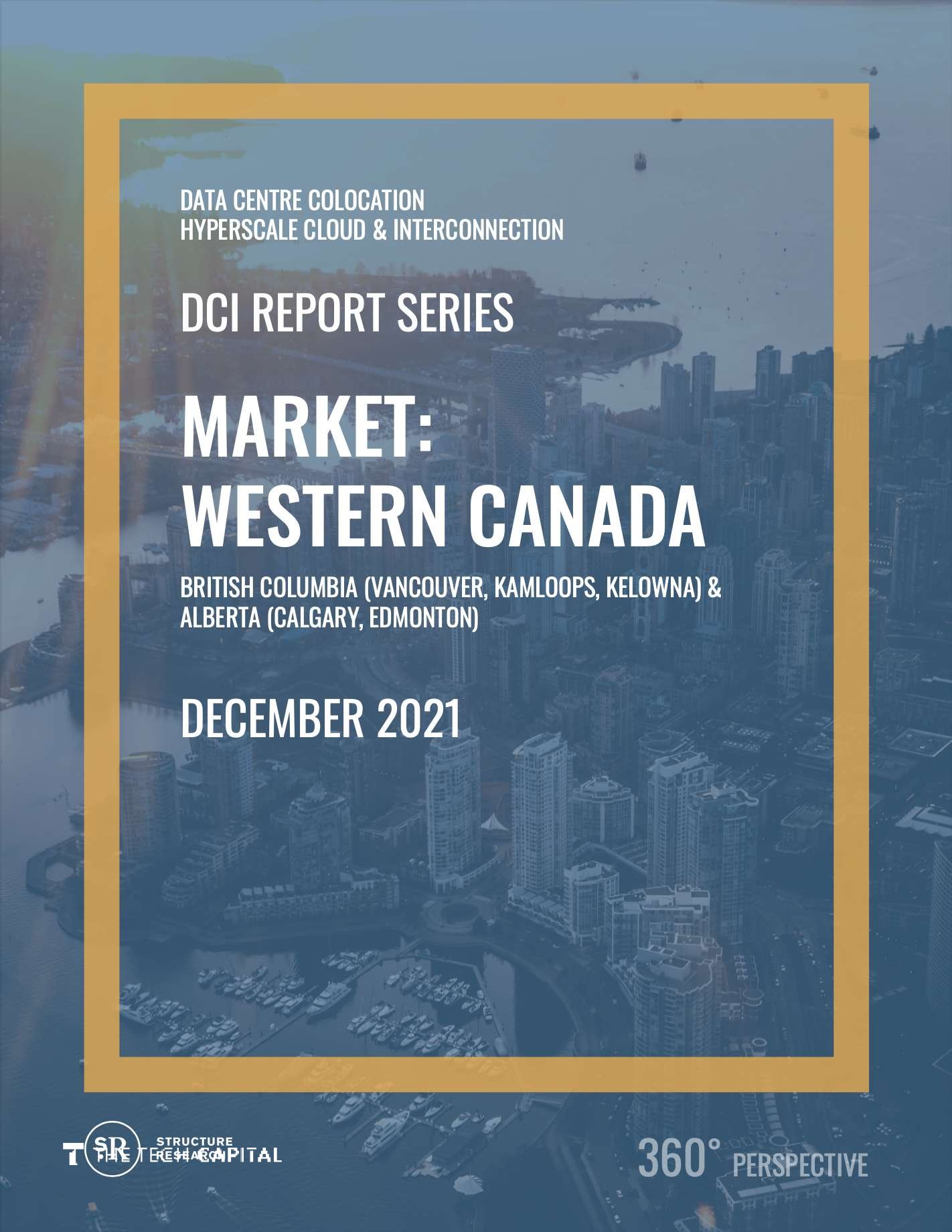 Sign up for The Tech Capital's newsletters. Be the first to know and get our most compelling stories delivered straight to your inbox.