Latest
The provider plans to have 20 sites available across the UK within the next 12 months.
Founder and Editor, The Tech Capital
January 12, 2022 | 7:20 PM GMT
UK-based operator Proximity Data Centres has announced the further expansion of its edge data centre footprint with the opening of a new site in Birmingham.  
Situated in central Birmingham and close to the new HS2 rail station and BBC campus, the facility is located to all the major fibre networks traversing the UK including BT, ITS, Lumen, Virgin and Zayo in addition to various regional fibre providers.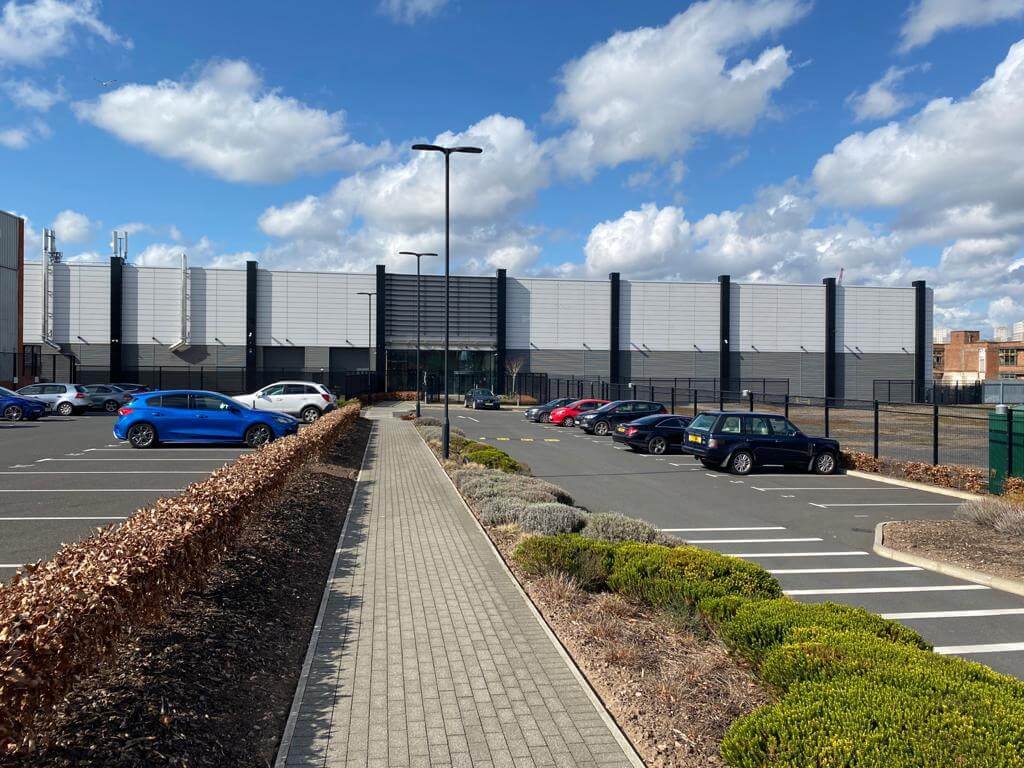 The company said the facility is targeted, but not limited to, hyperscalers, CDNs and gaming providers.
The building counts with 63,055 sq ft and has capacity for up to 2000 racks in three separate data halls.
There is currently 6MW of IT power available with the potential to increase this to 12MW.
John Hall, Managing Director, Colocation at Proximity Data Centres, said: "Located midway between London and Manchester, our new Birmingham edge colocation facility will serve as an ideal low latency communications hub for organisations such as hyperscalers, CDNs and gaming providers looking to bring data, services and content closer to users around the country – while also optimising data transit efficiencies and costs.
"Businesses and managed cloud providers within the Birmingham conurbation area will also benefit from the wide choice of connectivity available from both major carriers as well as local connectivity providers. Proximity Edge 8 will help them increase competitive advantage with low latency connections and high-speed bandwidth to ensure their data and applications are always highly responsive to users."
Proximity Edge 8 in Birmingham joins Proximity's expanding UK network of interconnected regional edge data centres which also includes sites in Bridgend, Swindon, Nottingham, Rugby, Liverpool, Chester Gates and Wakefield. The company expects to have 20 sites available within the next 12 months, all in close proximity to major conurbation areas.  
Listen to this article
Keywords