Latest
The acquisition of Data Foundry expands the Switch portfolio to 16 operational data centres across six locations and will anchor the company's Fifth Prime data centre campus in Texas.
Founder and Editor, The Tech Capital
June 01, 2021 | 10:30 PM BST
Switch, Inc. (NYSE: SWCH) has announced that its subsidiary Switch, Ltd. priced its private offering of US$500 million in aggregate principal amount of its 4.125% senior unsecured notes due.
The offering is expected to close on June 7, 2021, subject to customary closing conditions. The private offering is exempt from the registration requirements of the Securities Act of 1933, as amended. The Notes will be guaranteed by each of the Issuer's subsidiaries that guarantee the Issuer's obligations under its senior secured credit facilities.
The Issuer intends to use the net proceeds from the offering of the Notes to fund the purchase price for the acquisition of Data Foundry, Inc. pursuant to an Interest Purchase Agreement, dated as of May 3, 2021, among the Issuer, Data Foundry, Waterloo, Inc. and certain persons listed therein and to pay fees and expenses in connection with the Acquisition.
The remaining net proceeds will be used for general corporate purposes.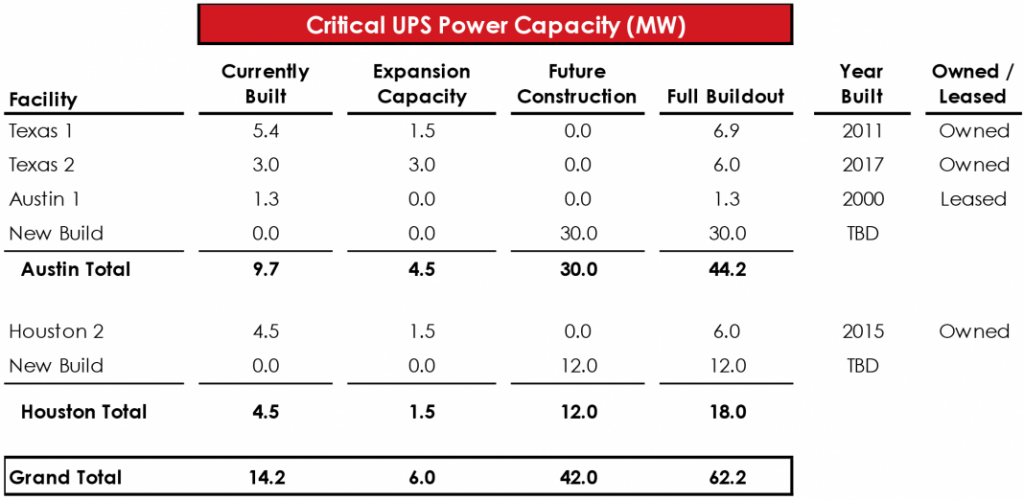 Switch said in a statement: "If (i) the consummation of the Acquisition does not occur on or before July 31, 2021 (or such later date if the end date is extended under the Purchase Agreement) or (ii) the Issuer determines that the consummation of the Acquisition will not occur on or before the End Date, then the Issuer will be required to redeem all of the outstanding Notes at a redemption price equal to 100% of the principal amount of the outstanding Notes, plus accrued and unpaid interest, if any, to, but excluding, the redemption date."
The Notes have not been, and will not be, registered under the Securities Act, or any state securities laws, and thus, the Notes may not be offered or sold in the United States except pursuant to an exemption from, or in a transaction not subject to, the registration requirements of the Securities Act and applicable state securities laws.
The Notes have been offered to persons reasonably believed to be qualified institutional buyers in an offering exempt from registration pursuant to Rule 144A under the Securities Act and to non-U.S. persons outside of the United States in compliance with Regulation S under the Securities Act.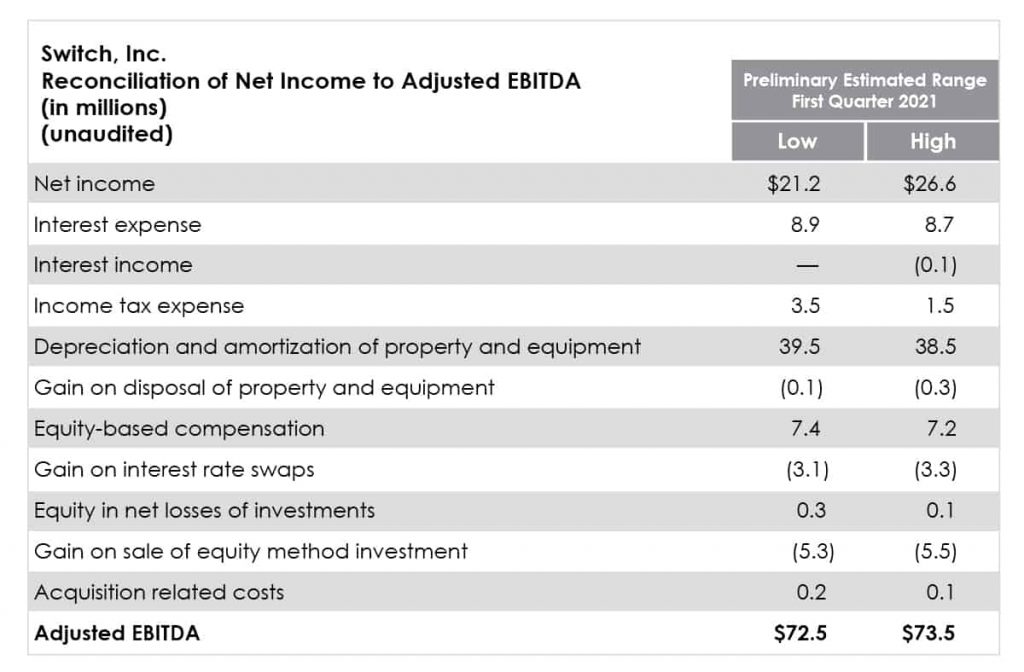 Listen to this article
Keywords