Latest
Company has expansion projects currently in motion in the Americas, London, Frankfurt, Berlin, Jakarta, Indonesia and in multiple cities in India.
Founder and Editor, The Tech Capital
July 22, 2021 | 12:00 AM BST
Hyperscale data centres operator Yondr Group has brought in new talent to its ranks as it continues to execute its US$2 billion portfolio expansion.
In a media statement, the company said it has appointed former Interxion executive Doug Loewe as senior vice president of global client solutions, whilst former CyrusOne Laramie Dorris is to step in as vice president of design and construction.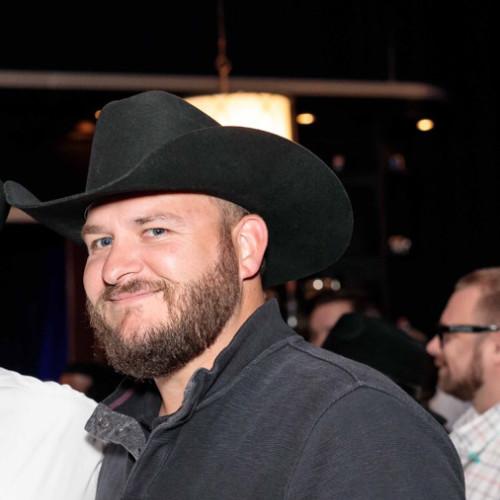 In his role, Loewe will lead Yondr's global client portfolio expansion and will be responsible for building a global team focused on client relationship management.
At Digital Realty's Interxion he served as the vice president, international, where he helped accelerate international revenue by more than €450 million through a blend of hyperscale and colocation bookings.
He has also held leadership positions over the last 35 years at multiple technology organisations including Rackspace Technology, iPass, CompuServe, and Cable & Wireless, among others.
On Dorris' CV, the executive boasts a career of more than 15 years of leadership experience in the data centre and construction space.
He was the vice president of data center design and construction at CyrusOne where he implemented more than 500MW of data centre inventory.
Pete Jones, Chief Development Officer and Founder at Yondr Group, said: "Our society has never been more aware of the importance of data centre infrastructures and Yondr aims to meet the IT capacity demands across the world.
Also commenting, Éanna Murphy, Senior Vice President of Operations, Americas at Yondr Group, added: "We are at an inflexion point in this industry, with an ever-growing demand for data centre capacity globally. Yondr is well-positioned to serve our client needs in existing and new territories."
Yondr currently has a built or under construction presence in Canada, Brazil, the US, Mexico, the Netherlands, Germany, South Africa, the UK, France, Czech Republic, Indonesia, Malaysia, India and Japan.
The company has recently announced a $2 billion investment drive to expand its footprint in the US, Canada and in Central and South America.
Just last month, Yondr in partnership with JK Land Holdings, LLC (JKLH), announced it had closed on the acquisition of 270 acres of prime real estate in Loudoun and Prince William Counties, Virginia. The sites are expected to support the delivery of 500MW of critical IT capacity.
CDO Jones said: "With projects currently under development in London, Frankfurt, Berlin, Jakarta, Indonesia and in multiple cities in India, the addition of Northern Virginia reinforces Yondr's commitment to delivering data centres across five continents by 2024."
Listen to this article
Keywords