Latest
New board appointments, first-time roles, and market movers mark this week's several executive market movements.
Founder and Editor, The Tech Capital
August 25, 2021 | 12:00 AM BST
Data centre staff requirements are forecast to grow globally from about 2 million full-time employees in 2019 to nearly 2.3 million by 2025.
According to the Uptime Institute, most demand is expected in the Asia-Pacific region, followed by North America, Europe, Middle East, and Africa.
As the market continues to grow at speed, it comes as no surprise that a large number of industry executives are changing jobs.
Below is a list of some of this week's major appointments in the digital infrastructure sector.
StonePeak's Digital Edge gets new Chief Investment Officer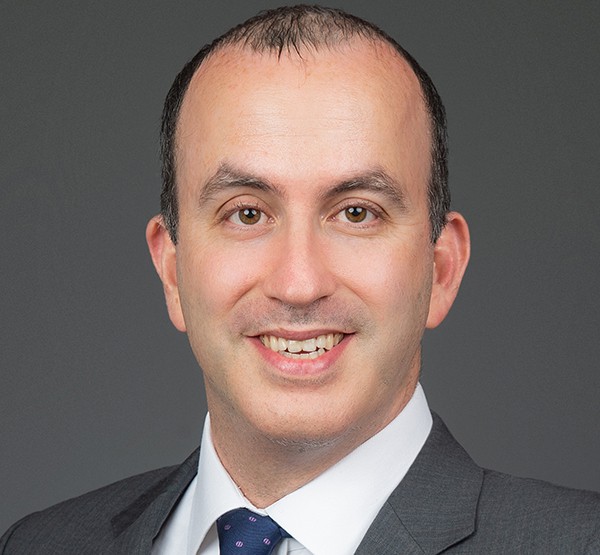 Digital Edge (Singapore) Holdings Pte. Ltd. has selected Yaniv Ghitis as its new Chief Investment Officer. In his new role, Ghitis will oversee new market entry, mergers and acquisitions, and investor relationships. Furthermore, he will lead the company's efforts to foster strategic relationships and strengthen partnerships to drive the success of the Digital Edge platform.
Formerly a senior member of J.P. Morgan's investment team for 17 years in Hong Kong, New York, London and Tel Aviv, where he most recently served as Managing Director and Co-Head of J.P. Morgan Technology, Media and Telecom Investment Banking in Asia-Pacific, Ghitis has an track record of originating, structuring, negotiating and executing M&A and capital markets transactions across Asia-Pacific, including the Greater China, Southeast Asia, India, Korea, Japan and Australia, and in the Technology, Media, Telecom sector, covering data centre, telecom, fintech, SaaS and shared economy technology companies.
At Digital Edge, he will be responsible for conducting due diligence and negotiations on prospective investment opportunities and expanding the Company's capacity for the origination and execution of new transactions.
Samuel Lee, Chief Executive Officer of Digital Edge, said: "We are very pleased to have Yaniv joining our executive management team. His background in Asia and extensive experience in the TMT sector make him a strong addition to our team. Looking forward, we are ready to accelerate the growth of our platform across both existing and new markets leveraging Yaniv's expertise."
EUDCA announces Equinix MD as new chairman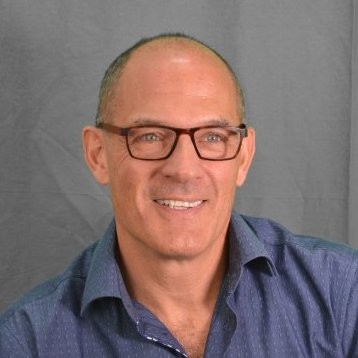 The European Data Centre Association (EUDCA) has elected Michael Winterson, Managing Director at Equinix Services as its new chairman to guide the association.
Winterson said: "It is my honour to lead the EUDCA at a time when the changes and positive impacts we make within the data centre industry reverberate to a far wider audience. Today, the industry faces huge challenges, not the least of which is addressing and mitigating its effects on climate change.
"The EUDCA will be at the forefront of shaping policy within Europe, building on its previous achievements. As a Board, we will actively collaborate to achieve the best and most effective path to success."
Edgevana hires former CIO of Box, Yahoo and Verizon Media as CTO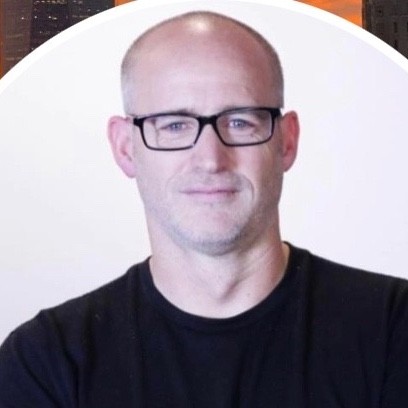 Edge and data centre B2B marketplace platform Edgevana has hired Ben Haines as its Chief Technology Officer. Haines brings years of IT experience to the startup from having been a CIO at some of the biggest enterprises in the world such as Verizon Media, Box and Yahoo.
Mark Thiele, Edgevana co-founder and CEO, said: "Having someone with industry credibility and breadth of experience like Ben Haines join the Edgevana team is an Honor. Ben has an amazing body of work in the IT space having had C-Level roles at Verizon Media, Box and Yahoo and I couldn't be happier to add his attitude and experience to Edgevana."
Haines' appointment is not the end of Edgevana's workforce expansion with the company actively looking for more team members to join across different fields.
CoreSite director joins NJFX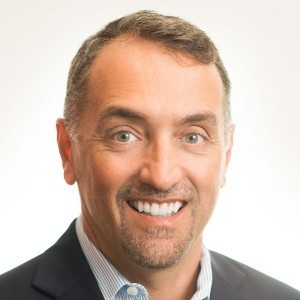 US Cable Landing Station (CLS) colocation campus operator NJFX has appointed Gabe Pannella as vice president of business development.
Pannella's business development background includes working for brand such as Lightower, Zayo, Zenfi Networks on the connectivity segment, and data centre industry expertise with companies such as Digital Realty, Cyxtera, and CoreSite.
Gil Santaliz, Founder and CEO of NJFX, said: "Gabe brings a wealth of experience and will further our goal of servicing the enterprise market. NJFX creates a level of transparency by educating the enterprise market on carrier network architecture and illustrates why it's crucial to have reliable, resilient, and redundant routes for their business."
HIVE Blockchain Technologies names Nordic leader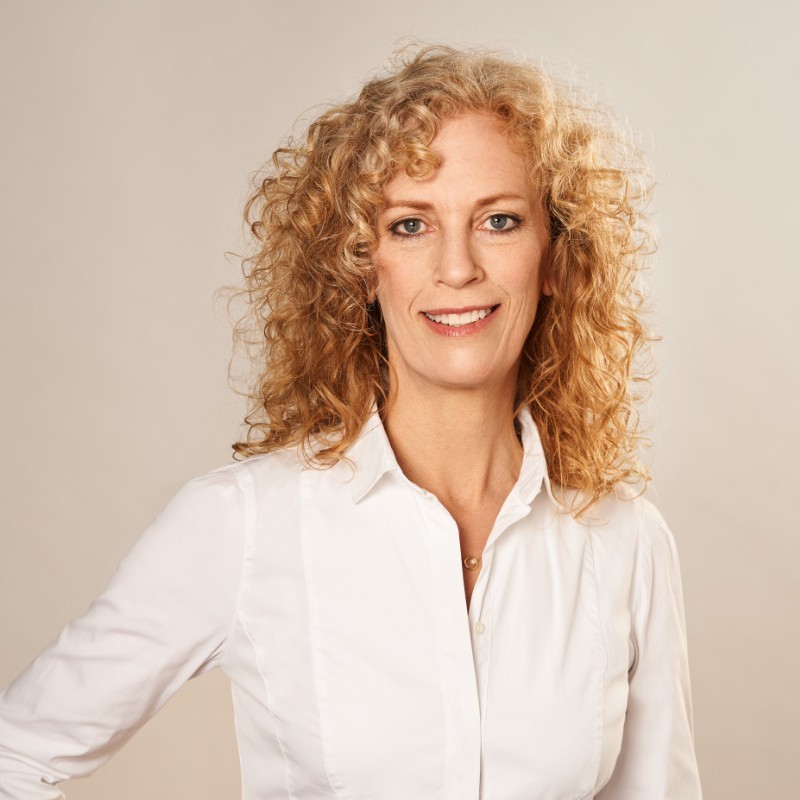 HIVE Blockchain Technologies Ltd. (TSXV:HIVE, Financial)(NASDAQ:HVBT)(FSE:HBF) has appointed Johanna Thörnblad to the position of Country President in Sweden for the company's two Swedish Data Centres, Bikupa Datacenter AB and Bikupa Datacenter 2 AB. In March 2021, Thörnblad was appointed as MD.
The executive has more than twenty years of management and global corporate strategy and communications experience and held leadership positions in marketing, communication, investor relations and media relations for companies such as Fidelity Investments and U.S. Global Investors, Inc. (NASDAQ: GROW) where she also held series 7 and 24 securities licenses. Recently, and prior to joining HIVE, Thörnblad was the MD of the Spanish luxury textile brand Teixidors.
Executive Chairman Frank Holmes, said: "I have known Johanna for over 30 years and she brings unique capital market skills, global work experience with deep roots in Sweden and a competitive spirit."
EdgeConneX gets its first APAC MD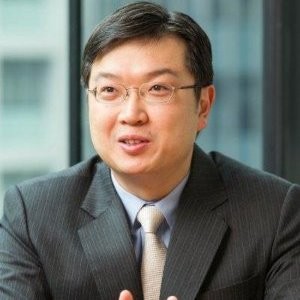 EQT Infrastructure backed hyperscale player EdgeConneX has named Kelvin Fong as Managing Director of its APAC regional business. The company has established its new APAC market headquarters in Singapore where Fong and his team will lead efforts in the region, which correspond with the company's strategic market expansion initiatives in APAC
Most recently, Fong served as Managing Director for CapitaLand, one of Asia's largest diversified real estate groups where he developed new business units in Singapore, China, and India. Previously, Kelvin was Managing Director of Global Switch for Hong Kong, Singapore and China, and Executive Director of Asia Tone, a leading regional data centre operator.
Randy Brouckman, CEO of EdgeConneX, said: "The hiring of a proven industry and region specialist, Kelvin Fong, who will lead a broad team from our new Singapore-based headquarters, is vital as we grow our presence throughout the Asia-Pac region."
Listen to this article
Keywords