Latest
Following one of Europe's largest acquisitions of the year, the business is now more than doubling its presence in the Norwegian capital.
Founder and Editor, The Tech Capital
December 09, 2021 | 6:00 AM GMT
Nordic data centre operator Green Mountain has acquired a 53,000 square meter plot of land adjacent to its DC3-Oslo data centre campus where it plans to build a largescale hosting asset.
The operator plans to expand the current site with a new 13,5 MW colocation data centre which is already under construction and set to be completed by November 2022.
The campus has a full capacity design to support 75 MW at full build and will run on 100% renewable energy.
Green Mountain said it plans to also connect the facility to the local district heating grid to heat households in the local area.
CTS Nordics has been chosen as the Design & Build contractor for this project.
---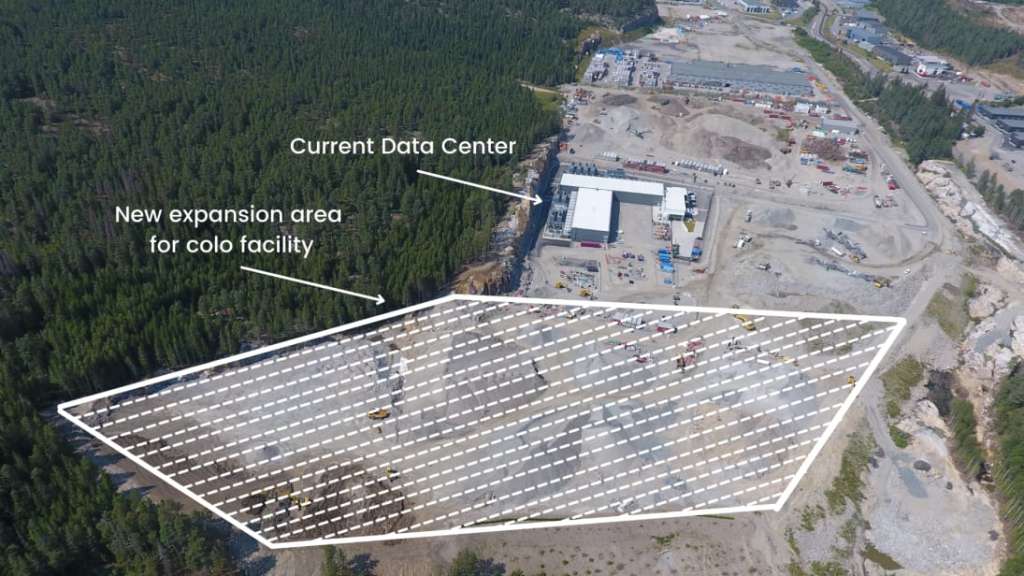 ---
Chief executive Tor Kristian Gyland, said: "The current 24,000 square meter site consists of two 4MW buildings, the most recent one was completed earlier this fall. Whereas our two first buildings have been dedicated to a single tenant, the third module will be a multitenant colocation facility.
"Ever since we established the site, several large international clients have shown interest in build-to-suit projects. However, we also needed a multitenant colocation facility for clients with a different footprint.
"Green Mountain continues to grow rapidly, so it is important to have this capacity available. We expect that the full site will be a combination of colocation and build-to-suit solutions for larger clients."
Mayor Hans Kristian Solberg (Sp) added: "We have facilitated industrial growth in this area, so it is exciting to see that the projects are now realised. It is positive that the municipality gets more jobs in a green growth industry. We have several companies in this neighbourhood that in their respective areas are at the forefront when it comes to the environment in their industries.
"It is therefore very positive that Green Mountain focuses on utilising the heat surplus that production provides so that you get good resource utilization. "
Green Mountain saw Israeli real estate developer Azrieli Group (TASE: AZRG) take over the business last July for a cash consideration of NIS 2.8 billion (US$850 million).
Green Mountain was until then owned by the Smedvig Family (90%) and Green Mountain and Norwegian real estate firm Smedvig employees (10%).
Listen to this article
Keywords