Latest
Company is on a journey to invest at least R6-billion (US$395.5 million) in the next four years expanding its footprint in South Africa.
Founder and Editor, The Tech Capital
August 20, 2021 | 12:00 AM BST
South Africa's largest data centre operator Teraco Data Environments has completed the JB3 data centre facility, located within the Isando Campus in Ekurhuleni, east of Johannesburg.
The JB3 "multi-million Dollar facility" – likely to be in the region of US$150-200 million – comprises 485,000 square feet of building structure, of which 130,000 square feet serves as data hall space. The building is three times the size of its next door 'sibling' JB1.
The facility adds 29MW of critical power load. When combined with the existing Isando Campus facilities, the critical power load totals 40MW across the campus data centre footprint with room for further growth, the company said in a statement.
Jan Hnizdo, CEO, Teraco, said: "This investment also aligns with the support we pledged to the South African Government's investment drive and our commitment to investing billions of Rands into South Africa's digital infrastructure.
"As the leading interconnection hub across the continent, Teraco has over 600 clients, including key networks, cloud providers, global content, managed IT service providers, and direct access to Africa's largest Internet exchange, NAPAfrica; within its multitude of data centres."
The chief executive said that over the last year, the business has seen a 48% increase in direct interconnects to public cloud on-ramps, "reflecting the increasing trend of cloud adoption by enterprises".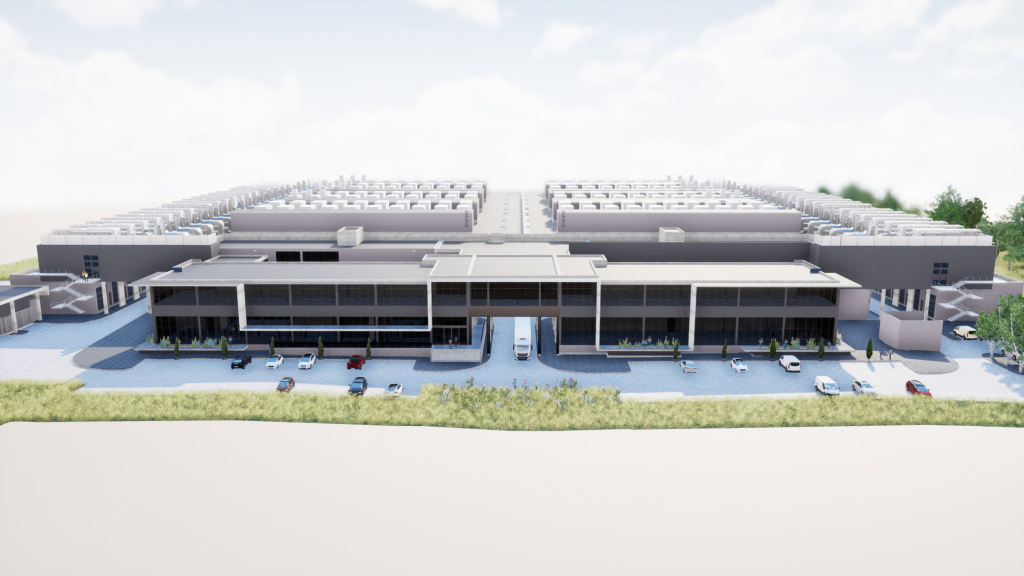 Teraco is already building an even larger facility – JB4 – at the Isando campus. With a price tag of $250 million, the operator is constructing a 540,000 square feet data centre which at full build is designed to provide an additional 57MW of critical power load.
The first phase of the project, which includes 100,000 square feet of data halls, is expected to come online by Q1 2022 and deliver 19MW of power. Completion of the second phase of development, comprising 38MW, is yet to be defined based on market demand.
Just over half the financing for the project was raised last February in a funding facility led by Absa and other large institutions.
Teraco is backed by international investors Berkshire Partners LLC and private equity British firm Permira.
Berkshire is the company's main stockholder after it acquired a majority stake in Teraco in early 2019 from Permira Funds, at a valuation of $1 billion.
Listen to this article
Keywords