Latest
The express route is set to carry at least up to 30% of Norway's international data traffic.
Founder and Editor, The Tech Capital
October 04, 2021 | 11:54 AM BST
Digital infrastructure and fibre networks operator Bulk Fiber Networks has completed the construction of the HAVSIL submarine cable, the express route is the shortest connecting Norway with continental Europe.
The cable has been selected by the Norwegian Communications Authority as the new main fibre system for the nation's international data traffic, in line with Norway's ambitions of becoming an European central for data centre investment as specified in its National Strategy.
The 120 km, 96-fiber-pair cable was manufactured in Germany, transported, and laid using a multi-purpose offshore vessel.
---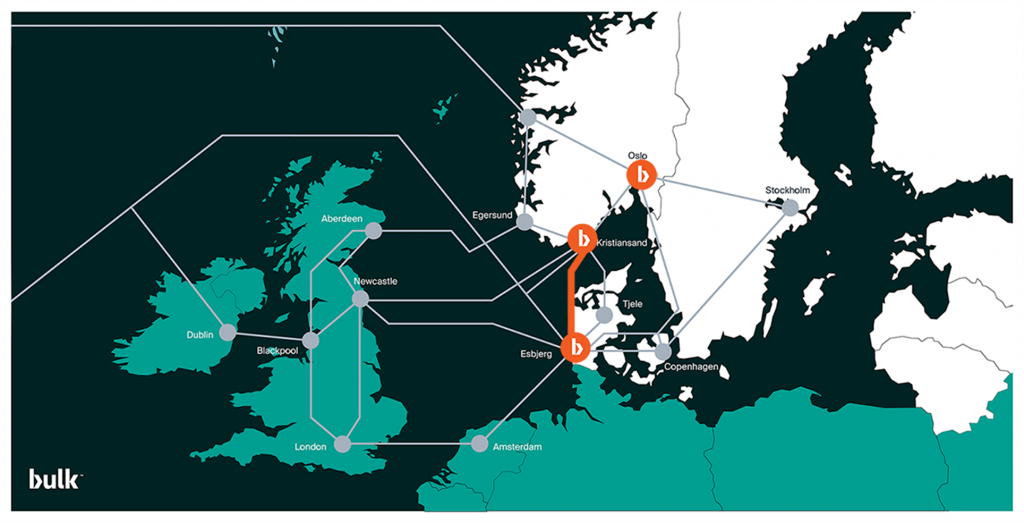 ---
The cable spans Skagerrak, the strait separating Norway and Denmark and joins a terrestrial segment running down Denmark's west coast, avoiding the more traditional city routings to form a new express route to Norway.
The endpoints include Bulk's highly scalable N01 data centre campus in Kristiansand, Norway and the DK01 data centre in Esbjerg, Denmark.
Peder Naerbo, Owner and Chairman of the Board at Bulk Infrastructure, said: "We are proud to have completed the subsea section of HAVSIL ahead of time and with a successful burial all the way.
"HAVSIL will play an important role for the National data security as well as the growing ecosystem of sustainable Nordic digital infrastructure, and will present the lowest latency route between any Norwegian data centre location and key markets in continental Europe."
---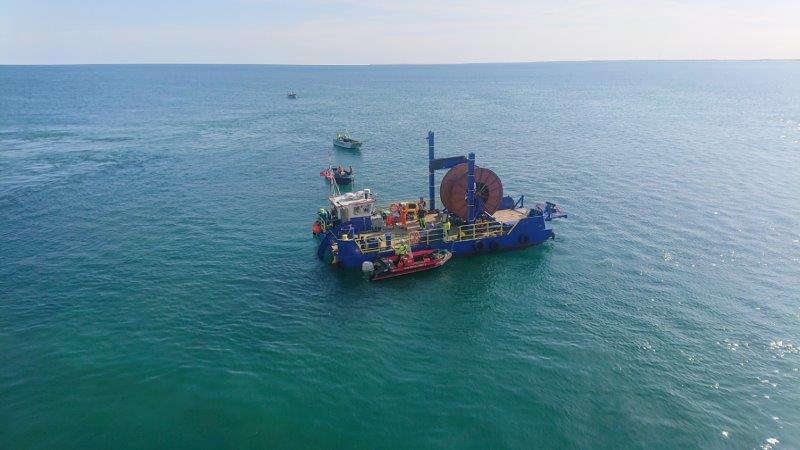 ---
Installation works on the cable has been initiated on September 5, 2021. In April, Bulk announced that all key supply contracts were executed, paving the way for the planned 10-day installation process.
HAVSIL will be the first system that is fully financed, built and operated by Bulk Fiber Networks.
Merete Caubet, Vice President, Fiber Networks of Bulk Infrastructure, said: "This new express fibre route has the capacity needed to further enable Norway's strategy as a destination nation for data centres and digital infrastructure.
"HAVSIL brings both diverse redundant connectivity between Continental Europe and the Nordics, as well as being the only cable system in the region with modern neutral data centres at both end points."
Listen to this article
Keywords