Latest
Founded in 1996, London-headquartered Claranet has reported £440m (US$600 million) in annualised revenues and over 10,000 business customers.
Founder and Editor, The Tech Capital
July 20, 2021 | 12:00 AM BST
Cloud firm Claranet Portugal said it just completed the process of acquiring 100% share capital of Digitmarket, S.A., trading as Bizdirect.
The acquisition is the company's second-largest in Portugal and has been closed under an agreement concluded with Sonae IM, Aitec and Banco BPI, the previous shareholders of Bizdirect, which will be integrated into Claranet.
Financial details of the deal have not been made available.
Charles Nasser, founder and CEO of Claranet added: "We are delighted to welcome Bizdirect to the Claranet family, making us the largest IT service provider in Portugal. We look forward to building on this acquisition to offer our customers more services and support Portugal's digital transformation."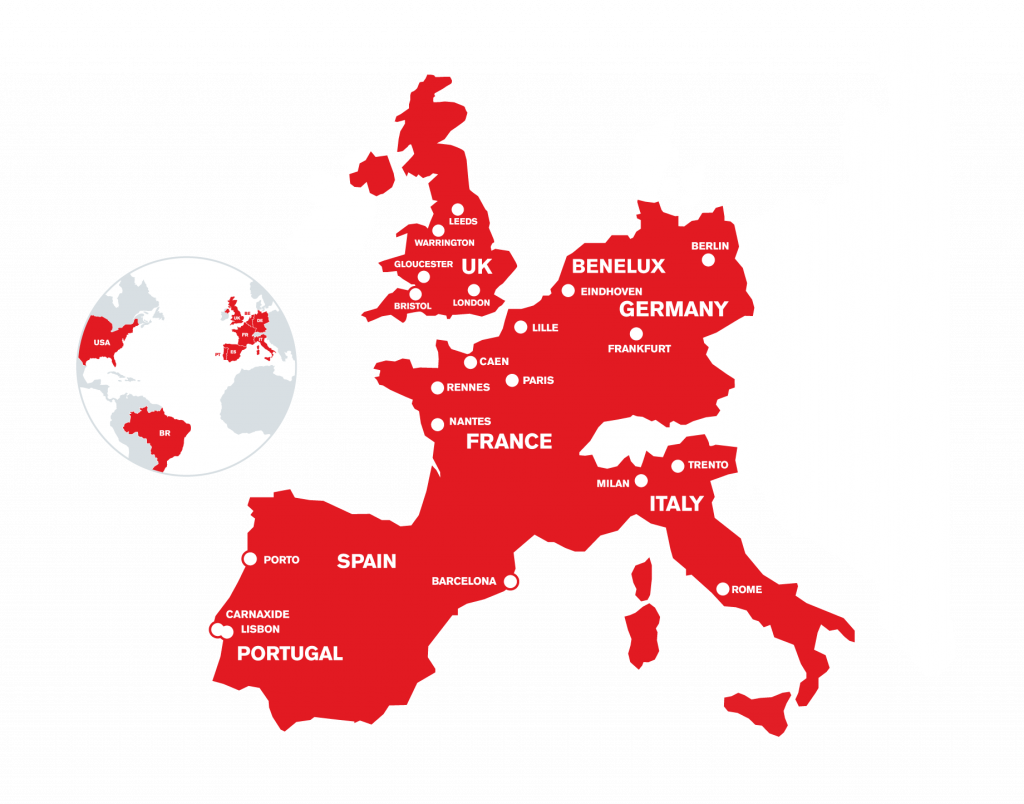 The transaction means Claranet is now the largest IT supplier in Portugal and a leading Microsoft Dynamics 365 partner.
The deal is part of Claranet's growth strategy which involves acquisitions, as well as organic growth, based on offering high-value technology solutions.
António Miguel Ferreira, managing director for Claranet Portugal, Spain and Latin America, said: "It is very gratifying to see the Claranet family growing in Portugal, with a new team that is adding even more creativity and experience to the projects developed for our customers."
"This acquisition positions Claranet as the largest IT supplier in Portugal and, with this additional scale and experience, increases our capability and capacity to develop solutions that will provide tremendous value to our customers."
Also commenting, João Mira Santiago, Bizdirect CEO, said: "Joining Claranet Portugal reinforces Bizdirect's commitment to our employees, customers and partners, and guarantees the expansion of our business solutions through a more complete and efficient portfolio of IT services and products. This is thanks to a large and highly experienced team, focused on technological transformation for our customers."
Claranet has been an active buyer in the marketplace with other recent transactions including the acquisition of Mandic to boost its operation in Brazil last April, and the acquisition of cloud and managed IT infrastructure services ID Grup in Spain in March.
Listen to this article
Keywords