Latest
The Iberian peninsula's is one of the fastest-growing business ecosystems in Europe.
Founder and Editor, The Tech Capital
August 02, 2021 | 11:34 AM BST
Colt Technology Services said it is increasing its coverage in the Iberian Peninsula, to accelerate customers' digital transformation in the region through the addition of 600km of additional fibre between Madrid and Toulouse across the Pyrenees.
This additional network will connect Paris in the North and Marseilles in the East with a new route to the Iberian Peninsula, the company explained.
By connecting the Spanish capital to the fourth-largest city in France, Colt's fibre investment will help to reinforce the repositioning of the Iberian Peninsula as a key European hub between America, Asia, Africa and Europe. Through several enterprise submarine cable projects, it will enable the peninsula to position itself as an access point to the whole of Europe.
---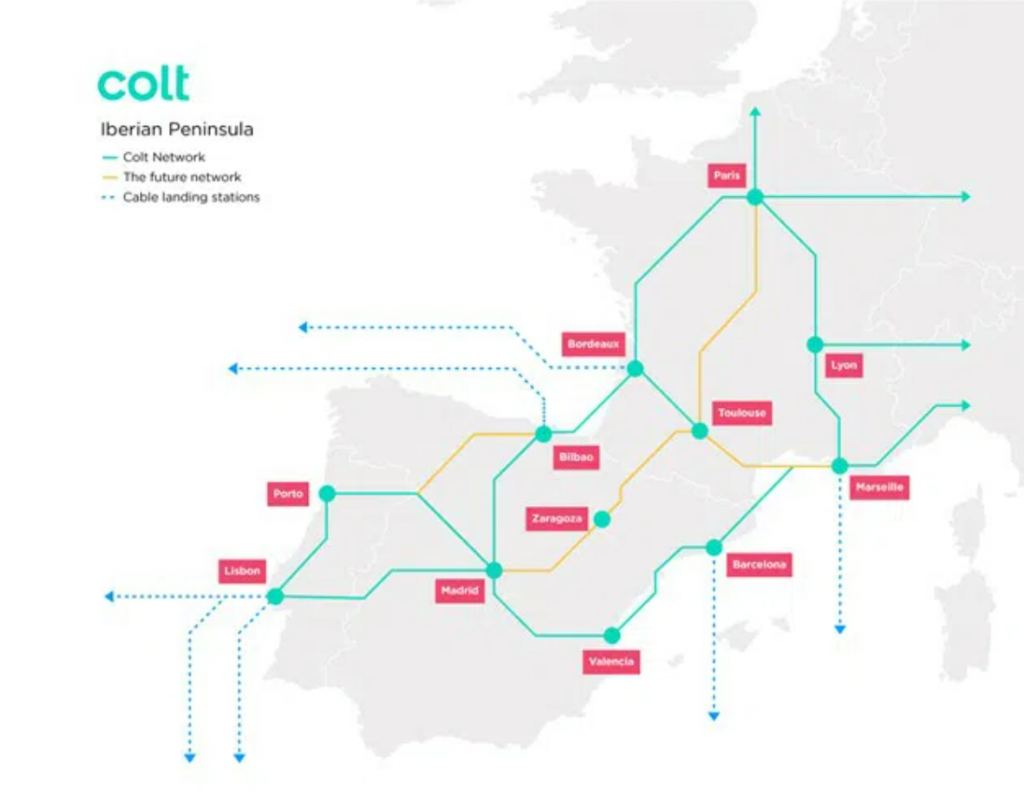 ---
Joan Monraba, Country Manager, Colt Technology Services Spain said: "The peninsula continues to be an increasingly important region for Colt and our customers, so now is the perfect time for us to be expanding our presence further.
"As global bandwidth demands continue to explode, and more and more enterprises rely on infrastructure hosted in the cloud, organisations are constantly looking for diversity when it comes to connectivity.
£This expansion is part of Colt's wider expansion strategy, which aims to help customers across Europe, Asia and North America thrive through the power of connectivity."
Listen to this article
Keywords