Latest
Anthoni Salim, whose net worth is currently around ~US$5.9 billion according to Forbes, increased its stake share in DCI last June to 11.2%.
Founder and Editor, The Tech Capital
November 01, 2021 | 1:00 AM GMT
PT DCI Indonesia Tbk (DCI) has completed works for a new hyperscale campus in the South East Asia (SEA) country.
Phase one of the development has delivered a 15MW facility, the operator's fifth data centre to date.
The project is part of the group's first major cooperation with Indonesia billionaire Anthoni Salim and the Salim Group to build a 600MW of IT load campus.
H2, is based in Kerawang, West Java, has 10 floors, six of which are dedicated to data halls with a total capacity of 3,000 racks. The company has also partnered with Indonet, Matrix NAP Info, and TransIndonesia Network for connectivity.
Powered using renewable energy, the facility in the Pertiwi Lestari Industrial Estate site on a piece of land covering 86 hectares which will be used for further greenfield buildouts.
---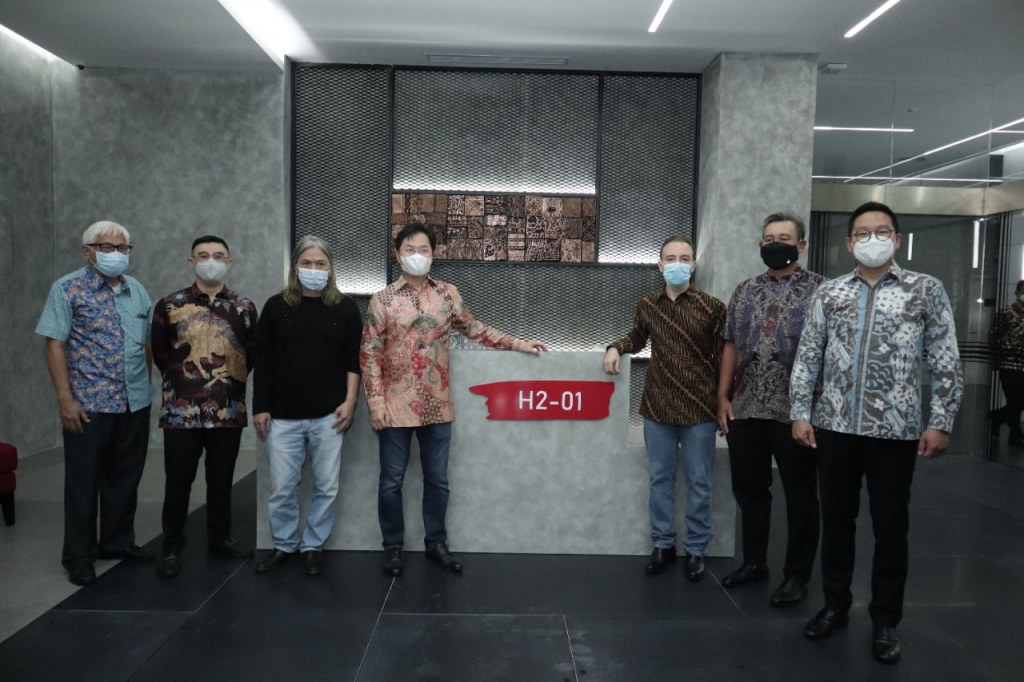 ---
The company intends to use H2 to attract hyperscale clients as well as enterprises. Two of the floors of the facility have already been leased to an undisclosed tenant.
The development is part of DCI's wider plans to deploy as much as 1GW of IT load across H" and another site in Cibitung.
The facility in Cibitung, dubbed JK5, was opened last June and also accounts to 15MW.
Toto Sugiri, said: "DCI has two data centre locations in Cibitung and Karawang with a distance of more than 30 kilometres, where both have the same global operational standards.
"Thus, DCI is able to accommodate broader customer needs in the midst of accelerating digitisation in Indonesia by providing a hyperscale data centre campus with a total capacity of more than 1000MW."
Axton Salim, executive director at Salim Group, said: "The H2 hyperscale data centre complex was built against this background with eco-sustainable principles, where we will install solar panel power as a source of electricity in the data centre area.
"The H2-01 building is the beginning of the H2 hyperscale area. This complex area can be built up to a capacity of 600MW."
---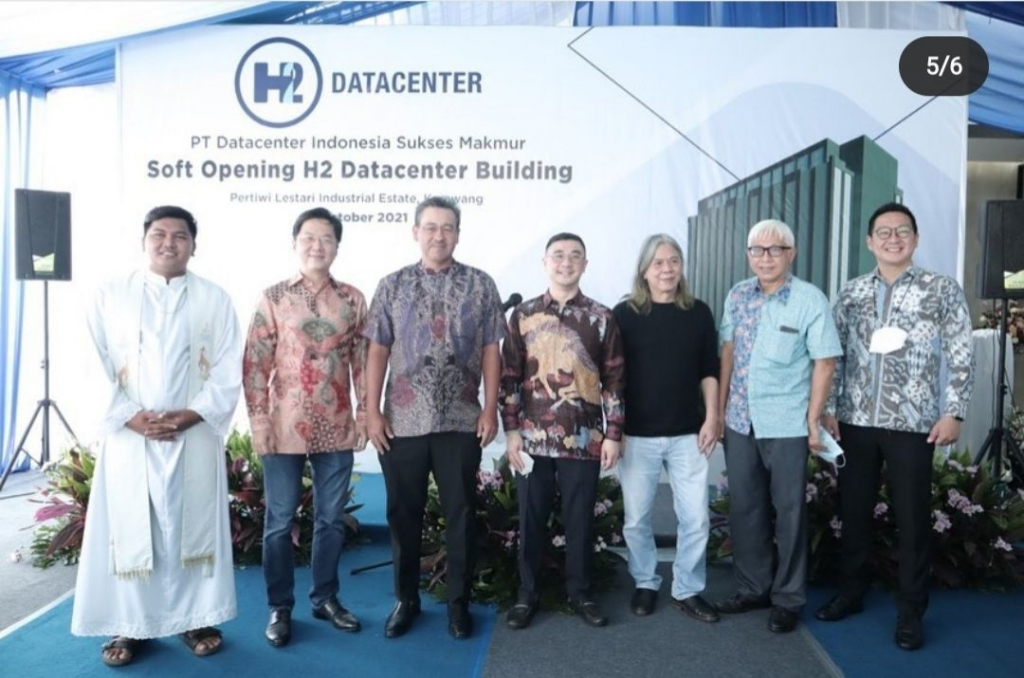 ---
Salim's digital infrastructure bet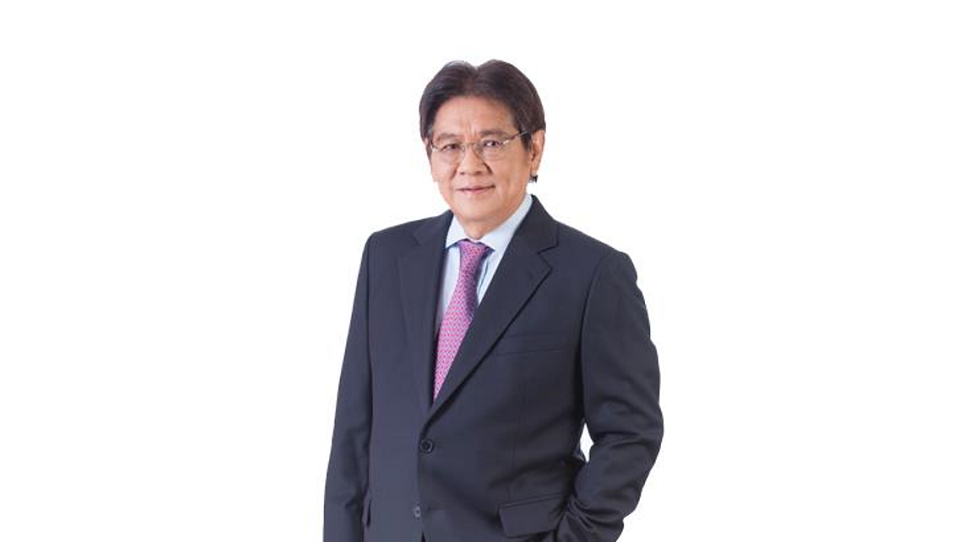 Anthoni Salim, whose net worth is currently around ~US$5.9 billion according to Forbes, increased its stake share in DCI last June to 11.2%.
According to Bloomberg, the 72-year-old businessman intends to invest as much as $500 million to finance the development of data centre facilities in and out of Indonesia through its Salim Group funds.
Sources familiar with the matter said the plan would be to invest around $100 million per campus.
Salim is also the controlling shareholder in Hong Kong-listed First Pacific Co., which in turn holds stakes in PLDT Inc., a Philippines telecoms operator.
The Group has also previously invested in Jakarta through a joint venture with Keppel Data Centres Holding Pte Ltd.
The 60:40 arrangement saw the Salim Group, through the Alpha Data Centre Fund, managed by Alpha Investment Partners Limited, invest in the IndoKeppel Data Centre 1 (IKDC 1) based in Jakarta.
Sugiharto Darmakusuma, Director of Salim Group, said at the time: "The Salim Group is one of Indonesia's biggest conglomerates with many diversified assets ranging from food, banking and telecommunications. For the past decade, the group has been keen on preparing and expanding its Salim Digital Ecosystem to support the nation's transformation to Industry 4.0. It's here."
Listen to this article
Keywords