Latest
Acquisition of majority stake could take capital committed into Indonesia's data centre economy to more than $700 million since the end of August.
Founder and Editor, The Tech Capital
October 27, 2021 | 6:00 AM BST
Hong Kong-based Big Data Exchange (BDx), owned by global infrastructure private equity group I Squared Capital, has been picked as the preferred bidder for a majority stake purchase in Indonesian wireless carrier PT Indosat's data centre business.
PT Indosat, a subsidiary of Qatar's telecommunications company Ooredoo QPSC (ORDS), is currently looking to divest as much as 75% of its data centres in a deal valued at between US$200 million and $250 million, according to sources speaking to Bloomberg. PT Indosat is expected to keep a minority stake in the business post-transaction.
"BDx, the database platform owned by I Squared Capital, emerged as the preferred bidder after successfully bending another bidder," one of the people familiar with the matter said.
An official announcement could be imminent as PT Indosat and BDx prepare to sign a memorandum that places the two parties into an exclusive period to finalise the details of the deal. However, one of the sources said talks could still break apart as PT Indosat looks for strategic partners to invest in the business.
PT Indosat's data centre portfolio includes three facilities: two in the Jakarta metropolitan region and one in Jatiluhur, in West Java. Combined, the facilities comprise 54,900 sq ft of hosting floor.
BDx is a pan-Asian data centre operator which currently operates two sites in Hong Kong, one in Singapore, two in China, and one in India. Once fully built, the facilities will boast 860,000 sq ft of space and a critical power load of 57MW.
---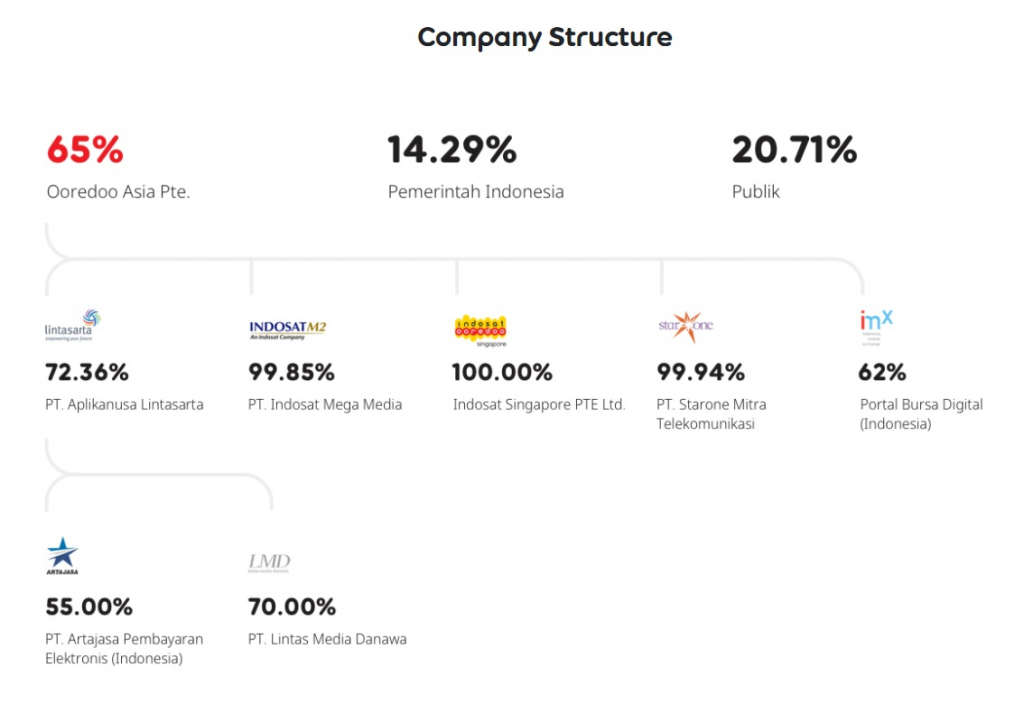 ---
PT Indosat was originally under CK Hutchison Holdings (HK0001) control until the parent company merged with Ooredoo last September.
The merger, which also included CK Hutchison's other Indonesian subsidiary PT Hutchison 3 Indonesia (H3I), was valued at $6 billion and is expected to close by the end of 2021.
The merged company will be named PT Indosat Ooredoo Hutchison and is forecasted to generate an annual revenue of approximately $3 billion. Questions remain on how much the 75% data centre business sale will affect this estimate.
JP Morgan is acting as exclusive financial advisor to Ooredoo Group. Goldman Sachs & Co. and HSBC are acting as joint financial advisors to CK Hutchison. Barclays is acting as financial advisor to Indosat Ooredoo.
The Indonesian data centre market is in frank expansion as investors and developers move in including Princeton Digital Group with a $150 million facility and Gaw Capital Partners with a $300 million cloud campus.
In 2020, Indonesia's cloud computing market grew at a rate of over 45% compared to the last five years. In 2021, the internet penetration rate has gone up by over 73% from over 64% in 2018.
Listen to this article
Keywords