Latest
The future of the building is not yet certain with some saying the structure should be kept intact and developers forecasting the erection of an office high rise in its place.
Founder and Editor, The Tech Capital
December 17, 2021 | 6:30 AM GMT
Data centre real estate investment trust (REIT) Digital Realty (NYSE: DLR) has sold a 179,800 square feet facility in downtown San Jose to privately held real estate developer Hines Interests for $59.6 million.
The building, located on 150 South First Street, was built in 1987 and was later retrofitted to server as a data farm.
CBRE Capital Markets, which has acted as the broker, describes the property on its website as follow: "Located along South First Street, the Property is two blocks from Santa Clara Street, which is the main artery of downtown, and will be home to the future Downtown San Jose BART Station that will span First and Second Streets.
"The Property currently is a mixed-use project, the majority of which is operating as a data centre, with some ground floor retail and office space."
Of the total rentable area, 128,184 square feet are dedicated to data centre services with a power availability of 7.2MW. A further 9,653 square feet and 41,926 square feet are built for office and retail use respectively.
The facility is 96% leased at the time of sale and occupies a total landmass of 2.37 acres.
Digital Realty runs today 12 facilities in the Silicon Valley area between San Francisco and San Jose.
---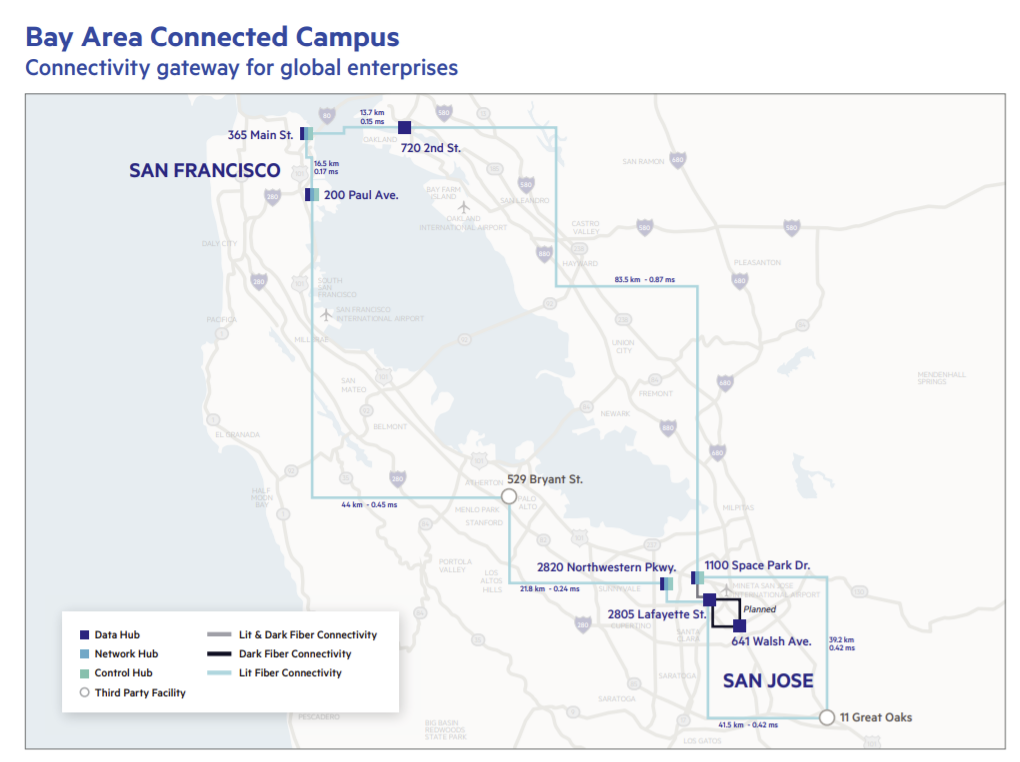 Listen to this article
Keywords