Latest
Two data centre facilities in the country join the company's portfolio of more than 230 sites across the globe servicing more than 10,000 clients.
Founder and Editor, The Tech Capital
September 10, 2021 | 1:57 PM BST
Equinix, Inc. (Nasdaq: EQIX) has extended Platform Equinix into the Indian market, following the completion of the acquisition of the India operations of GPX Global Systems, Inc.
The US$161 million all-cash transaction includes a fibre-connected campus in Mumbai with two data centres.
Equinix India will be led by managing director Manoj Paul, a veteran with more than two decades of experience.
J.P. Morgan, Cyril Amarchand Mangaldas and Deloitte Touche Tohmatsu India LLP were advisors to Equinix, and KPMG and Kanga & Co were advisors to GPX.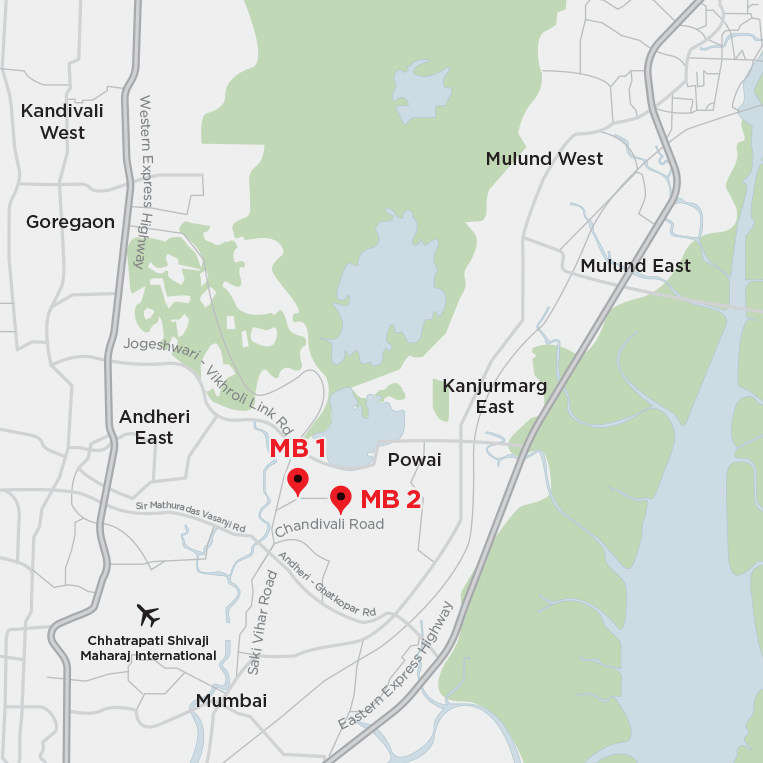 Jeremy Deutsch, president for Equinix Asia-Pacific, said: "India presents enormous opportunities for digital leaders in Asia-Pacific. Bringing Platform Equinix to India not only solidifies Equinix's position as the leading digital infrastructure provider in Asia-Pacific but also provides a new option to local enterprises and multinationals operating in India to interconnect and manage their digital infrastructure in Mumbai.
"We believe our global expertise and unique interconnection ecosystem will continue to empower businesses in India."
The two new International Business Exchange (IBX) data centres in Mumbai, dubbed Equinix MB1 and MB2, provide an initial 1,350 cabinets, with an additional 500 cabinets to build out.
The facilities will add more than 90,000 square feet of colocation space to Platform Equinix when fully built.
Manoj Paul, managing director of Equinix India, commented: "Extending Platform Equinix to India with the addition of two world-class, highly interconnected data centres provides a platform for additional expansion across the country, and I am excited about the opportunities ahead for Equinix.
"With the global footprint of Equinix and the industry's largest ecosystem, we are well-positioned to be a critical part as well as a driving force of the digital revolution in India, helping businesses to leap forward domestically and globally."
Globally, Platform Equinix comprises more than 230 data centres across 65 metros and 27 countries, providing data centre and interconnection services for more than 10,000 businesses, including more than 50% of Fortune 500 companies.
Today, Equinix operates 49 IBX data centres in Asia-Pacific across 13 metros in Australia, China, Hong Kong, India, Japan, Korea and Singapore.
---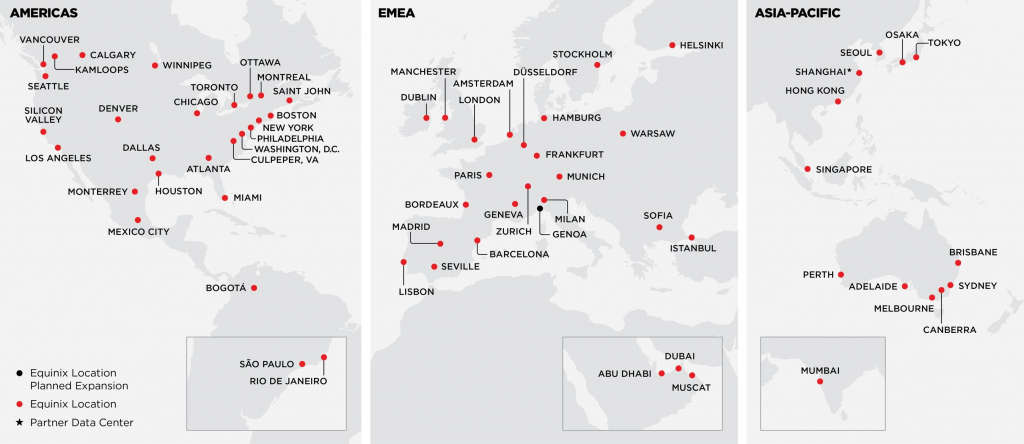 Listen to this article
Keywords