Latest
Tranche is part of the more than $29 billion invested by the company globally over the years to build a portfolio of over 230 IBX data centres in 65 markets.
Founder and Editor, The Tech Capital
September 30, 2021 | 3:55 PM BST
Equinix, Inc. (Nasdaq: EQIX) has opened a new International Business Exchange (IBX) data centre in Frankfurt, Germany, in a US$103 million investment.
The capital commitment brings Equinix's investments to date to $1.6 billion with facilities in Munich, Düsseldorf, Frankfurt and Hamburg.
Located in the west of Frankfurt, the new site, named FR8, offers in the first phase 4,800 sqm or 51,700 sqft of colocation space.
The building has been opened for business as Frankfurt grows its stake as Europe's leading financial centres and a major hub for banking, commerce and manufacturing.
The data centre will have a greened facade and roof to help the building blend into the cityscape and also contributes towards the local microclimate.
The new data centre is powered with 100% renewable energy—guaranteed by a green power certificate from local supplier, Mainova.
---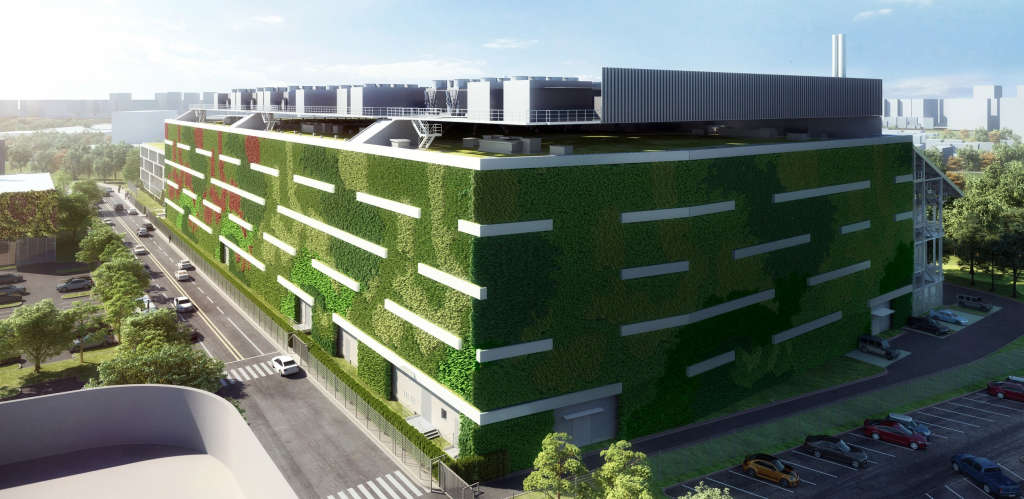 ---
Equinix serves nearly 1,000 companies in the city through its now ix facilities, which combined amass to 60,350+ sqm or 649,500+ sqft of colocation space.
The operator plans to open FR9x before the end of 2021 and is already working to launch FR11x in 2022.
Jens-Peter Feidner, Managing Director, Germany, Equinix, said: "Frankfurt is not only a European financial capital, but also one of the world's leading data hubs.
"With the accelerated digitization manifesting across industries, the need for computing power and private connectivity has also increased. Data centers are an essential part of the digital economy, providing the fundamental infrastructure through which businesses, clouds and services interconnect to innovate and succeed.
"The sustainable expansion and operation of this infrastructure is a key concern for us; FR8 not only provides customers with a high-performance IT infrastructure, but also one that aims to be as efficient and climate-friendly as possible."
Equinix's EMEA president Eugene Bergen Henegouwen added that direct access to clouds, partners and digital services is essential for businesses to survive in the digital economy.
He continued: "With the new FR8 data centre, we are again expanding our presence at the strategically important Frankfurt campus, offering our customers additional capacity and interconnection options that will allow them to implement their digitisation on the foundation of a highly efficient infrastructure. We expect the sustainability measures taken in this context will make a valuable contribution to achieving climate neutrality by 2030."
Listen to this article
Keywords