Latest
Set to be fully developed by 2031, the campus is set to be larger than Interxion's Paris hyperscale project by area and Data4's mega cloud complex by power capacity.
Founder and Editor, The Tech Capital
November 01, 2021 | 6:00 AM GMT
Plans for what could become France's largest data centre project to date have been submitted by Washington, DC-based operator CloudHQ, part of the Fateh Family Office.
The company is planning to build 66,000 sqm/710,400 sq ft of data centre floor area on a 13.7-hectare piece-of-land in the Leonardo da Vinci business park. Of the 13.7 hectares, 12 are currently under agricultural cultivation.
The business park is located in the Les Folies concerted development zone (ZAC) which covers 32-hectares to the west of the commune of Lisses, thirty kilometres southeast of Paris.
---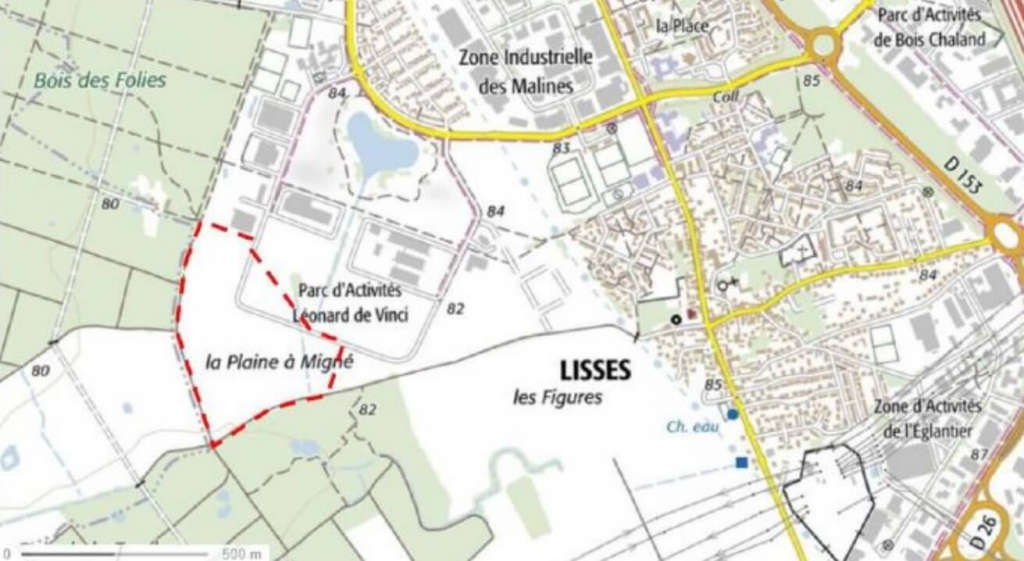 ---
The development outshines Digital Realty (NYSE: DLR)'s Interxion Paris $1.16 billion, 40,000 sqm data centre, 15-hectares campus in La Courneuve as France's largest.
According to plans obtained by JDN, the campus will be split over two hosting facilities with 24 data halls each.
Total IT load is designed to reach 232.5 MW at full capacity. This would make the CloudHQ France data centre the highest MW-loaded facility in the country today, after AXA Investment Managers' Data4 105MW campus in Paris-Saclay.
The CloudHQ plans are within the local grid RTE's delivery capabilities of 240MW to the site, with both buildings receiving an equal amount of power.
The Tech Capital estimates the capital investment at full build to reach between US$1.5 billion and $2.3 billion.
---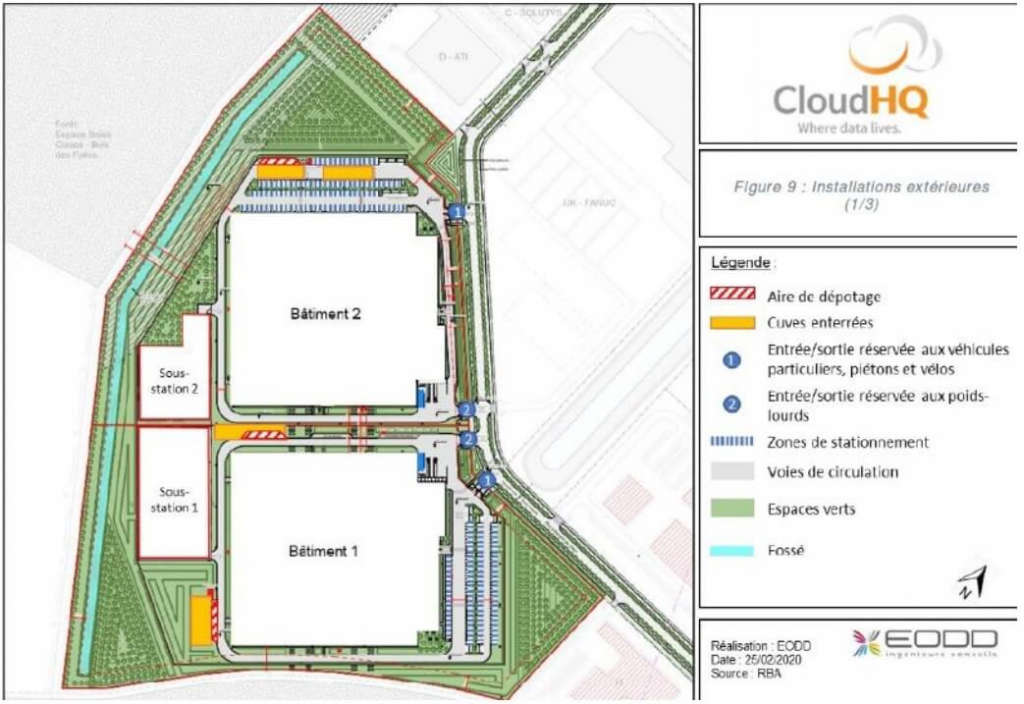 ---
As many as 114 rooftop generators powered by fuel oil are to be deployed, 57 per building including eight emergency generators and one for office spaces. This will represent a total simultaneous thermal power of approximately 608 MW (consumption) and an electrical power of 232.5 MW (production).
Phase one, referring to one of the data centre buildings, is set to take 22 months to construct. The second phase will see building number two built between 22 and 30 months, with no specific date for opening at this stage.
The full development is set to be completed by the first half of 2031 with up to 90 full-time jobs in the books.
---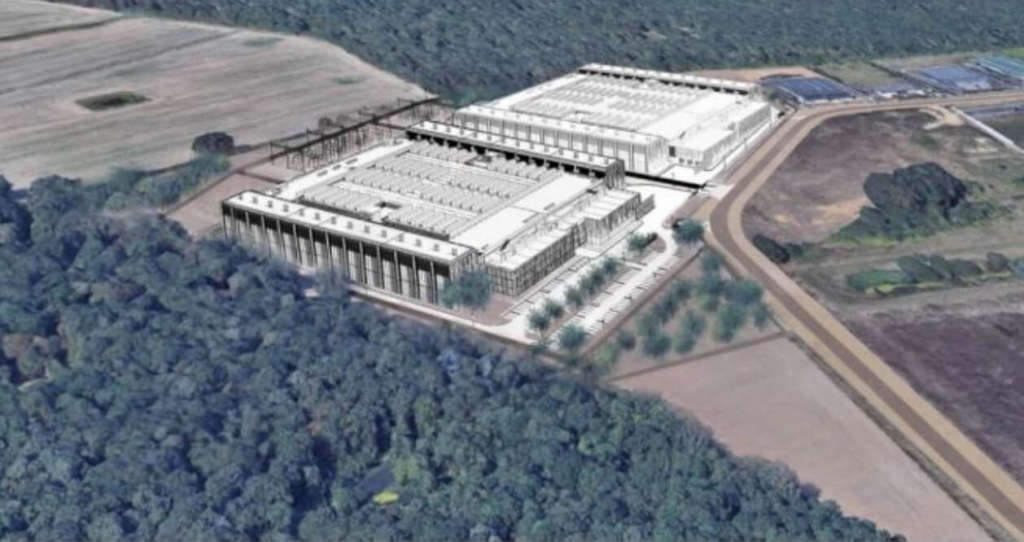 ---
Plans for the data centre were originally refused by local authorities due to the lack of heat recovery systems to curb the environmental impact of the facilities. Servers' heat will now be absorbed into the future €19.5 million ($22.55 million) Corbeil-Essonnes heating network will heat the equivalent of 25,000 homes once it opens in 2023. To cool down the hardware, free cooling systems will be deployed.
Following a re-design, the project was granted approval on January 11, 2021, by regional authorities. A public enquiry was ended on September 21, and results are scheduled to be published on November 2, including the views of local residents.
If the public enquiry is favourable, CloudHQ's development will seek a building permit from the city of Lisses.
---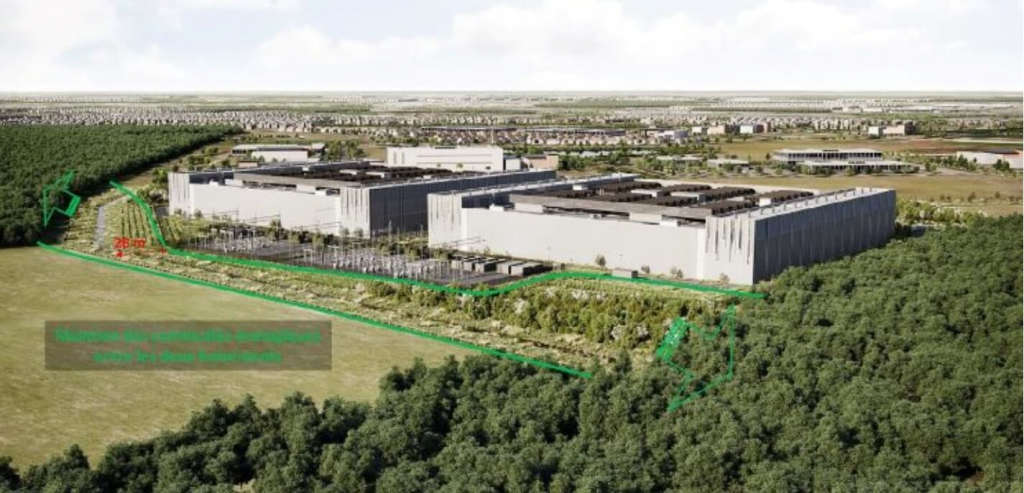 ---
CloudHQ is part of the Fateh Family Office which includes CloudCapital, WindHQ and Dalian Development.
The company was founded by entrepreneur Hossein Fateh in 2016, who previously served as CEO of DuPont Fabros Technology (DFT) until the business was acquired by Digital Realty for an enterprise value of approximately $7.8 billion.
Fateh has in 2020 launched a new initiative, CloudCapital, an affiliate of CloudHQ, to acquire, manage, develop and operate data centres across the globe.
In the past five years, CloudHQ has built and leased 2.4 million sq ft of data centre space and 320MW of IT load capacity.
The company has plans to reach 1.8GW of data centre capacity in the coming years across sites in North America, Europe and Asia, where it currently does not have a stronghold.
---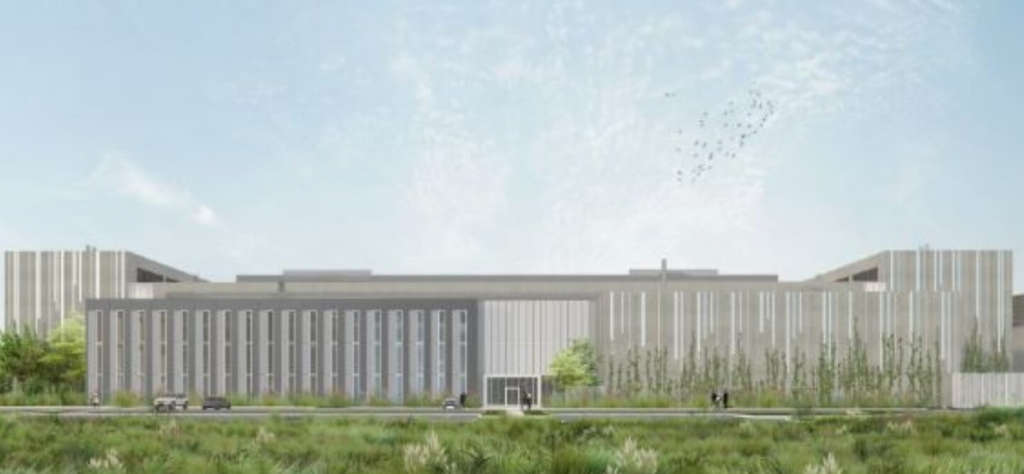 ---
France's data centre market
Paris is enjoying a revival of its data centre economy after years of slow growth. Yet, the capital maintained its place as Europe's fourth-largest market until October 2020, when Dublin took over, pushing Paris to fifth place.
The city is a major data centre hub in France, with its data centres contributing to over 80% of the existing power capacity in the country spread across 60 third party facilities.
Overall, France's data centre market is expected to grow at a CAGR of over 3.40% during the period 2020−2026, attracting $3.52 billion in investment, according to Arizton.
France's operators see the majority of the data centre service demand from ICT companies, followed by FMCG companies, BFSI, with hospitality, education, travel, and other industries accounting for the rest of the demand.
Mergers and acquisitions and joint ventures are strategies adopted by leading data centre investors to increase their foothold in the country.
The government's decision to reduce electricity taxation for data centres is likely to be a key attractive for new data centre investments into the country. The TICFE (Internal tax on final electricity consumption) has been reduced from $24/MWh to $12/MWh.
According to the Digital 2020 report for France, the number of internet users in France increased by 126,000 (+0.2%) between 2019 and 2020. There were 58.03 million internet users in France as of January 2020, with 89% internet penetration.
Listen to this article
Keywords