Latest
The new data centre region is powered using 100% carbon-free energy resources and supports zero-waste operations.
Founder and Editor, The Tech Capital
November 17, 2021 | 7:00 AM GMT
Microsoft Corp. (NASDAQ: MSFT) has brought online a series of data centres at three sites in Sweden that combined cover an area of 900 acres or nearly 40 million square feet of land.
Based in Gävle, Sandviken and Staffanstorp, the facilities for a new cloud region and have been deployed to serve the multinational's Azure cloud services and Microsoft 365.
Microsoft President Brad Smith said: "As Swedish industries and enterprises look to adopt and innovate on Microsoft's platform, our data centre investments build on our portfolio of products and services while meeting important data residency, security and compliance needs."
The new data centre region is powered using 100% carbon-free energy resources and supports zero-waste operations. Microsoft has partnered with state-owned power company Vattenfall for that effect.
To support its operations, Microsoft has also signed agreements for new renewable energy projects with bp, Enlight Renewable Energy, European Energy, NTR, Prime Capital and wpd.
---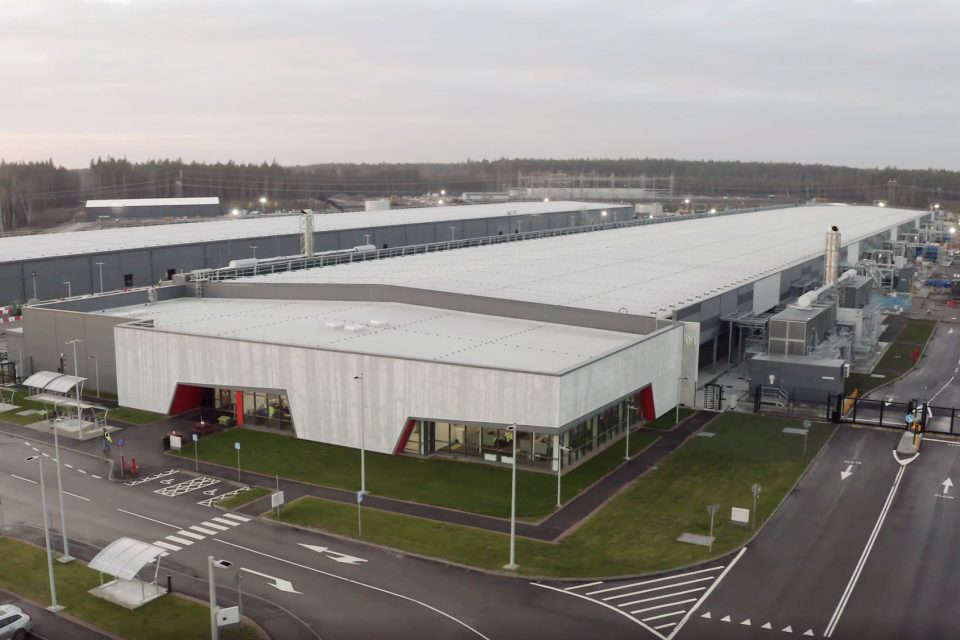 ---
In addition, Sweden is Microsoft's first data centre region whose backup generators will run on Preem Evolution Diesel Plus, the world's first Nordic Eco-labeled fuel, which contains at least 50% renewable raw material, and nearly an equivalent reduction in net carbon dioxide emissions compared with standard fossil diesel blends.
Hélène Barnekow, general manager Microsoft Sweden, said: "Our Swedish data centres are among the most sustainably designed and operated in the world. This is an important launch for Sweden and Europe, as I am of the firm conviction that new tech innovation is the most important enabler for the world to reach the global sustainability targets.
"By moving to the cloud, we create new opportunities to accelerate the transformation to a more sustainable future – together."
To date, Microsoft's community investments in Sweden total more than US$1.6 million, in partnership with 20 organisations to advance projects focused on workforce development, innovation and entrepreneurship, digital skills and community inclusion.
Swedish customers across industries, including Combitech, Handelsbanken, PostNord and Sandvik Coromant are already using Microsoft's cloud services and zone.
For instance, Handelsbanken, one of Sweden's largest banks, is leveraging Microsoft cloud services to modernise critical business applications, rethinking how its workforce collaborates and serving as a pillar for Handelsbanken to achieve tangible sustainability impact by migrating from its own on-premises solution to Microsoft's data centre.
---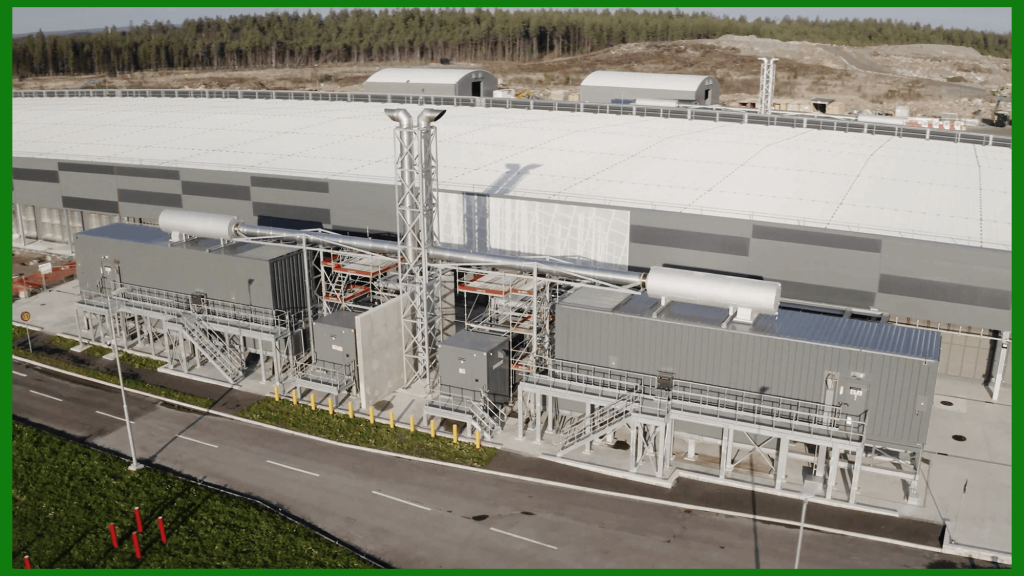 ---
Microsoft's Sweden partners, including Accenture & Avanade, Atea, Capgemini & Sogeti, EY and TietoEVRY, will utilise the new data centre footprint to support digital transformation across public and private sectors.
Mattias Lewrén, country managing director and Accenture Sweden and Nordic Cloud First lead, commented: "Companies are seeking new, creative ways to meet sustainability goals while serving the computing needs of their digital enterprise. Having Microsoft's sustainable data centre in Sweden helps Accenture and our clients by expanding access to local resources, complementing the worldwide capabilities that cloud-first enterprises need.
"This helps companies tap into the Cloud Continuum's dynamic array of capabilities—from the public cloud to the edge to everything in-between— while also reducing energy consumption and delivering greater efficiency at scale."
Listen to this article
Keywords