Latest
The facilities are set to replace hundreds of legacy data centre sites in a push for data security and international business traction.
Founder and Editor, The Tech Capital
November 29, 2021 | 2:00 AM GMT
Portugal's autonomous regions of Madeira and Azores have both experienced a surge in localised data centre investments as enterprise demand and consumer data usage continues to rise.
In Madeira, Emacom, wholly owned by the Empresa de Electricidade da Madeira, SA (EEM), said it will invest €9 million (US$10.2 million) in the construction of a new data centre facility partly financed by the Plano de Recuperação e Resiliência (PRR: Plan for Recovery and Resilience), a Lisbon-led government program designed to aid in developing the national economy, specially conceived as a result of the Covid-19 pandemic.
The hosting facility will be located in Virtudes and is set for topping out in 2024 with systems scheduled to be brought to service in 2026. This is Madeira's largest data centre facility announcement to date.
Francisco Taboada, president of EEM, said the centre is expected to not only serve government and businesses on the island but also attract international players.
"Our ambition is that Madeira comes to be an Atlantic data centre hub, for its geographical location and for the excellent telecommunications assets it will have," Taboada said.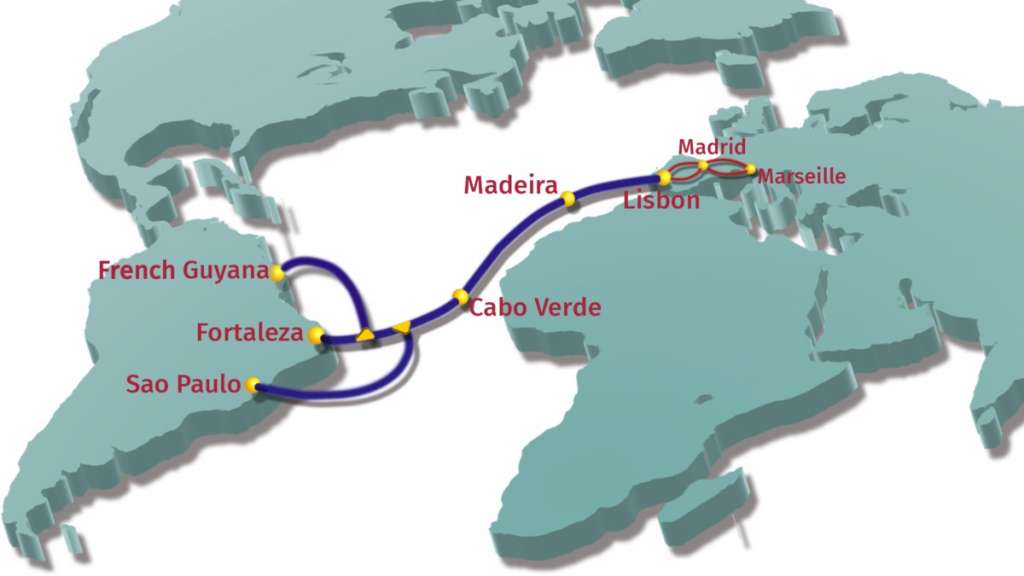 Madeira is home to a landing station for the recently launched EllaLink cable linking Funchal to mainland Portugal and into Europe.
Over the next four years, the Portuguese government will also finance the deployment of a new subsea cabling route linking Madeira, Azores and mainland Portugal.
"We will have two connections that will guarantee the security, both of regional data as well as international data which will be hosted here," Taboada added.
Over in the mid-Atlantic islands of Azores, two data centres are entering their final phase of construction as part of the AzoresCloud platform.
The earthquake-proof facilities in the São Miguel and Terceira islands will be used to store the local's government data and represent an investment of €7.8 million ($8.83 million).
Azores is home today to 129 data centre facilities most of which have been operating for over 10 years. The sites serve 150 public regional entities and nearly 55,000 users. AzoresCloud has been designed
Ana Carvalho, regional secretary for public works and communications for the Government of Azores, said: "This will be the first time the region will have an infrastructure of this type, spitting data 50/50 between two sites."
Listen to this article
Keywords