Latest
The hub is in line with the Strategy for the Development of the Arctic Zone of the Russian Federation designed to ensure national security for the period up to 2035.
Founder and Editor, The Tech Capital
October 27, 2021 | 1:24 PM BST
Russian telecom operator Rostelecom PJSC (MOEX – RTS: RTKM, RTKMP; OTCQX: ROSYY) has signed an agreement with the Government of the Murmansk region to build what will be the first data centre infrastructure to be deployed inside the Artic Circle.
The facility in the Kola Peninsula will represent an investment of 300 million rubbles (US$4.27 million) and is due to come online in 2022 with construction works set to begin before the end of 2021 or into early next year.
The data halls are designed to be used by government departments as well as regional enterprises.
Rostelecom will also employ a local workforce which the operator will train to serve at the hosting centre.
Signing the agreement was Murmansk governor Andrey Chibis and director of the North-West macro-regional branch of Rostelecom, Aleksandr Loginov.
---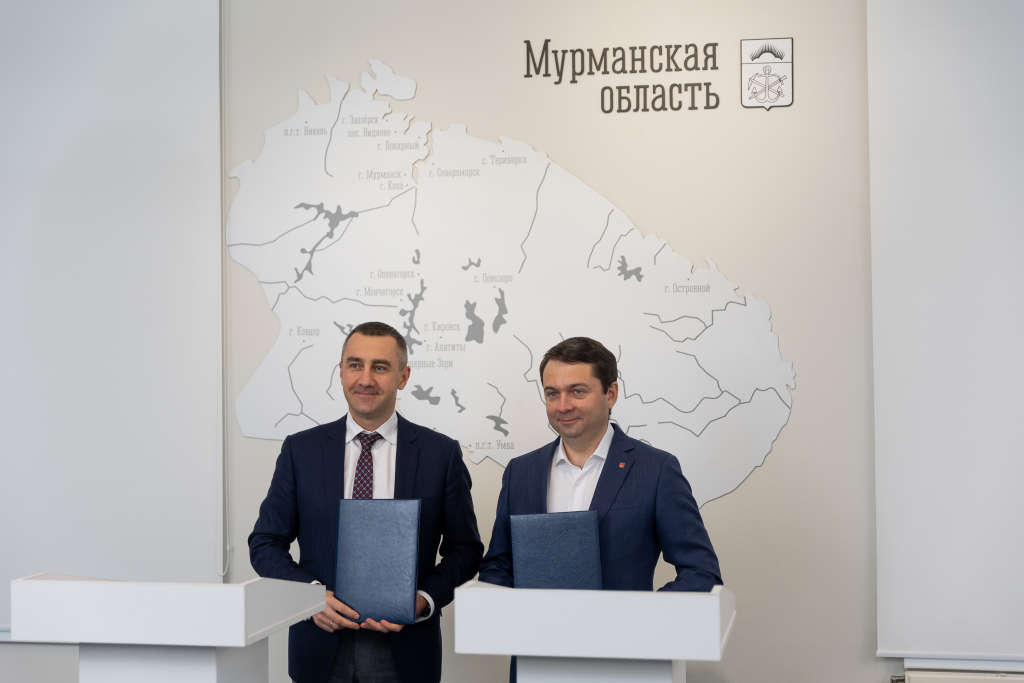 ---
Governor Chibis said: "In the field of digitalisation, over the past two years, we have managed to achieve very important results. Firstly, the Murmansk region has become the second region in the North-West in terms of digitalisation. Secondly, we have become a leading destination for availability of important digital social services.
"Such a [data] centre [like Rostelecom's one] will help store and process information. And the second fundamentally important point, the centre is necessary for our businesses, which today are very actively involved in reducing costs and increasing the efficiency and productivity of labour. "
Also commenting, Loginov said: "We believe that the local centres located in the centres of the constituent entities of the Russian Federation will make it possible to act as such an additional locomotive for the digitalisation of industries in the regions, including the digitalisation of various areas of the national economy."
The Murmansk data centre comes just weeks since Rostelecom opened a different facility in the capital Moscow.
The NORD-6 Moscow site has a total area of 3,000 sqm and allows for 207 racks located in two machine halls, and power capacity of 5MW.
Rostelecom's data centre portfolio includes today six facilities with a combined total of 3,764 racks.
Listen to this article
Keywords