Latest
The constructions are in one of Europe's largest data centre markets with two other locations in geographies that are set to become Europe's largest secondary data centre markets in the next five to ten years.
Founder and Editor, The Tech Capital
December 15, 2021 | 5:30 AM GMT
Vantage Data Centers, backed by DigitalBridge (NYSE: DBRG), has broken ground on second campuses in both Frankfurt and Berlin as it opened its first campus in Zurich.
In Frankfurt, the company has begun construction of a second campus. This five-acre (two-hectare) campus, located in Raunheim, will provide 40MW of critical IT capacity and total more than 355,000 square feet (33,000 square meters) once complete.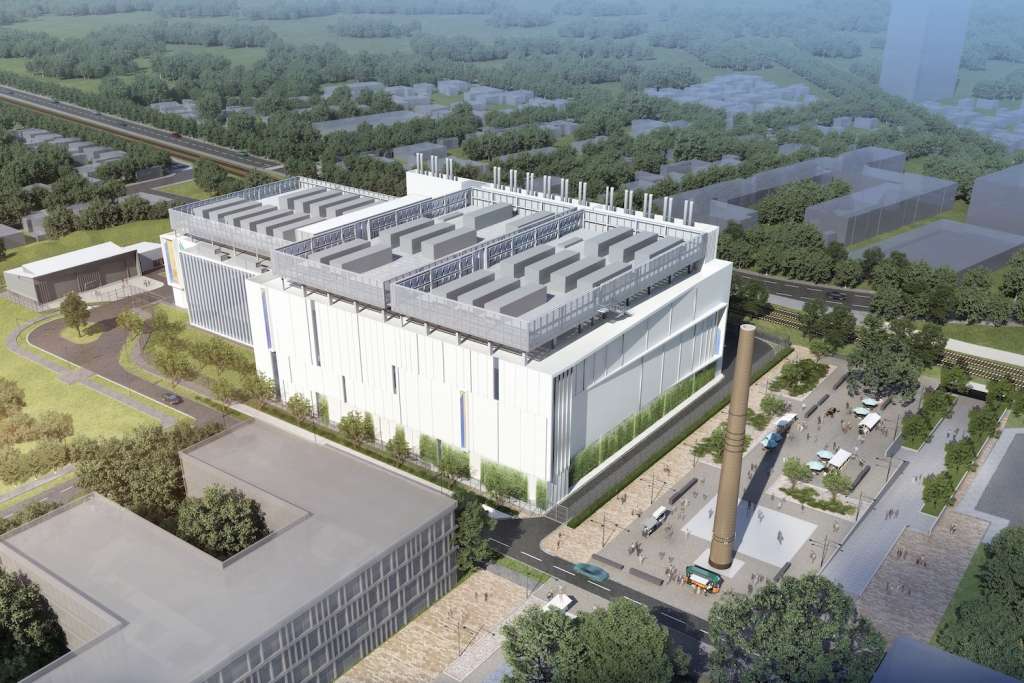 The initial phase of this five-story facility is scheduled for delivery in the fall of 2022. Vantage is also continuing to develop its flagship Frankfurt campus, located in Offenbach, approximately 30 kilometres from Raunheim.
Once fully developed, both campuses will offer hyperscalers, cloud providers and large enterprise customers a total of 95MW of IT capacity in the Frankfurt region.
Elsewhere, Vantage has also begun construction of a second campus in the German capital. Located 20 kilometres from its first Berlin campus and 10 kilometres from the Brandenburg International Airport, the two-building campus will sit on 12 acres (five hectares) and provide 32MW of critical IT capacity.
Both facilities will consist of two-stories and feature more than 260,000 square feet (24,000 square meters) combined.
The initial phase is scheduled to be operational in the summer of 2022.
Development continues at the company's first Berlin campus as well. Once fully developed, both campuses will offer 64MW of IT capacity.
In addition, Vantage has opened the first of four data centres on its growing Swiss campus sited in Winterthur, 25 kilometres northeast of downtown Zurich.
Once fully developed, the seven-acre (three-hectare) campus will offer 40MW of IT capacity to customers.
Antoine Boniface, president, Vantage EMEA, said: "Our new developments in Frankfurt and Berlin are testaments to our significant growth throughout EMEA in less than 24 months in the market.
"Our portfolio now consists of nine campuses throughout EMEA, including our recently announced development in South Africa. Demand from our customers continues to increase in these major economic centres, and our ability to scale quickly ensures our sustainable, state-of-the-art facilities will be ready to meet our customers' business needs."
Frankfurt is a major European data centre market, part of the famous big five, the FLAP-D – Frankfurt, London, Amsterdam, Paris and Dublin. The market is set to continue to receive heavy capital commitments throughout 2022 and beyond as the city continues to attract enterprises, finance and banking brands as well as a wave of start-ups.
According to Cushman & Wakefield, Berlin and Zurich are poised to become two of Europe's largest secondary markets in the next five to 10 years as decentralisation of infrastructure deployments accelerates continent-wide. Other markets lined up for such feat include Warsaw, Oslo, Reykjavik, Madrid, Vienna and Milan.
Listen to this article
Keywords