Latest
Elsewhere, the data centre real estate investment trust (REIT) has opened its second facility in Hong Kong to tap into the region's fast-growing demand for data storage.
Founder and Editor, The Tech Capital
November 18, 2021 | 1:02 AM GMT
Digital Realty (NYSE: DLR) and Mitsubishi Corporation have brought online for the first-time colocation service in the Japanese capital under their joint venture (JV) designed to invest as much as 200 billion yen ($1.8 billion) in data centres nationwide.
The JV, branded MC Digital Realty, now includes colocation service provisioning from the Digital Narita 2 (NRT10) data centre in Insai City, Chiba Prefecture.
The facility has a total IT capacity of 38MW and a surface area of 37,850 sqm/407,400 sqft.
MC Digital Realty is also in the process of developing a second site in Mitaka, Tokyo Prefecture. The building will offer an initial load of 12MW and has a total floor space of 39,954 sqm/430,000 sqf.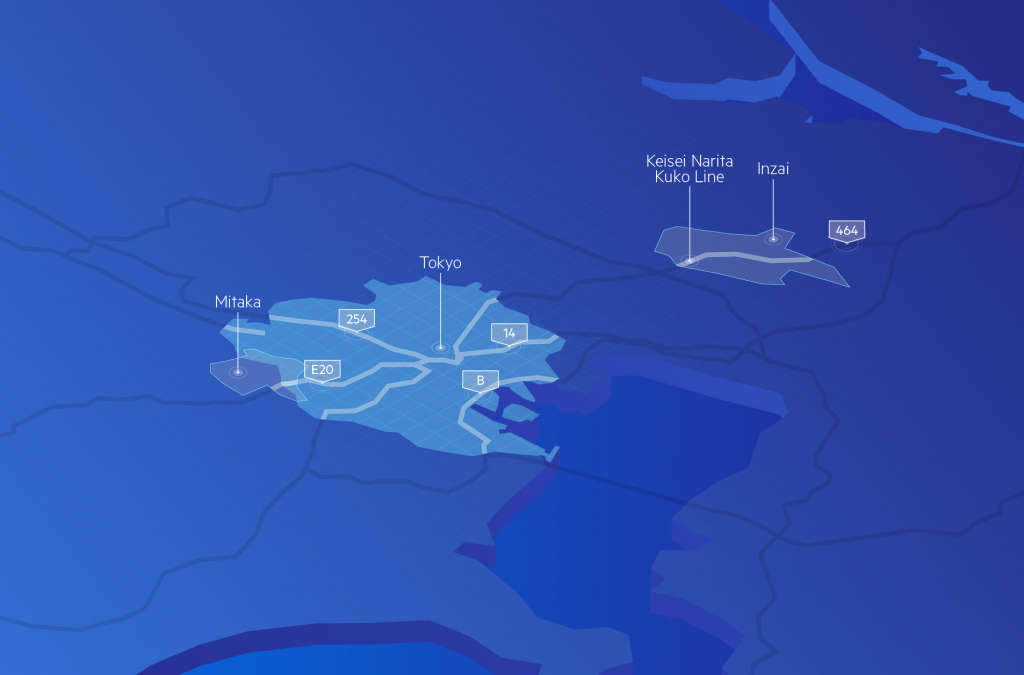 Manmine Tezuka, President and CEO of MC Digital Realty, said: "The NRT10 data centre, which will launch the colocation service, is designed for major cloud operators and content operators, so it has flexible expandability, power supply capacity for high-load servers and international standards."
As the Tokyo data centre comes online, MC Digital Realty is also launching Digital Realty's Metro Connect services at the site and also at the recently opened 20MW, KIX11 Osaka data centre.
Metro Connect offers point-to-point connectivity between facilities within the same metro area, giving users the ability to link multiple deployments and reach additional provider ecosystems outside the walls of a primary data centre.
Masato Hoshino, President and CEO of Colt Technology Services Co., Ltd., which provides fibre connectivity to the Metro Connect services, said: "Colt has been working closely with MC Digital Realty since its establishment, and we are very pleased with the launch of Metro Connect, which connects both the NRT10 and KIX11 data centres to the city centre. In particular, we are very pleased with the largest data in Japan."
Expanding further into Asia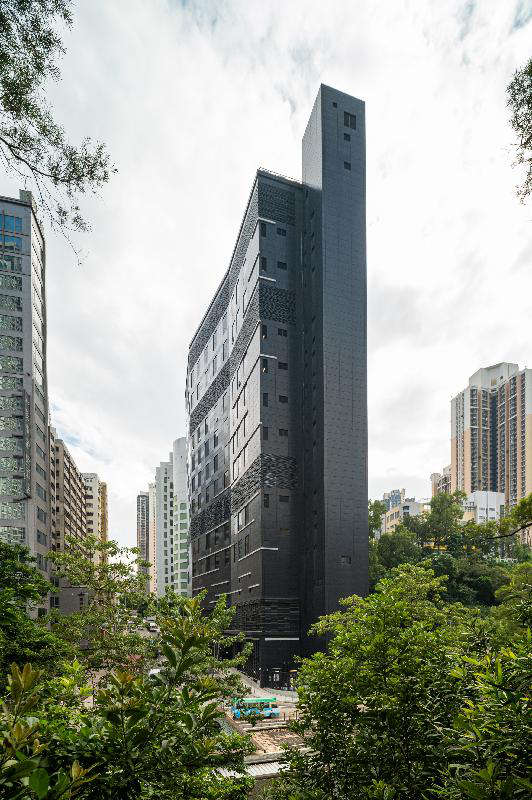 At the same time the Tokyo services were bought online, 2,874 Km away in Hong Kong, Digital Realty has brought online its second data centre in the South East Asian country.
The Digital Realty Kin Chuen (HKG11) hub is a multi-storey data centre is located in Hong Kong's developing data centre cluster in Kwai Chung.
The building spans 21 000 sqm/226,000 sqft and can deliver up to 24MW of critical information technology capacity.
A William Stein, CEO of Digital Realty, said: "Hong Kong is an international financial and trade hub in the region and represents a key connectivity gateway between Asia-Pacific and the rest of the world for global enterprises.
"The opening of our second data centre in Hong Kong today is set to deliver greater coverage, capacity and connectivity capabilities to meet the growing demand from enterprises looking to scale their digital footprint across Asia-Pacific and beyond."
Also commenting, Associate Director-General of Investment Promotion Charles Ng, added: "Hong Kong as an international business hub has sophisticated high-tech infrastructure, tech professionals, reliable power supply, and robust enforcement of data privacy and security. It is an ideal location for data centre operators, like Digital Realty, to expand in the region."
Digital Realty, which has recently named Andrew P. Power as president, the first individual to take on the role, has a current portfolio of nearly 300 facilities, across North and South America, Europe, Africa and Asia Pacific.
Listen to this article
Keywords