Latest
The first subsea cable system to be installed between the United Kingdom and France in over 20 years lands at Equinix and Interxion hubs.
Founder and Editor, The Tech Capital
December 08, 2021 | 1:00 AM GMT
Network Service Provider (NSP) and developer of submarine and terrestrial fibre networks Crosslake Fibre said its CrossChannel submarine cable is now Ready For Service (RFS).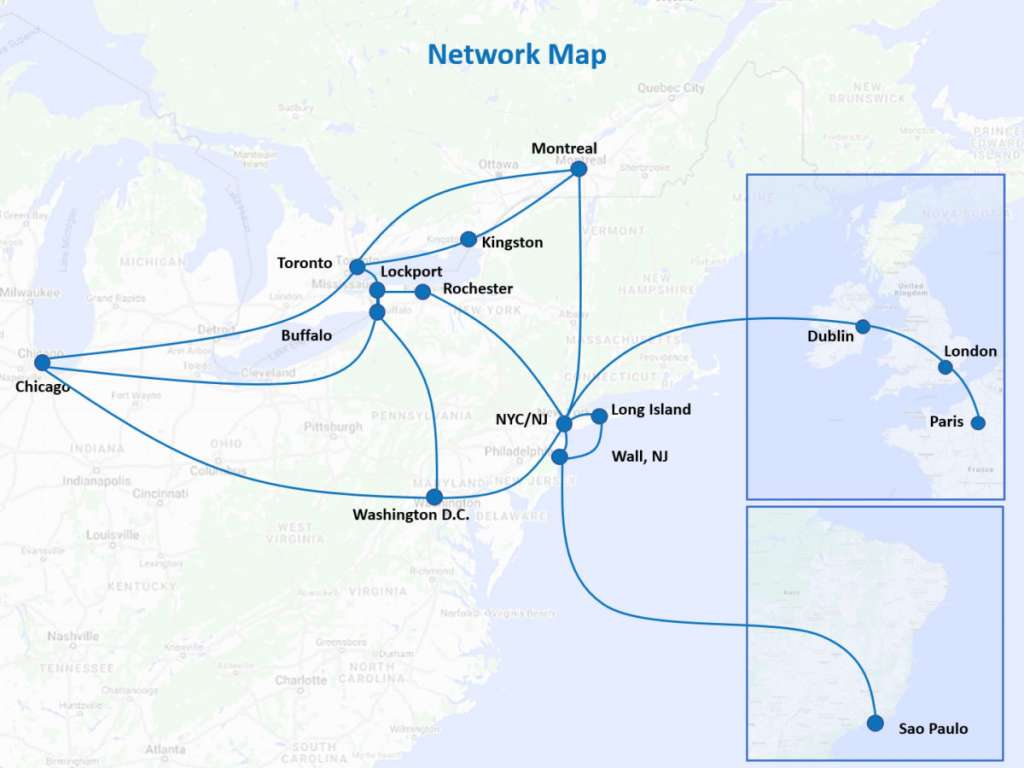 CrossChannel is a 96 fibre pair system that is capable of supporting over 2,400Tbps of capacity. The 550km system has a 149km submarine segment and is designed to be physically diverse of existing fibre infrastructure.
The route directly connects Equinix (NASDAQ: EQIX) LD4 in Slough, to Digital Realty's (NYSE: DLR) Interxion PAR3 and Equinix PA7 in Paris with extensions to various points-of-presence in both cities.
The operator claims CrossChannel to be the lowest latency fibre connectivity between these two financial and data centre hubs delivering connectivity in less than 5.5milliseconds round trip delay (RTD).
Mike Cunningham, Chief Executive Officer of Crosslake Fibre, said: "The CrossChannel system will provide critical Internet backbone infrastructure across the English Channel for decades to come.
"We are excited to launch the CrossChannel system, which is the culmination of years of development and incredible effort by the Crosslake Fibre team and its many suppliers."
The CrossChannel system is the second submarine cable system that has been developed and is operated, by Crosslake Fibre.
Crosslake's Lake Ontario system was put into service in late 2019 to provide connectivity between Toronto and New York with the same low latency, physically diverse design principles.
Listen to this article
Keywords