Latest
Launch of advisory branch by UK firm comes on the heels of a heavy geographical expansion taking place within the data centre advisory world.
Founder and Editor, The Tech Capital
November 15, 2021 | 7:00 AM GMT
English data centre and business-critical environment firm Keysource Group Limited said it is opening a US-based united of its Digital Infrastructure Advisors brand with the establishment of Digital Infrastructure Advisors (Americas) LLC.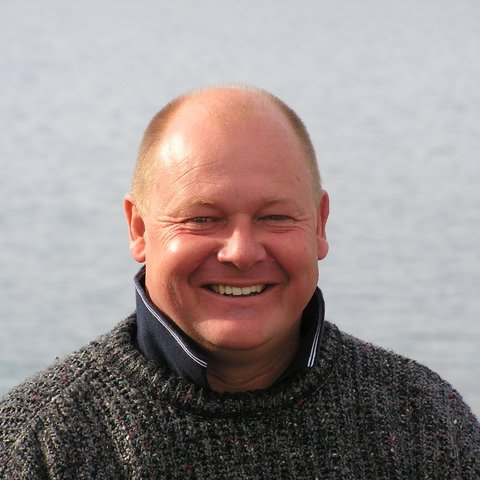 Headquartered in Virginia, the company will be led by industry veteran, Mark Lambourne.
Keysource Group CEO, Stephen Whatlin, said: "The establishment of an operation in the US will meet the increasing demand for our advisory and consulting services in the region as well as enabling us to better serve our existing global clients.
"We are very pleased to have someone of Mark's experience to lead our operation and we welcome Mark and his team to the Keysource Group."
Lambourne has 30 years of international and domestic management experience in real estate, hospitality, technology, telecommunications, and the operations of asset-based companies.
His career has focused on operations and financial management of digital infrastructure platforms with extensive experience in property transactions, due diligence, corporate M&A transactions, and turnaround.
He founded DC Capital Group Ltd in 2009, an independent business advisory, strategy, and investment firm, where he has served as managing director since.
He also serves as director of corporate development for Brunswick Bowling Products and as a data centre development advisor of Alpha Real Capital.
Prior to 2009, Lambourne was the managing director of TRE Global, a brand by Matapeake Partners set up to develop and acquire data centre assets throughout Europe.
Before that, he served as Digital Realty's (NYSE: DLR) managing director for Europe and COO of Global Switch.
Mark Lambourne, President, Digital Infrastructure Advisors (Americas) LL, added: Having worked with the principals of Keysource Group for the past five years on numerous projects this was a natural progression of our relationship to allow us collectively to provide a lifecycle suite of services and products to our combined client base on an international basis."
Keysource's launch of its advisory unit into the US comes on the heels of a heavy geographical expansion taking place within the advisory world which has seen companies such as CBRE, JLL, Newmark Frank and Cushman & Wakefield hire dozens of new faces and poach several others from competitors.
Just this week, real estate services provider Savills Plc (LON: SVS) launched its EMEA data centre advisory team with the appointment of Scott Newcombe, Head of EMEA Data Centre Advisory at Savills.
Listen to this article
Keywords