Latest
The decline in revenue due to decline in demand across several technology verticals has resulted in an US$11 billion drop in Q3.
Founder and Editor, The Tech Capital
November 23, 2022 | 1:13 AM GMT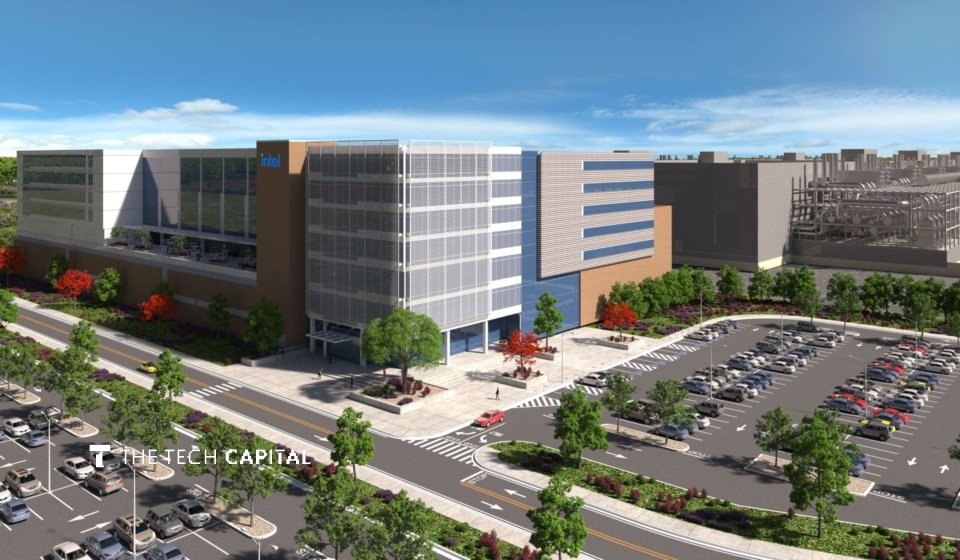 A rendering shows early plans for two new leading-edge Intel processor factories in Licking County, Ohio. Announced on Jan. 21, 2022, the $20 billion project spans nearly 1,000 acres and is the largest single private-sector investment in Ohio history. Construction is expected to begin in late 2022, with production coming online at the end of 2025. Source: Intel Corporation
The global semiconductor market has shrunk over the previous two quarters as weakened demand and geopolitical and economic downturns drive demand down.
Premium Article
Subscribe free for unlimited premium access to The Tech Capital.com
Keywords