Latest
Moore's most significant contribution to the technology industry was his observation, in 1965, of what is now known as Moore's Law.
Founder and Editor, The Tech Capital
March 26, 2023 | 11:22 PM BST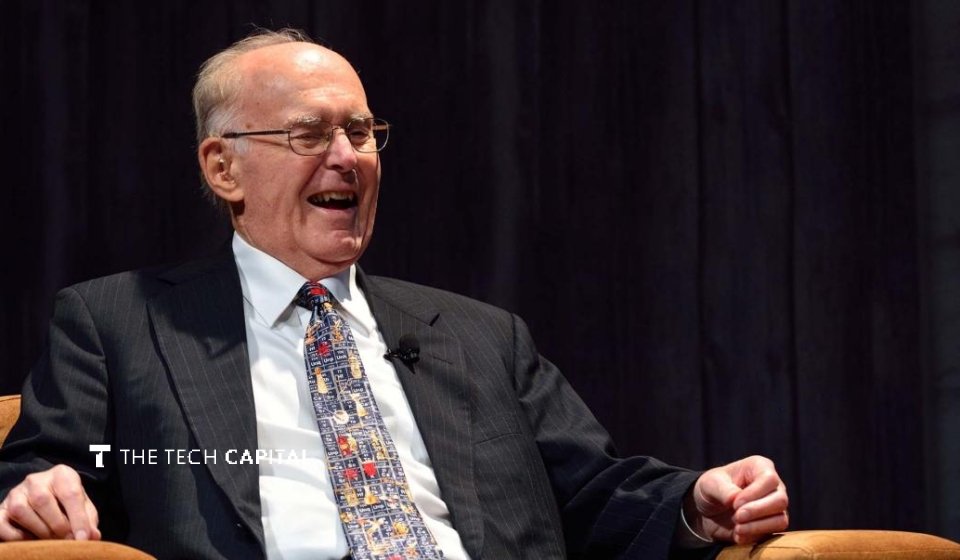 Gordon Moore, co-founder of Intel Corporation, is interviewed in 2015 during 50th anniversary ceremonies of Moore's Law. Moore co-founded Intel Corporation in July 1968 and served the company as executive vice president, president, chief executive officer and chairman of the board. Source: Walden Kirsch/Intel Corporation
Gordon Moore, the co-founder and former CEO of Intel (NASDAQ: INTC), passed away at the age of 94 on March 24, 2023.
Premium Article
Subscribe free for unlimited premium access to The Tech Capital.com