Latest
Today company operates 10 data centres across the country under its VITRO brand amounting to a total of 72MW.
Founder and Editor, The Tech Capital
October 26, 2021 | 4:30 AM BST
Asian telecoms business Philippine Long Distance Telephone Company (PLDT) (PSE: TEL; NYSE: PHI) has announced the construction of a hyperscale data centre in the Philippines set to be the country's largest to date.
The site will be built in partnership with ePLDT, PLDT's enterprise business arm under which its data centre operations sit.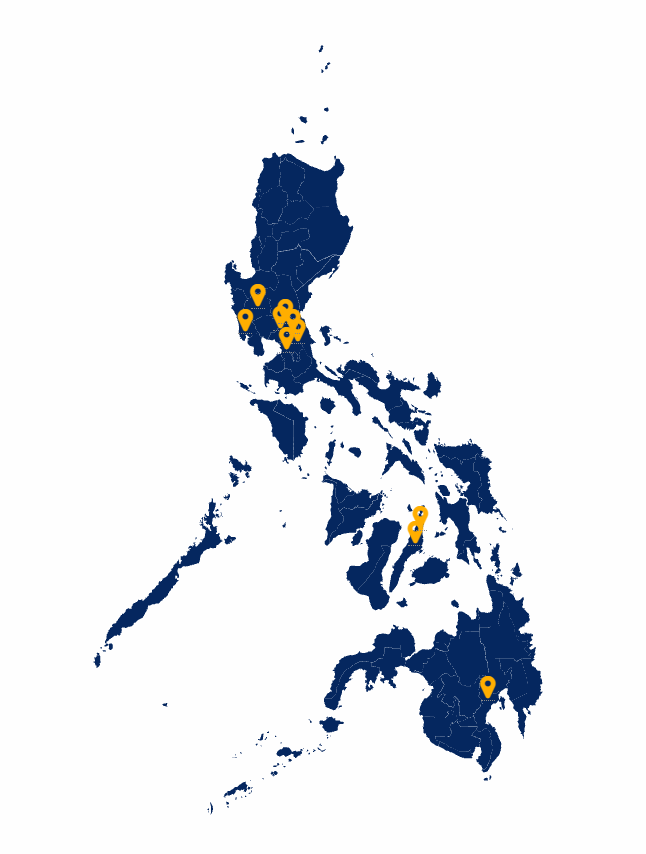 Details of the hyperscale centre have not been disclosed in depth with the operator saying it will be a Tier-3 certified building and Tier-4 ready once it starts operations.
PLDT VP and Head of ICT Business for Enterprise Nico Alcoseba added that the new development will boast more MW power compared to the company's other 10 sites across the Philippines operated under the VITRO Data Center brand. The sites have a combined power of 72MW.
Alcoseba, said: "To support the growing needs of global technology giants and cloud service providers expanding in the region, we at the PLDT Group are proud to announce that we will be building the first hyperscaler data centre facility in the Philippines.
"This hyperscaler data centre is a first of its kind. It will have more power capacity in one facility versus all our 10 VITRO data centres combined. It will also be designed to be global class in energy efficiency and reliability, and will make use of the latest in green technology."
Alcoseba added that works to add more power per rack capacity into ePLTD's other facilities will also be carried out as it will the adoption of more energy-efficient sources.
The announcement of the new hyperscale facility comes roughly a month after reports first broke that PLDT is considering a data centre unit sale which could be valued at US$500 million.
According to Bloomberg, the company has been in conversations with advisers, including potentially JP Morgan, on a possible sale, anonymous sources said.
Bloomberg has also reported that PLDT is considering a sale-and-leaseback transaction for its cell towers, which could reach $1 billion.
PLDT is owned by Japanese mega communications company NTT DoCoMo (14.5%), Philippine Telecommunications Investment Corp. (12.05%), JG Summit Group (11.27%), Metro Pacific Resources, Inc. (9.98%), NTT Communications Corp (5.85%), and Hong Kong-based investment management company First Pacific (3.54%).
The other 41.5% of the stock is owner by shareholders trading in the in the Philippine Stock Exchange and the New York Stock Exchange.
Listen to this article
Keywords