Latest
The country's data centre market is set to witness investments of US$3071 million by 2026, growing at a CAGR of 15.17% during 2021-2026.
Founder and Editor, The Tech Capital
October 07, 2021 | 11:14 AM BST
Teraco Data Environments has completed Phase 1 of CT2, a hyperscale data centre in Brackenfell, Cape Town and the largest data centre in the Western Cape.
The new facility supports the growing demand by enterprises and cloud providers for data centre capacity.
The first phase of CT2 comprises 25,000 sqm/270,000 sqft of building structure, 8,000 sqm/86,000 sqft of data hall space, and 18MW of critical power load.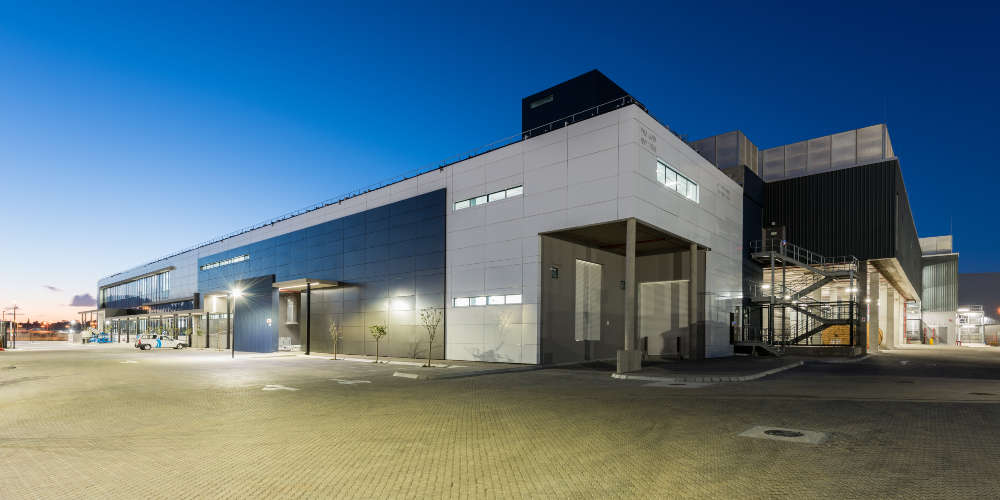 Teraco said it has secured adjacent land and power for future expansion and brings the total critical power load to 36MW at end state.
Jan Hnizdo, CEO, Teraco, said: "Forming a vital part of the African IT landscape, Platform Teraco is an essential part of the modern enterprise's digital transformation strategy with its diverse industry ecosystems and open interconnection marketplace.
"Enterprises are looking for the ability to scale as network strategies evolve, and in a world where fast and secure interconnection with strategic business partners is a priority, this is a source of competitive advantage."
Teraco is backed by international investors Berkshire Partners LLC and private equity British firm Permira.
Berkshire is the company's main stockholder after it acquired a majority stake in Teraco in early 2019 from Permira Funds, at a valuation of $1 billion.
Cape Town is home to thriving digitally connected enterprises including telecommunications, financial services, e-commerce, logistics, and retail; Cape Town benefits from its location at the southern tip of Africa, and the landing of many major subsea cable systems such as ACE, WACS, SAT-3 and SAFE.
The abundance of subsea cable connectivity is set to continue with Google's Equiano and the 2AFRICA cable system developments.
According to Arizton, the South Africa data centre market size will witness investments of US$3071 million by 2026, growing at a CAGR of 15.17% during 2021-2026.
Analysts said the COVID-19 pandemic has been a strong market enabler for digital transformation initiatives across private as well as public sector enterprises in South Africa.
The data centre market in South Africa includes about seven unique third-party data centre service providers operating around 22 facilities.
In 2020, retail colocation dominated the market, accounting for over 80% of the market share.
Listen to this article
Keywords