Latest
Business has begun an underwritten secondary offering of up to 20,000,000 shares of Vertiv's Class A common stock which could be worth $500 million.
Founder and Editor, The Tech Capital
November 03, 2021 | 4:00 AM GMT
Digital infrastructure supplier Vertiv Holdings Co (NYSE: VRT) has completed the acquisition of E&I Engineering Ireland Limited and its affiliate, Powerbar Gulf LLC (E&I) for approximately US$1.8 billion in upfront consideration.
The transaction was done through Vertiv Holdings Ireland DAC, a private company limited by shares incorporated in Ireland, Vertiv International Holding Corporation, an Ohio corporation and VRT.
The deal could land an additional $200 million in cash, based on achieving certain 2022 profit milestones.
Rob Johnson, Vertiv's Chief Executive Officer, said: "Throughout this process, we've quickly reaffirmed that the impressive E&I team is rich in talent and strong in capabilities. This combination is a real-world example of two companies coming together to powerfully amplify their collective ability to create value for customers, employees and shareholders."
Also commenting, Philip O'Doherty, founder of E&I, who will remain with Vertiv said: "This is a terrific opportunity for E&I's customers and employees.
"Combining two highly complementary and already-accomplished businesses to establish one respected, results-oriented global organisation that can provide critical digital infrastructure and continuity solutions in countries around the world didn't seem possible when we founded E&I 35 years ago."
---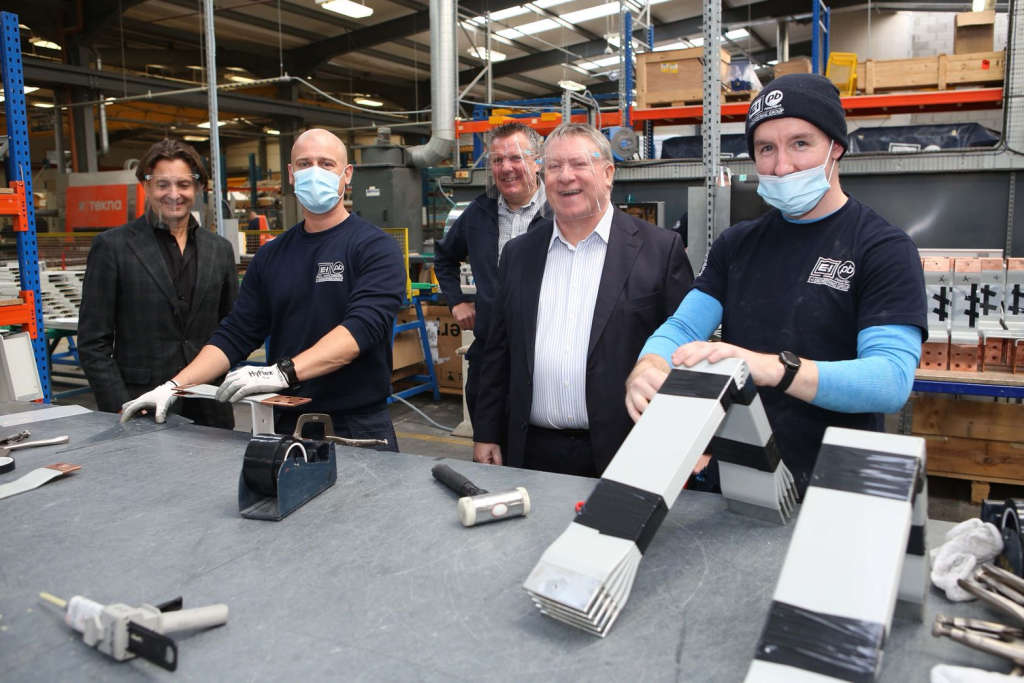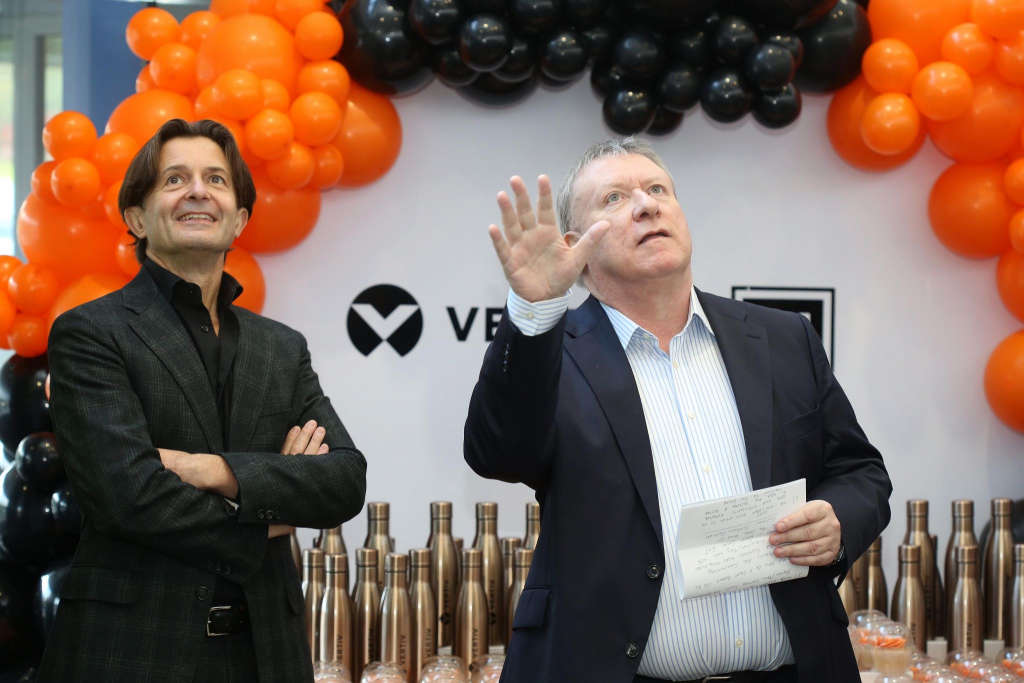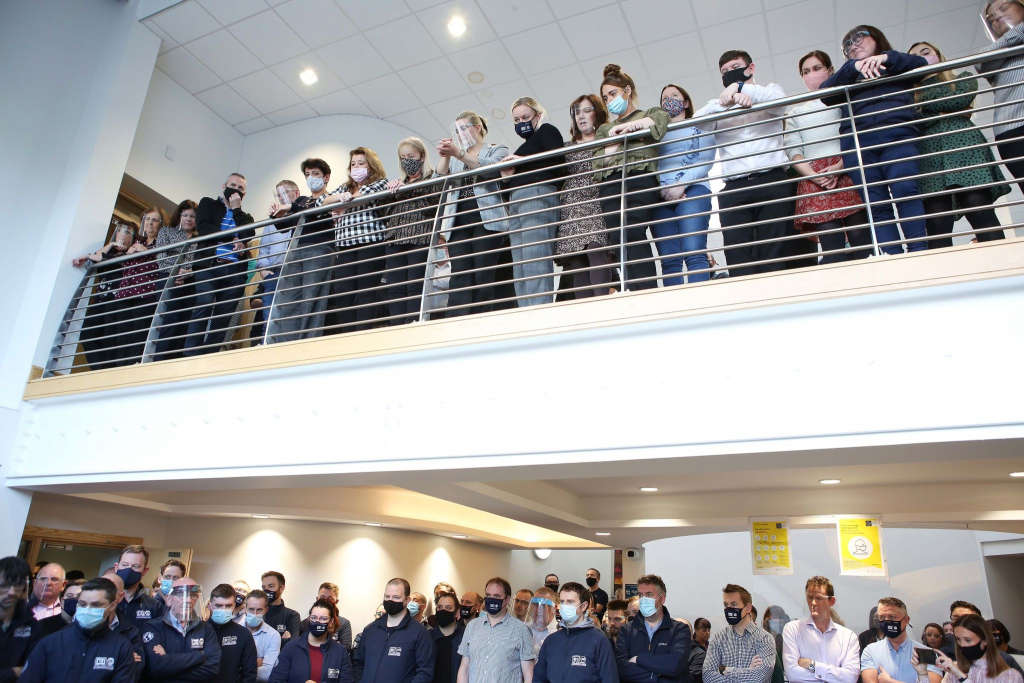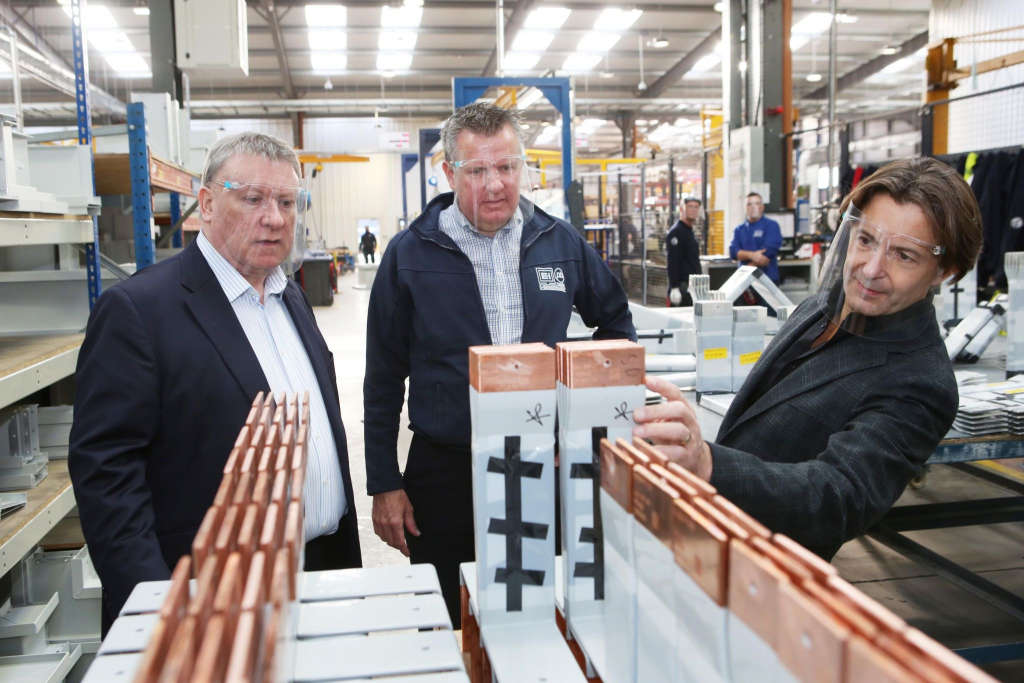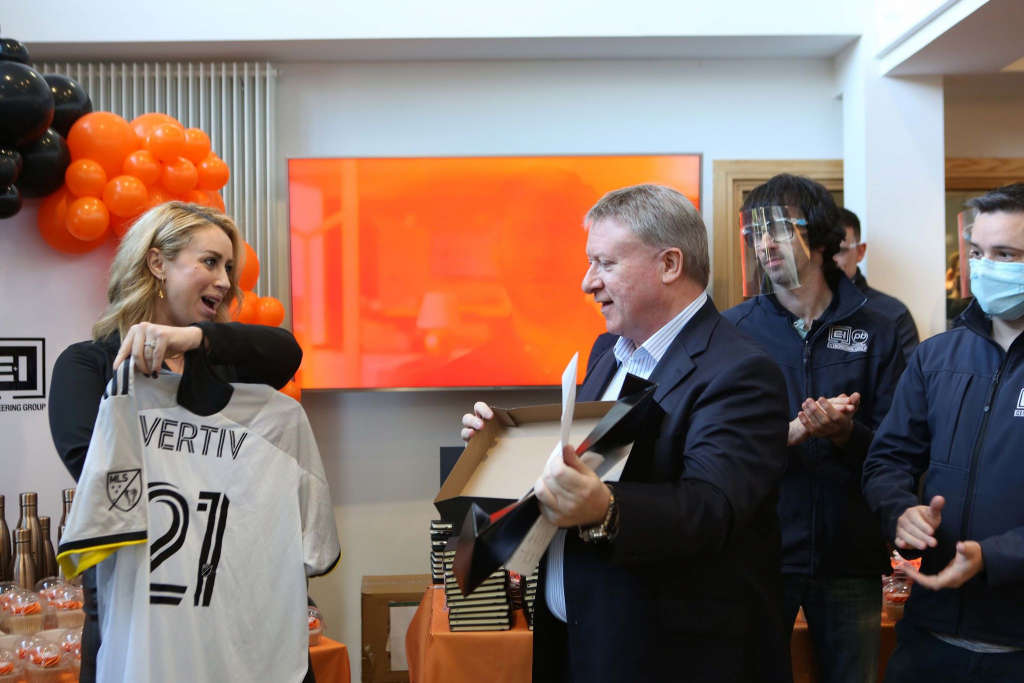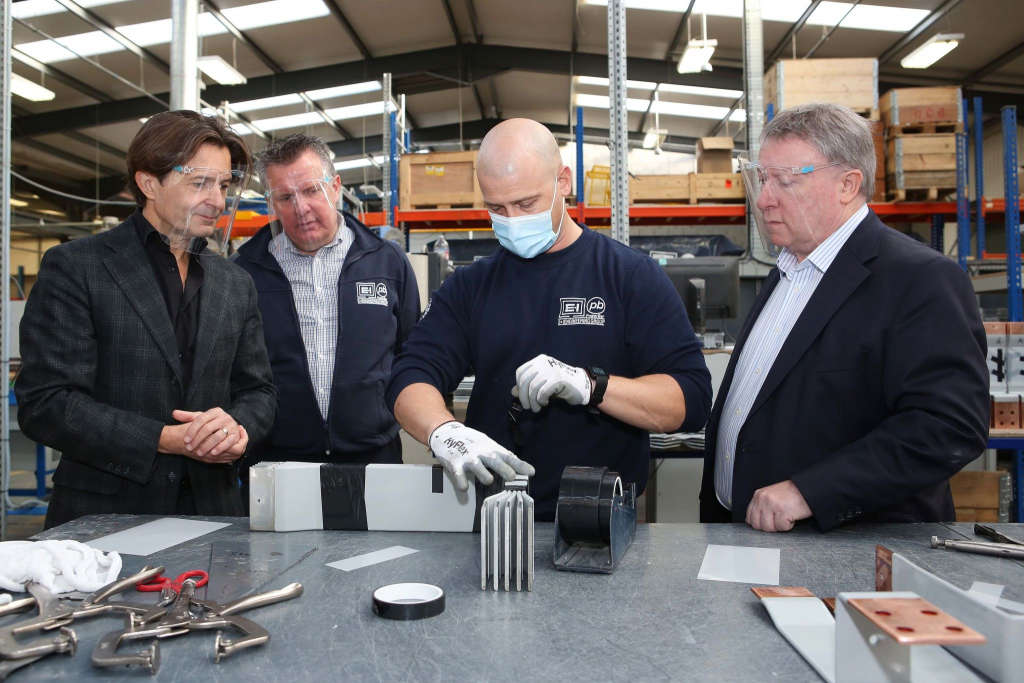 ---
In other news, Vertiv has also announced the commencement of an underwritten secondary offering of up to 20,000,000 shares of Vertiv's Class A common stock by VPE Holdings, LLC (Platinum), an affiliate of Platinum Equity, LLC, pursuant to an effective registration statement on file with the Securities and Exchange Commission. The offering could ramp up as much as $500 million.
In connection with the offering, Platinum intends to grant to the underwriters a 30-day option to purchase up to 3,000,000 additional shares of Vertiv's Class A common stock, in a deal potentially valued at $75 million.
The closing of the offering is expected to occur on or about November 4, 2021, subject to customary closing conditions.
Following the closing, Platinum will remain Vertiv's largest stockholder, owning at least 36,880,215 shares of Class A common stock, representing an economic interest of approximately 9.8% in Vertiv.
Vertiv is not selling any shares of Class A common stock in the offering and will not receive any proceeds from the offering.
J.P. Morgan Securities LLC, Goldman Sachs & Co. LLC and Citigroup are acting as joint book-running managers of, and as the underwriters for, the offering.
Vertiv reported its financial results for the third quarter last week, posting next sales of $1,229 million, an increase of $67 million, or 5.8%, compared with last year's third quarter and a 3.9% organic sales increase excluding the impact of foreign currency.
Listen to this article
Keywords